How To Attract And Recruit Contractors: 8 Things To Remember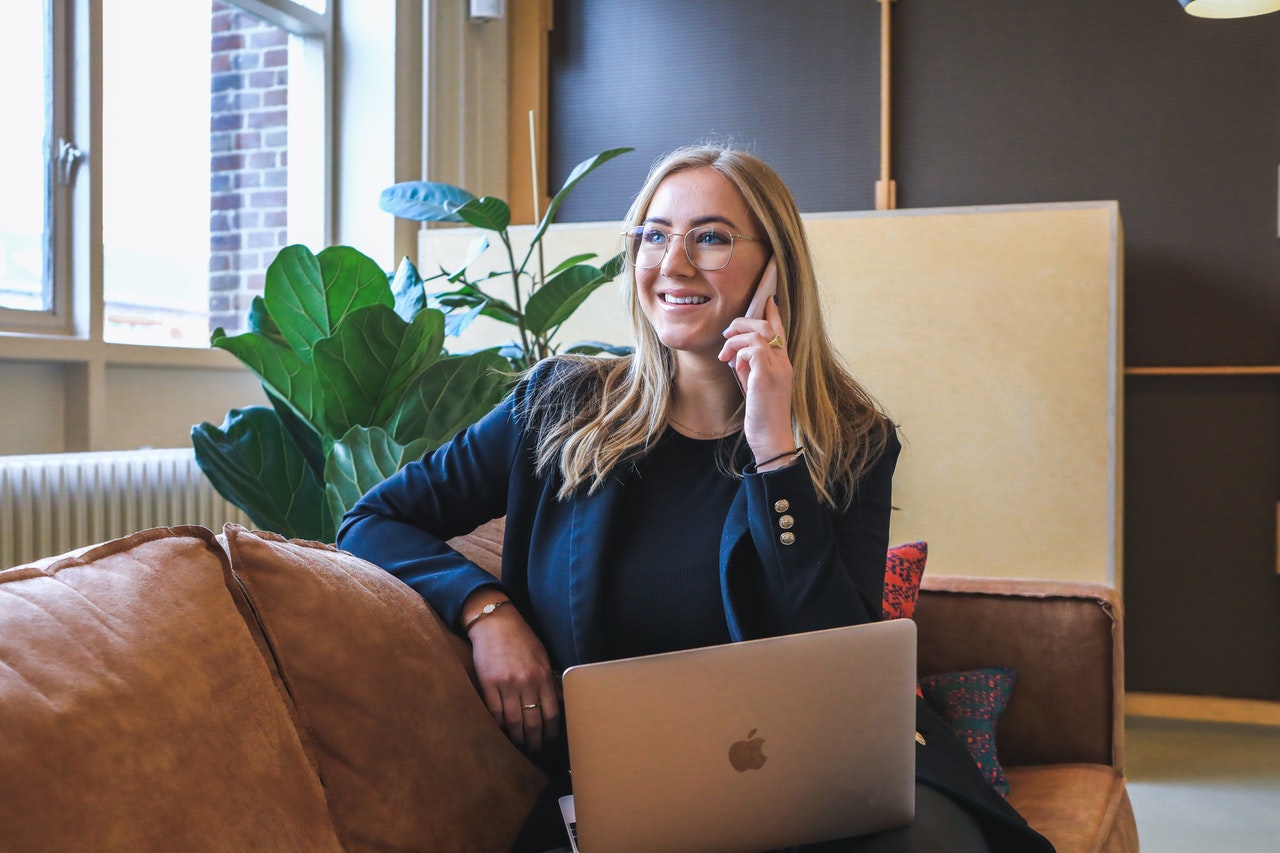 Temporary workers and contractors are more in demand than ever before. All over the world, the focus is on this rich pool of specialist talent and how companies can efficiently recruit contractors who have the skills to make a difference.
In the pursuit of achieving ambitious growth targets, organisations are recognising the value of a more agile workforce and flexible recruitment strategies have taken centre stage. In less than five years, the value of these professionals to the global labour market is expected to reach at least $673.43 billion.
This rise in popularity has come from a variety of factors: companies wanting to be more agile and adaptable to the rapidly changing landscape of work, an increasing number of projects that require additional skills, the constant need to reduce costs, the adoption of technology allowing more fluid working and to help execute growth plans - to list just a few...
But with competition seemingly coming from all angles for the contract talent you're after, how can you ensure you stand the best chance of hiring the highest-quality contractors?
1. Establish which projects or roles require temporary talent
One of the primary benefits that comes from hiring temporary talent is the ability to scale up or scale down headcount as and when needed. Before you press on and recruit contractors, carefully consider your business objectives and pinpoint where there may be talent deficits.
This will allow you to identify whether hiring contractors - as niche specialists - is the right move for your business, or if a permanent employee would be a better decision.
Taking this approach will help to reduce recruitment costs and having a clear plan of who to hire will ease stress levels of your existing teams who may be concerned about workloads.
2. Figure out the different contract options you can offer
After you've worked out which projects or openings require temporary talent, next you need to finalise how long you will need them for. You may have a certain date or deadline for a project in the diary which will essentially signify the 'end' of when you need their assistance, but their job contract shouldn't necessarily be tied to that.
Contracts that are on the shorter side could fail to attract the attention of top temporary professionals as they don't display a strong commitment to your contract employees.
On the flipside, some contractors are put off by overly long job contracts as they have a tendency to want to change assignments relatively often to constantly improve their profiles.
Find the middle ground and be sure to have regular discussions about contract extensions - there's a good chance they will have their next assignment in mind already and you wouldn't want to lose them before your project concludes!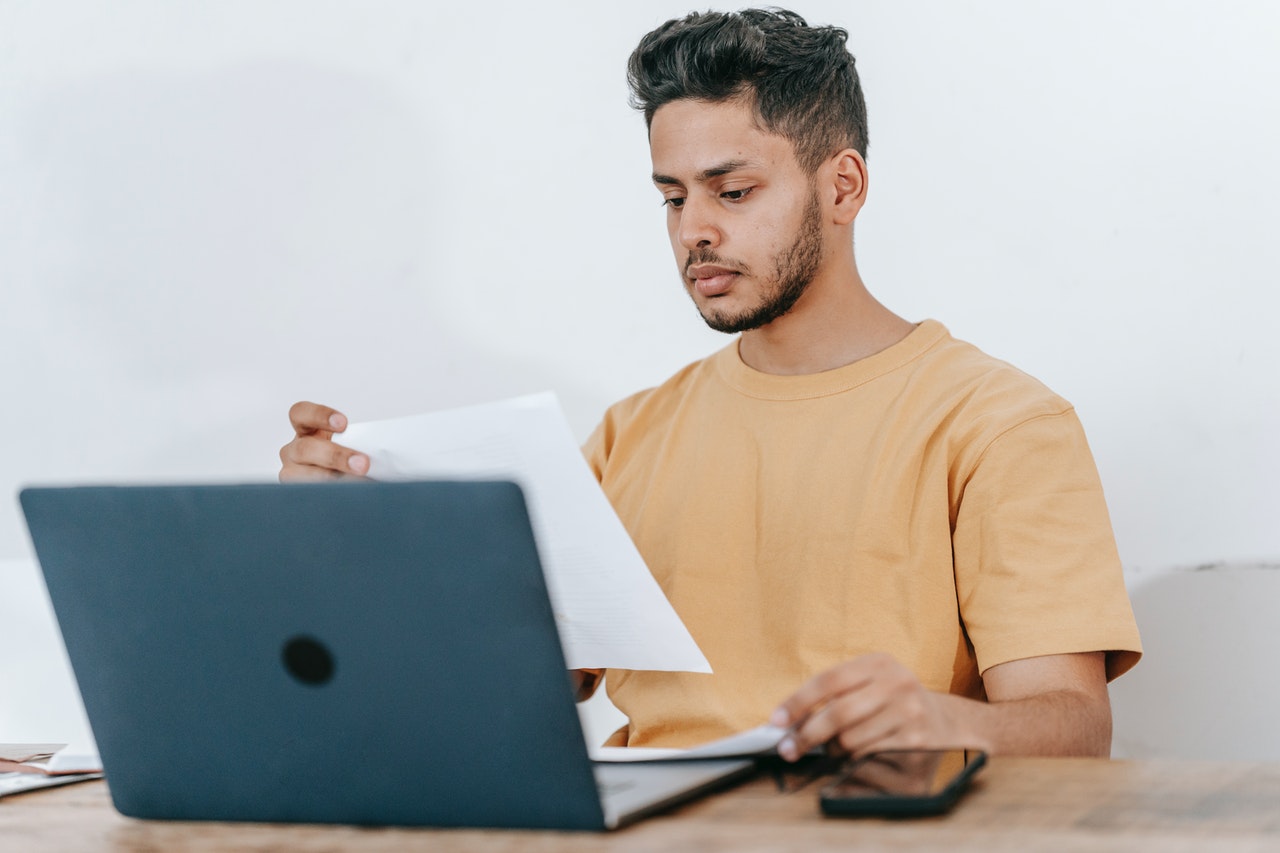 3. Challenging opportunities attract the top contractors
Talented contractors want to be tested. A challenging assignment is tempting as it will not only be a great addition to their CV, but it will also help them bolster their skill sets.
When you're considering a temporary hire, pick out the most challenging aspects of the project or tasks they will be undertaking and make sure you draw attention to them. This will demonstrate how much value the contract opportunity could offer to a prospective new starter.
4. Contact a recruitment agency to help recruit contractors
Recruiters that hire contract professionals will have numerous people on their books who have the skills and experience you need. They will also have placed them on assignments in the past, so will have a clear understanding of what they want from their next role and will be able judge whether their biggest strengths match your requirements.
When you approach the agency about assisting with your contract recruitment, there is every chance that they will already have someone in mind. This means that the hiring process is more likely to be faster and easier for you.
Did you know: We have a contractor experience team who carry out pre-employment screening and the necessary checks to ensure your prospective contractor is eligible to work for you.
5. Write an eye-catching temporary job description
Whilst it is relatively similar to writing a job description for a permanent position, a temporary job description should be more specific, listing requirements in a more functional, clear and concise way. Isolate the tasks that the selected individual will be carrying out and what skills will be required for them to be completed successfully.
Due to the fact that the individual will be required for a predetermined period of time (which can, of course, be extended once they start), make sure you outline the initial duration of the contract and start date in the job description.
6. Make sure your contractor rates are competitive
Contract professionals have chosen this path because they want more autonomy over their working lives and recognition of the skills they have accumulated over the course of their careers. They will also be looking for a pay packet that reflects this.
The earning potential as a contractor can be significant, so when budgeting for your contracting role, it's important to make sure you are familiar with what an attractive rate would be for the position you are hiring.
Using a benchmarking tool like our salary guide calculator gives you real-world insights into the rates professionals expect to receive for certain roles.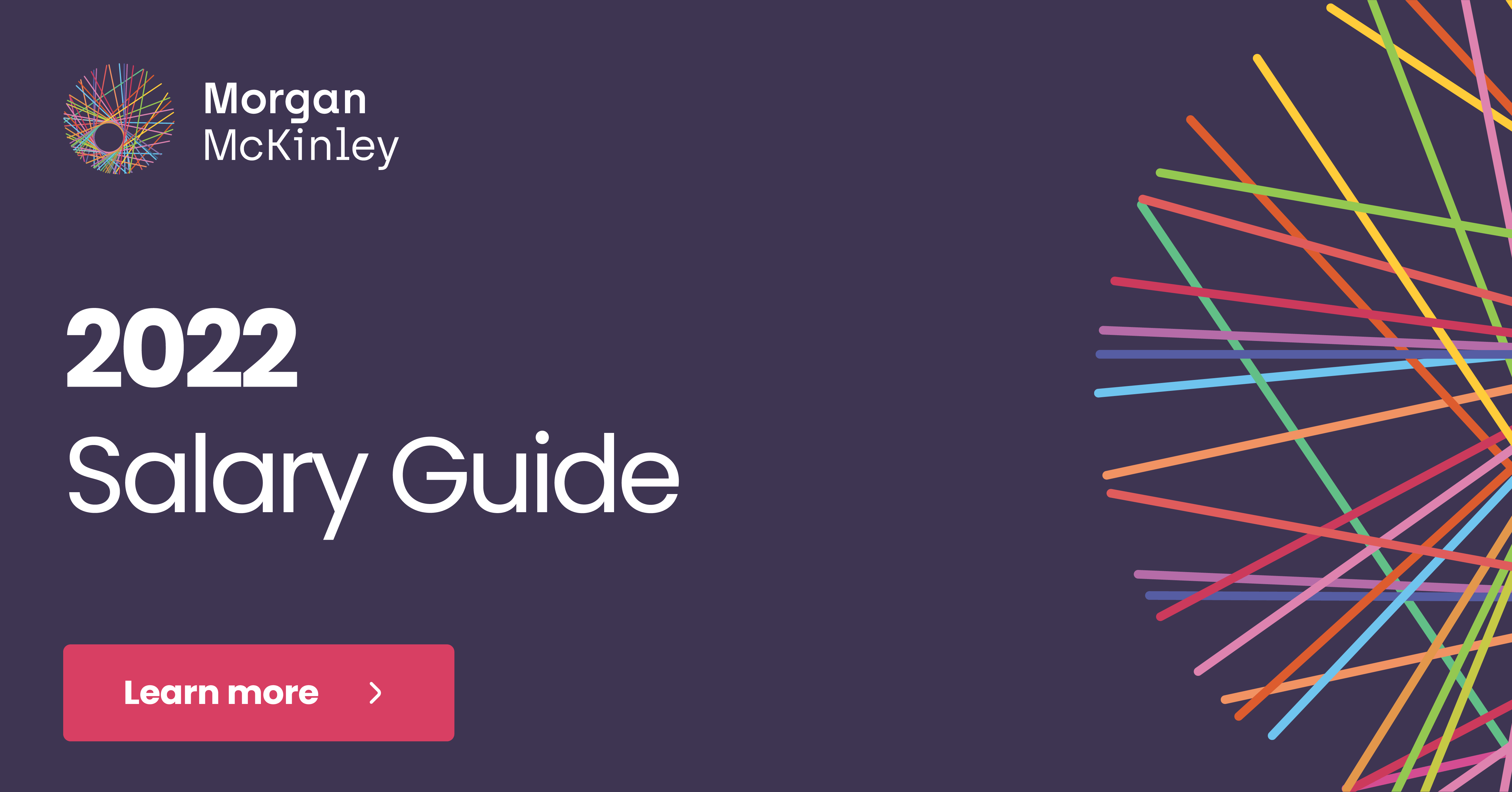 7. Shorten your recruitment process
You don't need us to tell you how detrimental a long, drawn out recruiting process can be to your ability to hire top talent, not to mention its negative impact on revenue and productivity. Any indecision or delays can be even more damaging when you are looking to recruit contractors - it could cost you your first-choice temporary professional!
As already mentioned, your number one contractor probably has a number of potential opportunities in mind. Things move fast in the temporary recruitment world. They are likely to accept an offer from the company that engages them first. Try to limit the number of stakeholders involved in the process as this can often lengthen decision making.
Be fast, be decisive. Here are a few tips on how to shorten your recruitment process.
8. Plan ahead for smooth onboarding
It's well documented that a strong and engaging onboarding process is directly linked to decent retention rates of permanent staff and a high level of employee engagement.
For contractors, a thorough onboarding process allows them to hit the ground running and crack on with the tasks at hand.
Speak to your team members before the new contractor starts to establish a clear definition between roles and responsibilities of the contractor and your permanent employees. Without such clarification, work flows will be overlapping and productivity will not be what it could, resulting in the contractor not being able to deliver maximum value.
Are you looking to recruit contractors or temporary staff?
Still not quite sure whether hiring a contractor is the best decision for your business? Have a scroll through our contract recruitment page for more information and take a look at the articles at the bottom - they might help you make your mind up!
If you have already decided that a temporary employee or contractor is the right hire for your requirements, get in touch and one of our specialist contract recruiters will contact you to find out more information.