How can we help you?
Whether you are looking to hire the best talent or searching for your next job opportunity, Morgan McKinley has the expertise to help you.
Accounting, Governance, Tax, Transactional, FP&A, Strategy & Change Management Recruitment
Asset Management,Banking Operations, Fund Accounting & Compliance Recruitment
Data & Analytics, Mobile Development, UX/UI, Cyber Security & Web Development Recruitment
See our full list of expertise

Why Morgan McKinley?
For us here at Morgan McKinley, the end goal is always the successful recruitment of the best talent for your business, and has been for the past 30 years. We are a global business, with offices in eight countries across the world, and it is this global reach teamed with our specialist knowledge which enables us to deliver the exceptional results and experience we offer today.
Learn more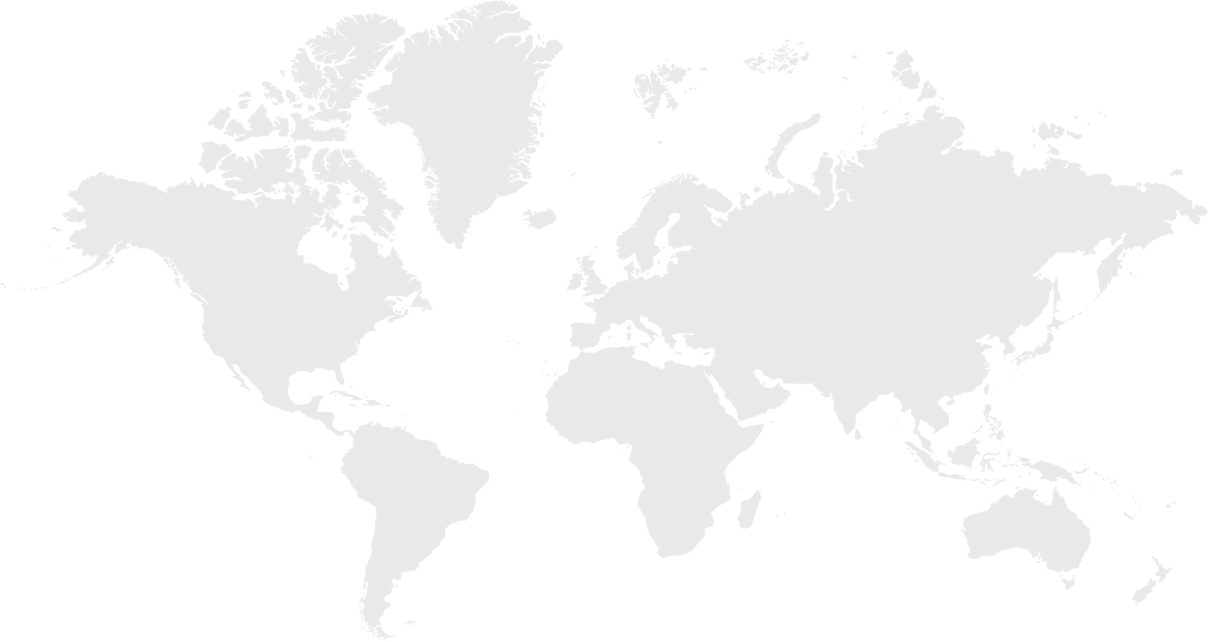 2020 Salary Guides
View the latest salary guide for recruitment insights, expected salaries and contract rates for professional roles in your region.

VIEW SALARY GUIDES
Your Service Options
No matter what your sector or what area you work in, we'll give you a tailored service that will do more than simply discover great talent for you. From permanent and contract solutions to outsourcing and consultancy services, we'll help you find the people you need to make the difference where it matters.
Learn more
Areas of expertise
Your sector or working environment is unique. No matter what your specialism is, we understand that you and your teams face lots of challenges that are specific to your environment. And that's why, like you, we specialise in areas ranging from Accountancy & Finance to IT, and many more.
Learn more