Featured articles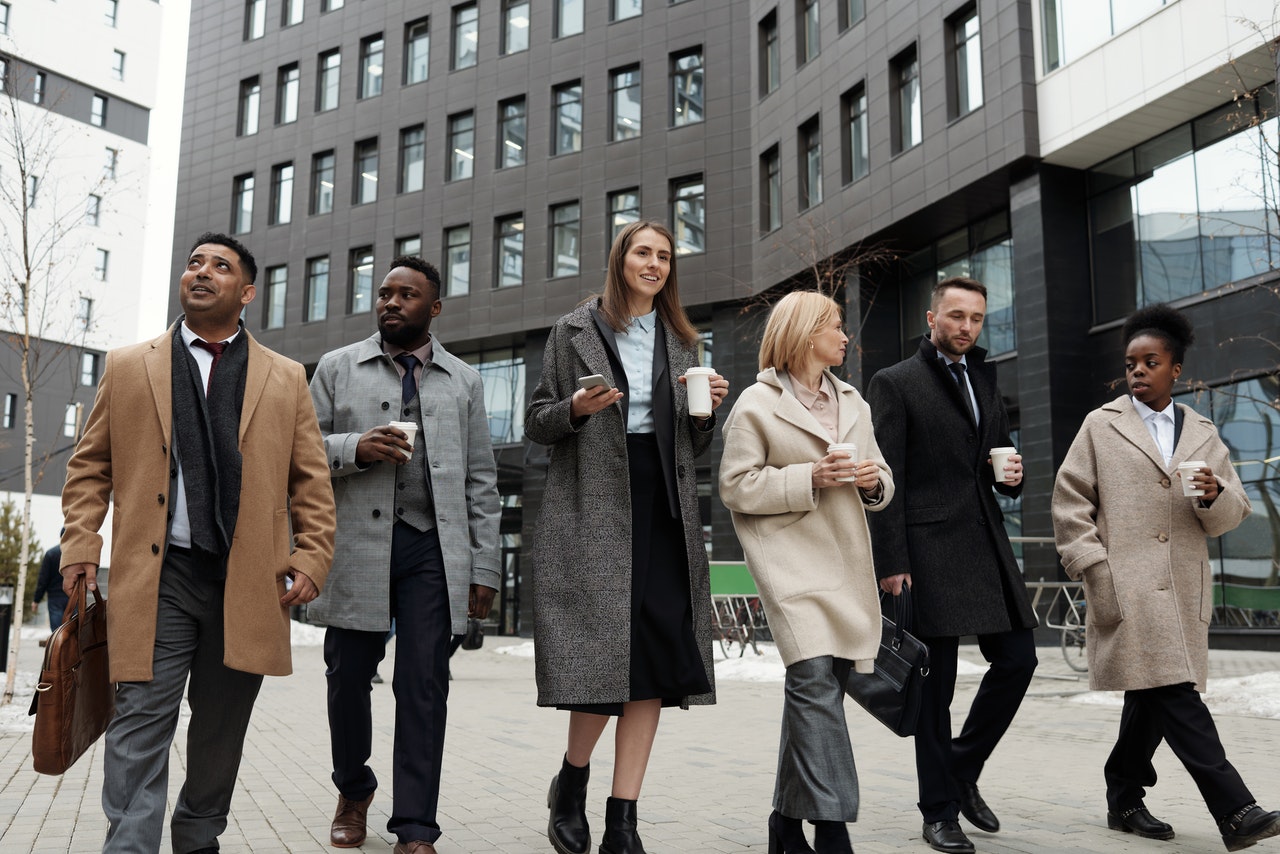 Future of Work
1 Mins Read
Read Article
Latest articles
Most people's primary career motivation is to earn as much money as they can; it's natural to strive for a higher salary as you progress through your career. Carrying out a salary comparison will reveal how your pay compares to others in similar positions and can provide you with a good starting point from which you can ask for a pay rise.
Read Article
Would you like to work for a business where everyone knows how much each other is earning? No hushed conversations. A culture of salary openness. Well, that may only be just around the corner; pay transparency is gaining more and more traction.
Read Article
If you've moved jobs recently, then you're certainly not alone. There has been a mass movement of professionals leaving their employment in search of new opportunities.
Read Article