How To Find A New Job After Being Made Redundant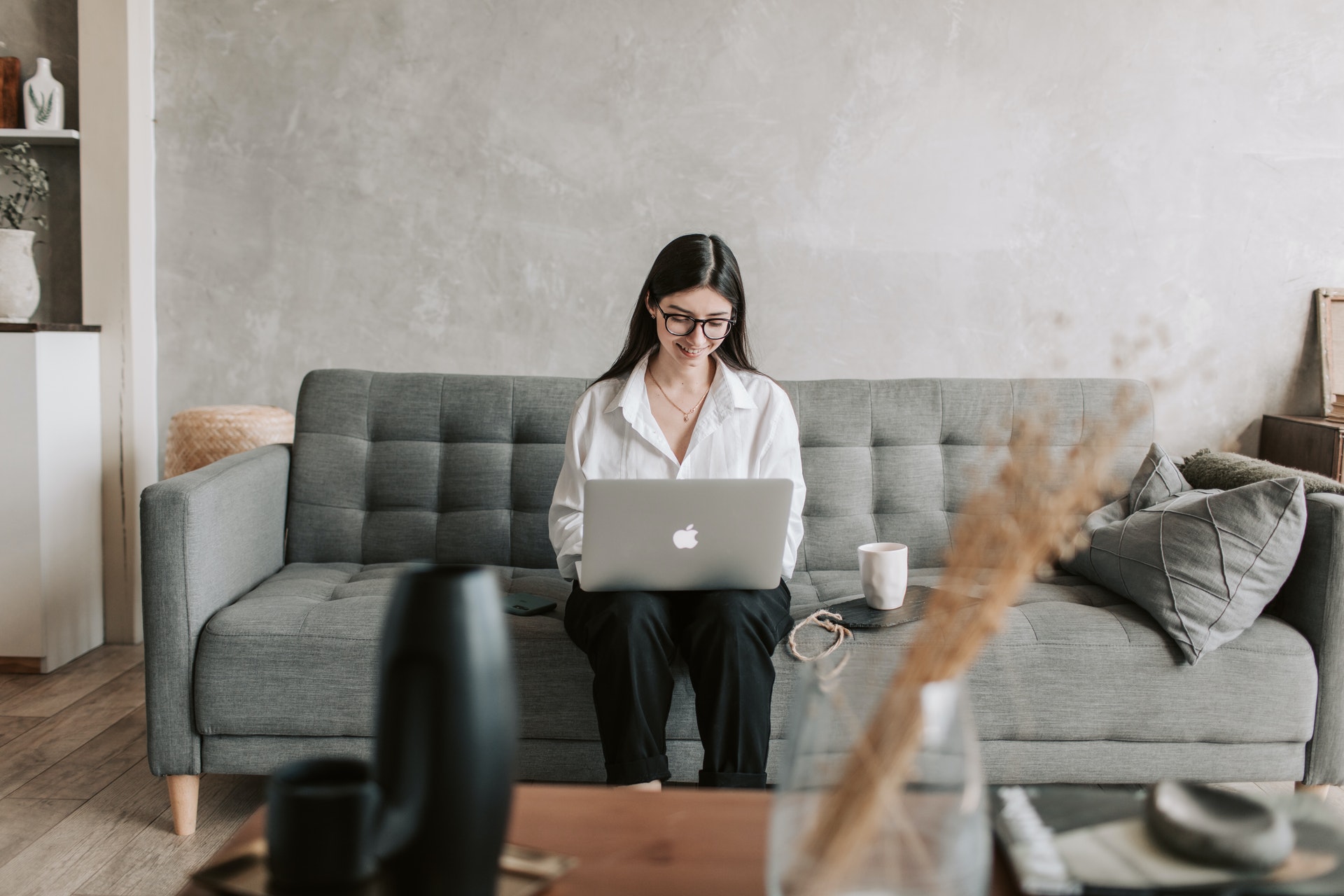 You haven't been made redundant. Your job has. It's important to understand the semantics here.
Whilst this is an unfortunate situation, it's not your fault - and often it is exactly these situations which can lead to something much better! Just like running late and missing your train, only to bump into an old friend you haven't seen for years and rekindling your relationship - that kind of silver lining.
Having said that, it is also perfectly normal to feel stressed if you find yourself in this situation. The good news, however, is that it gives you the opportunity to gather your thoughts, plan your next steps and remain positive.
Now is the time to really think about what is important to you in your career and what you want your next role to look like. We've put together a few tips to help you make the best out of this situation:
---
---
1. Make the most of the 'down-time'
For the first time in perhaps quite a few years you have an indefinite period of time when you can dedicate your attention to some training, retraining or upskilling. This is invaluable.
"It's never too late to start fresh."
Whilst training or changing your career path can seem daunting, it is exciting and will be an important learning experience in itself. Try to be productive and teach yourself additional skills that will increase your allure to potential employers - whether that's your technical skills, your creativity or your interpersonal skills.
Employers value those who go the extra mile and have a thirst for knowledge as it displays a large capacity to learn and means that if they hire you, you will be willing to continue developing with the increasing demands of your role; a useful asset for any business to possess!

While it almost certainly won't feel like it at the time, redundancy can end up being a good thing. It's like they say, good things never come from comfort zones.
It will seem daunting after being dealt the blow of being made redundant, but it could prove to be a life-changing move that opens new doors for your career that you hadn't previously considered.
Another beneficial use of your time is to speak to your old employer and ask for them to act as a reference for any applications you make. You may feel bitter about the situation, but it is so important to remember that redundancies happen and it was not a personal decision.
Make sure you leave on good terms and represent yourself as a true professional. You never know, an opportunity may arise in the near future and if you behaved appropriately throughout the redundancy process, they may well consider you above any other applicants.
2. Set yourself up for success with a career plan
If you decide that you're happy with the direction of your career and you want to stay in a similar line of work, you need to be prepared to throw yourself into your job search.
Treat your search like a full-time job. Success in a challenging job market, more often than not, comes down to your effort and being disciplined in your approach.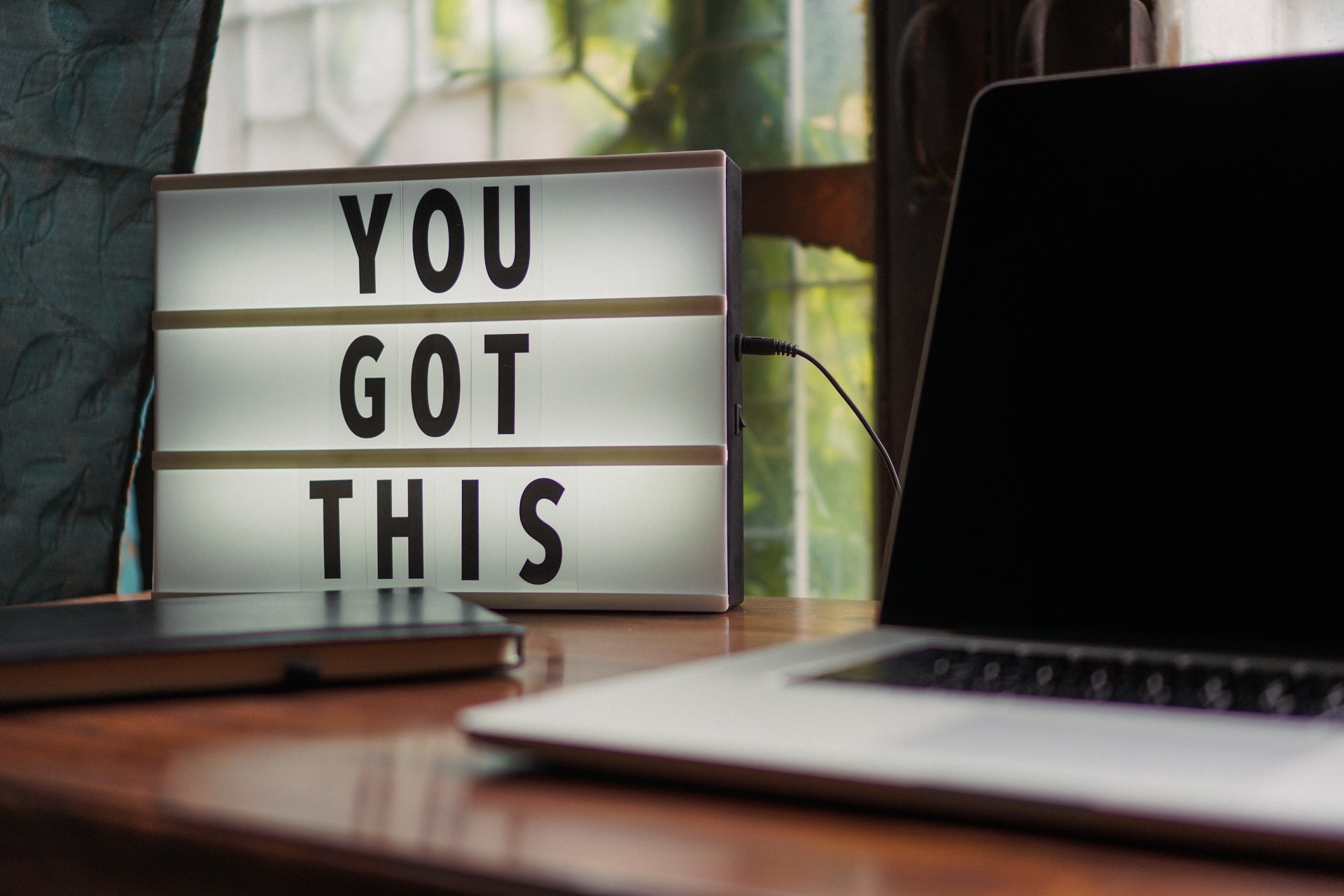 Having a consistent routine gives some much needed structure to your day. Try to create a clear and quiet work environment, setting yourself daily and weekly goals that bring variety and keep you motivated; How many applications are you going to make this week? Which companies are you going to thoroughly research today? Can you follow up on any past conversations you've had?
A beneficial starting point for your journey of how to find a new job is to:
Make a list of the jobs you can see yourself doing
Analyse job descriptions to identify which resonate most with you, your skills and interests
Think of any additional jobs that you don't currently have the skills for, but could develop yourself to be a suitable candidate
3. Consider taking a broader approach to your post-redundancy job search
This is your opportunity to evaluate both your short and long term career goals. If you focus solely on vacancies directly related to your skills, you may miss out on wider options. Think outside the box, look into new sectors to see what would suit you best.
The more open you are to change, the more opportunities you will be able to consider.
If you do decide to be more flexible in terms of your options, you may need to lower your remuneration expectations. This is a big consideration and something that you should weigh-up appropriately as it may have wider implications on your lifestyle and, if you have one to support, your family.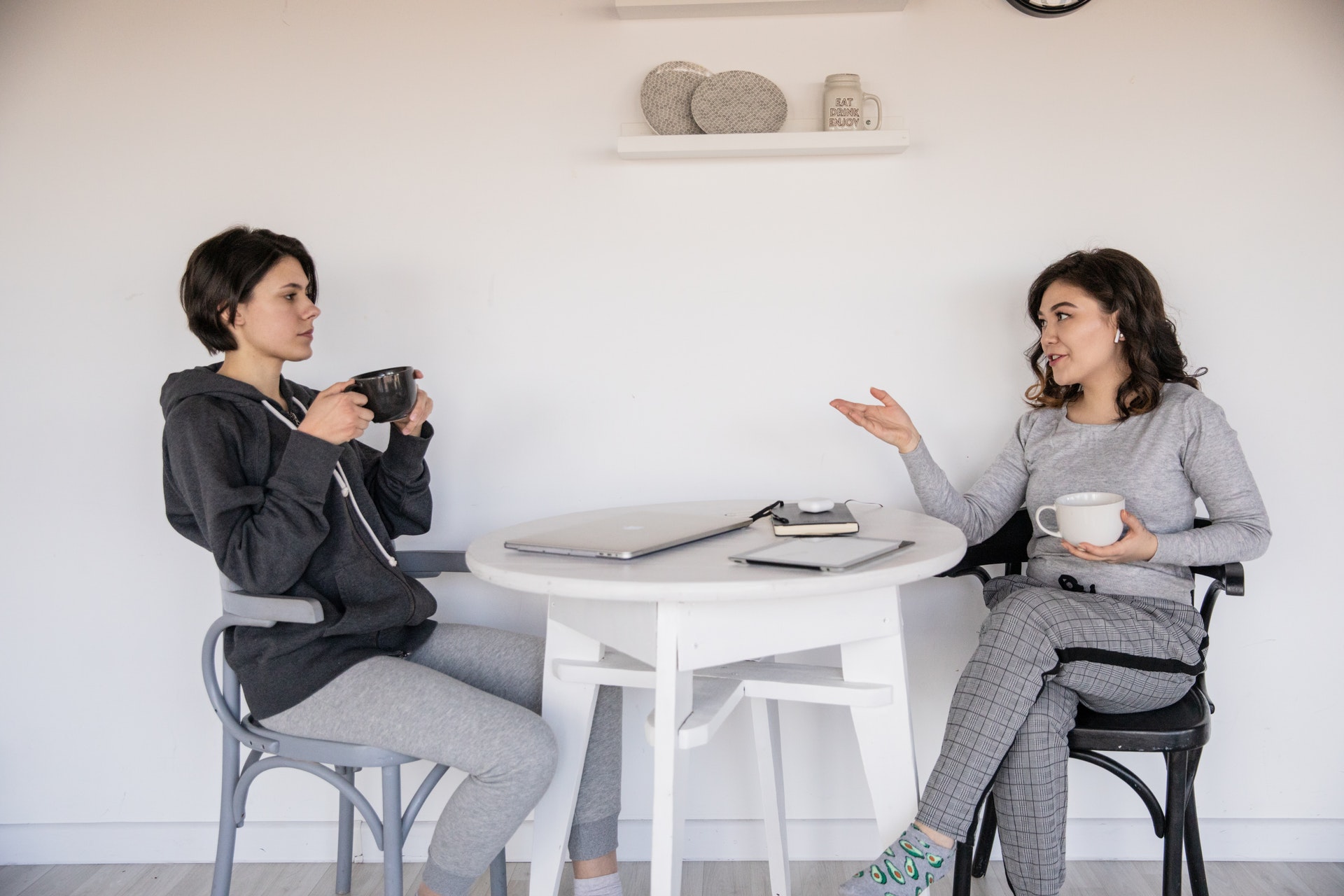 Top Job Hunt Tip: Write down the aspects of a role you want (and those you don't) and categorise them as 'must have' or 'would be nice to have'.
4. Network with industry professionals and connect with recruiters
This period of redundancy might be the right time to call in a few favours from contacts you have interacted with throughout your career. That also includes reaching out to recruitment consultants who have an extensive network and can be a great help in your job search.
Don't be abrupt and simply call a contact out of the blue to ask if they have any vacancies at their workplace. It could make people a bit defensive or even a little awkward, especially if you haven't spoken for some time. Ease in with general niceties and then mention how you're out of work and on the market. Even if the company they work for can't help, they may be aware of something else which you could pursue.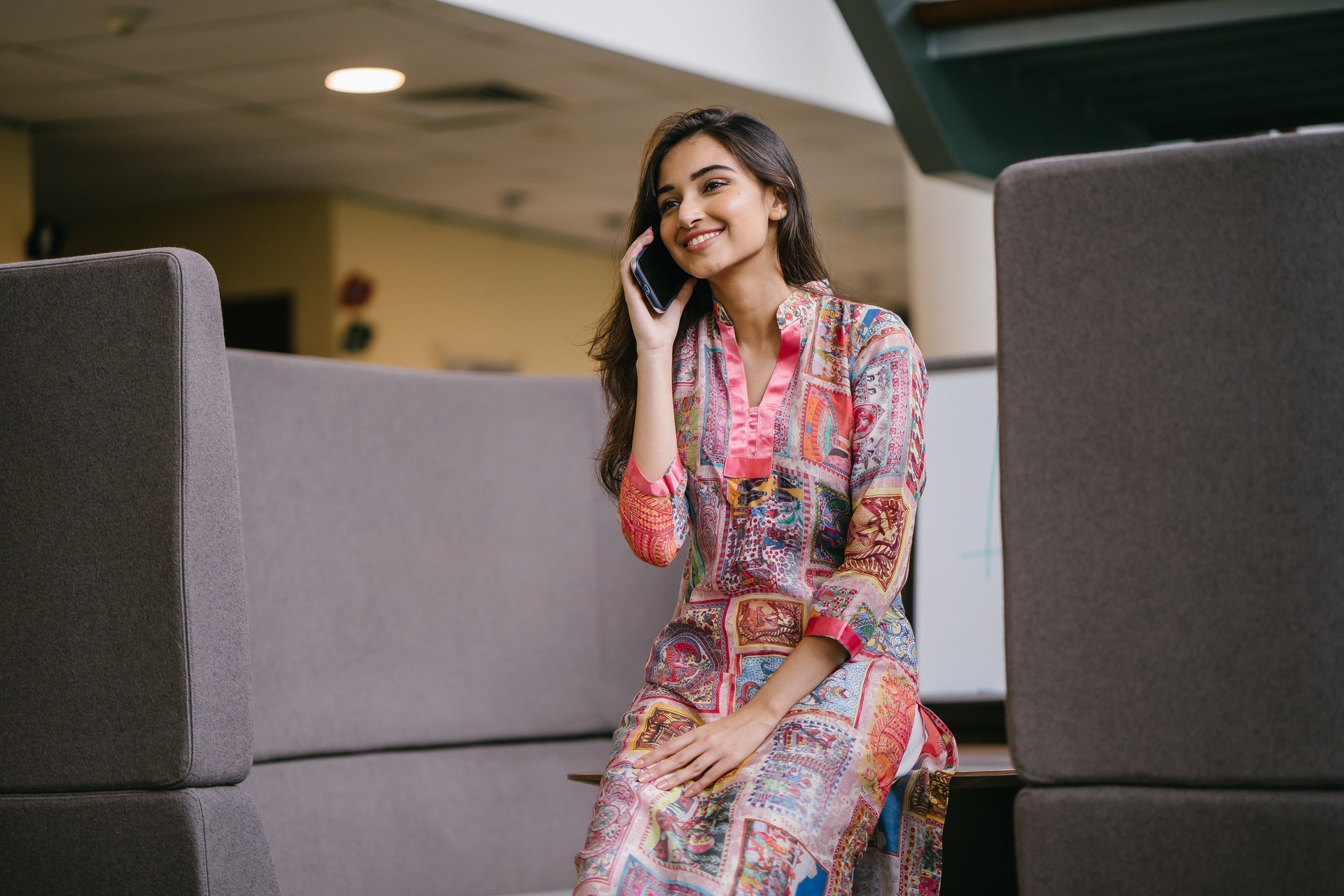 This is also an important time to update your LinkedIn page, adjusting your contact settings so that your profile is fully visible to people you aren't connected with. You can even change your job title to say something along the lines of 'Looking for a new opportunity' - this will instantly identify you as an available candidate to any recruiters or hiring managers.
If you fancy a bit of time off of searching for vacancies, why not write an article or two about topics relevant to your profession. Sharing your work on LinkedIn will not only get your profile out there more, but carrying out research and wider reading will give you additional topics to discuss when you get invited to interview!
5. How To Find A New Job: Take time to polish up your CV
It's likely that you haven't submitted a job application for quite a long time. During that time, you will have developed as a professional and will have new skills and responsibilities that should be under the spotlight.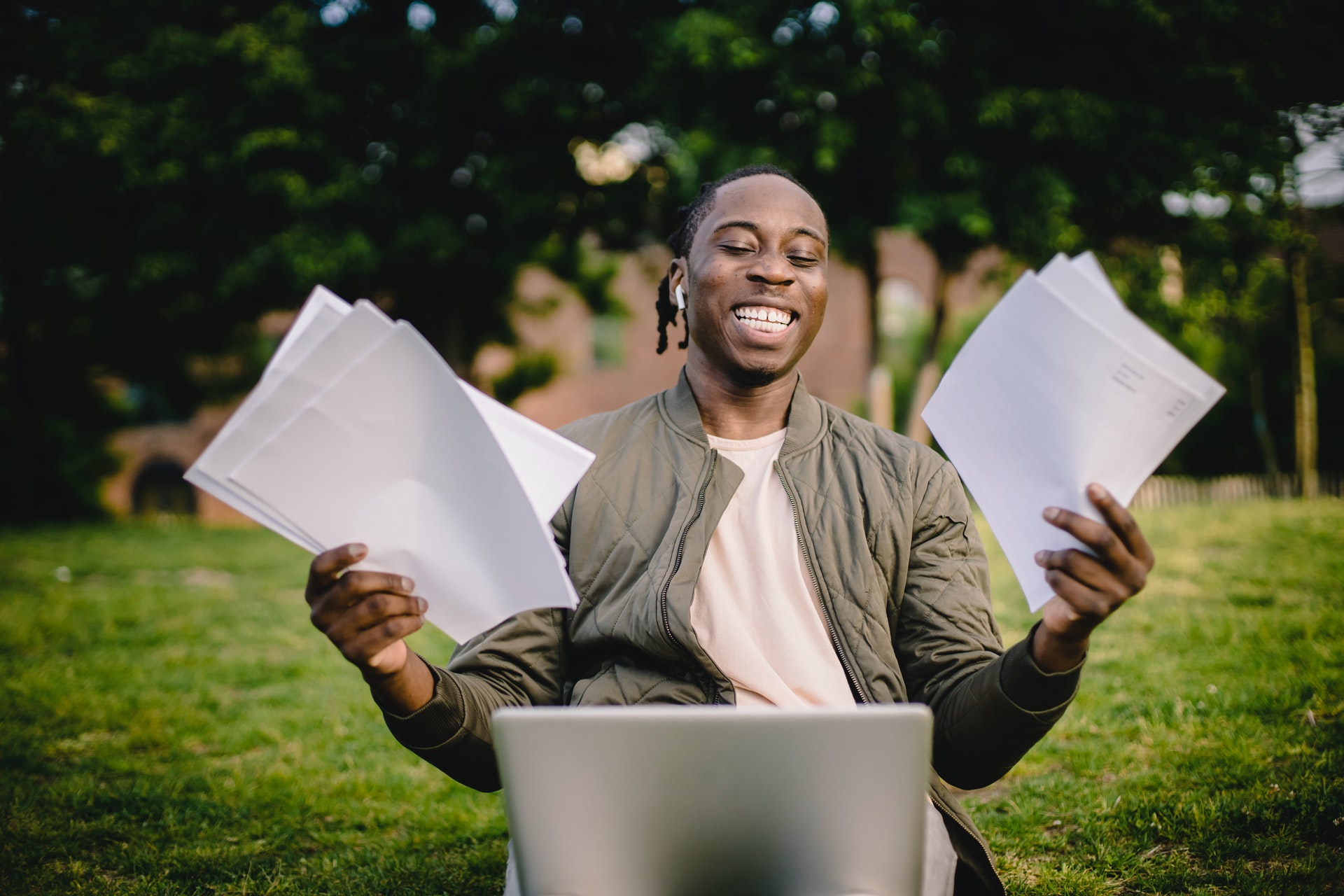 An excellent approach to take when polishing up your CV is to update it for every application you make, accurately identifying the most relevant experience you can offer that specific organisation. This doesn't mean you need to create an entirely new CV for every job application, but you should have slightly altered versions and apply for each role as if it is the only job you are going after.
If you want the inside line, here's how prospective employers are likely to review and analyse your CV...
6. Submitting a job application after redundancy
As mentioned in the previous section, you should treat every application as if it is the only one you are making. In reality, you will be making multiple applications. There are a few important considerations to keep in mind to avoid running yourself into trouble:
If the application requires a cover letter, avoid writing too much about your experience - your CV should cover that. Instead focus on why you are interested in the role, what you are looking for and why you have identified that organisation as a potential future employer.
Keep a careful and accurate record of the organisations you have applied to, as well as what the vacancy was. If you unknowingly apply for the same job on multiple job boards, the hiring manager may question your attention to detail.
Doing research around who to address your application to is just as important as the submission itself. Finding out the name of whoever is responsible in the relevant department is a simple yet effective move; using 'To whom it may concern' is impersonal and doesn't give the impression of initiative on your part.
If you haven't heard back from the hiring organisation after a week, you are entitled to send a chase-up. But be careful in your wording, you don't want to come across as too pushy!
Finally, be realistic but keep plugging away. It is an extremely competitive job market and you won't be successful with every application. Don't be downhearted by rejection, keep searching and dedicating yourself to the job search - your hard work will be rewarded!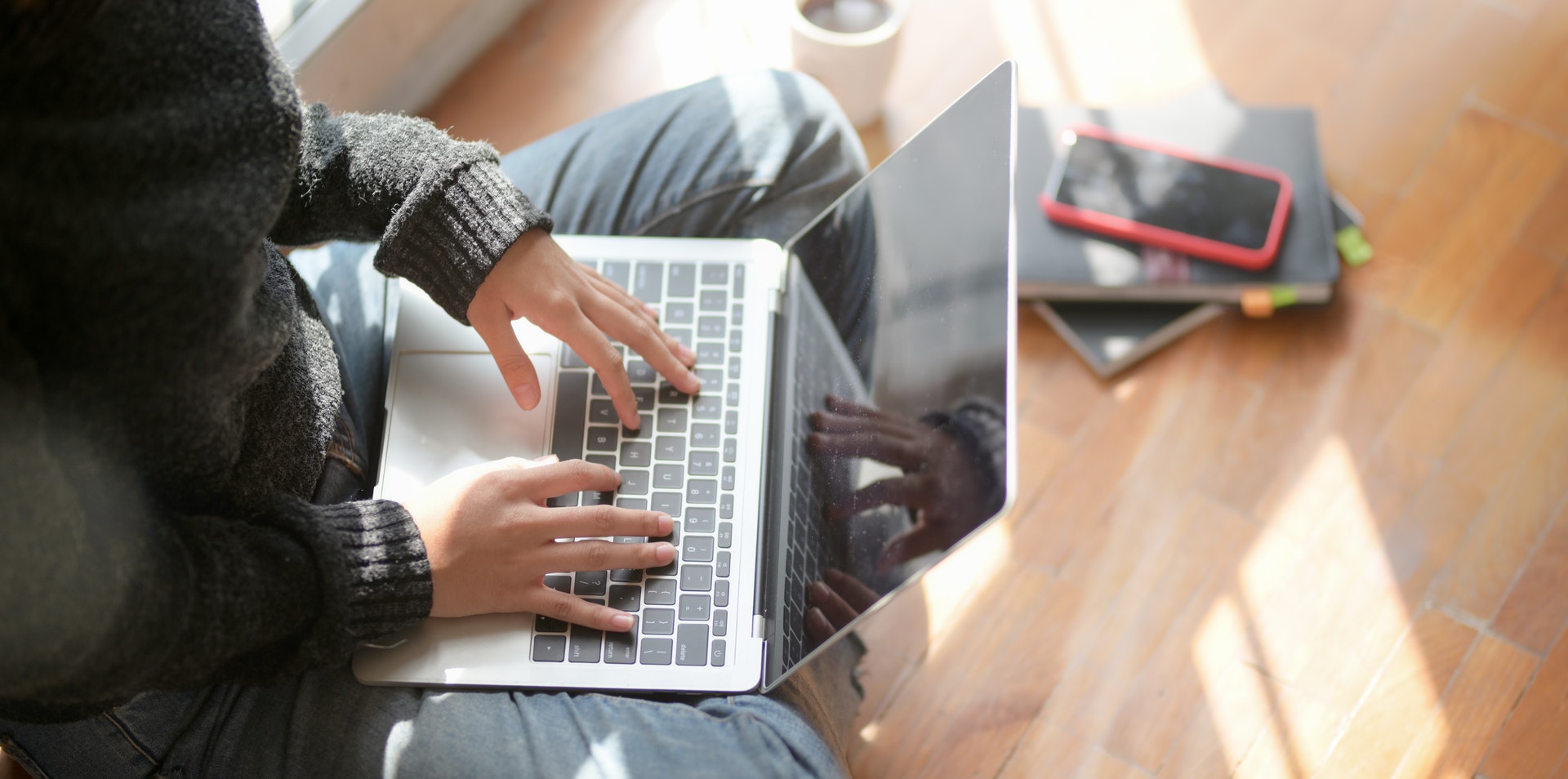 7. Always try to remain positive and don't be afraid of speaking to others
Often, the decision for an organisation to make redundancies is purely a commercial one, carried out in an attempt to improve their bottom line. Those unfortunate employees involved are collateral damage and the process can seem totally unfair, even if the business carries it out sensitively.
You may feel alone, and there is an element of looking after yourself and coming to terms with your situation, but there are plenty of people out there who will support you. Give yourself a break if you feel you need one - it will do you no harm at all.
A good way to boost your confidence is to create a list of positive statements about yourself. This list could include career highlights or just personal traits that you can look at every morning that will help you establish a positive mindset for the day. On top of this, ensure you have a healthy, balanced diet and try to exercise as much as possible - this will help you keep a clear mind.
Remember: If you ever feel like your state of mental health is slipping and you are struggling with the isolation of redundancy, support and advice is available. Don't be afraid to reach out. Check your national health authority website for expert advice and resources:
8. Attending your first interview after being made redundant
Great news, your hard work has paid off and your application struck a chord with the hiring manager. They want to interview you.
This may well be your first interaction with any sort of workplace since you were made redundant. Don't let that play on your mind, you have to keep the discussion upbeat. It's not inevitable but likely that you will have to answer when and why you left your previous job.
"There is absolutely nothing to be ashamed of in being made redundant."
You don't need to apologise, so say it confidently and turn it into a positive discussion about what you want to achieve from your career going forward; what you can bring to the new organisation and why this particular vacancy is so attractive.
Linda Raynier explains nicely, in a bit more detail, how you can approach a discussion about how you were made redundant from your previous role.
Beyond that, you should treat it like any other interview you've ever attended. Go in fully prepared for your interview, have a selection of questions ready to ask related to the role or the business and close out by asking what the next stages of the selection process are.
---
Our advice, in summary…
Make the most of your time out of work by upskilling or rethinking what you want from your career
Treat your daily job search like a full-time job by establishing goals and structure
Be flexible about your expectations to broaden your search
Keep a positive attitude and call on the help of others where possible
Reach out to your network and recruiters who specialise in your area of expertise
Prepare your CV slightly differently for every single application you submit - make the prospective employer feel special
Be dutiful when submitting applications, a scattergun approach is not the best way forward
Don't be ashamed of your situation and try to hide it in an interview
---
What is the next step?
Partner with a recruiter in your space. Here's how!
Visit our homepage and scroll down to the section that says "Find your specialist recruitment consultant".