Could hiring flexible contractors be the best decision your business makes?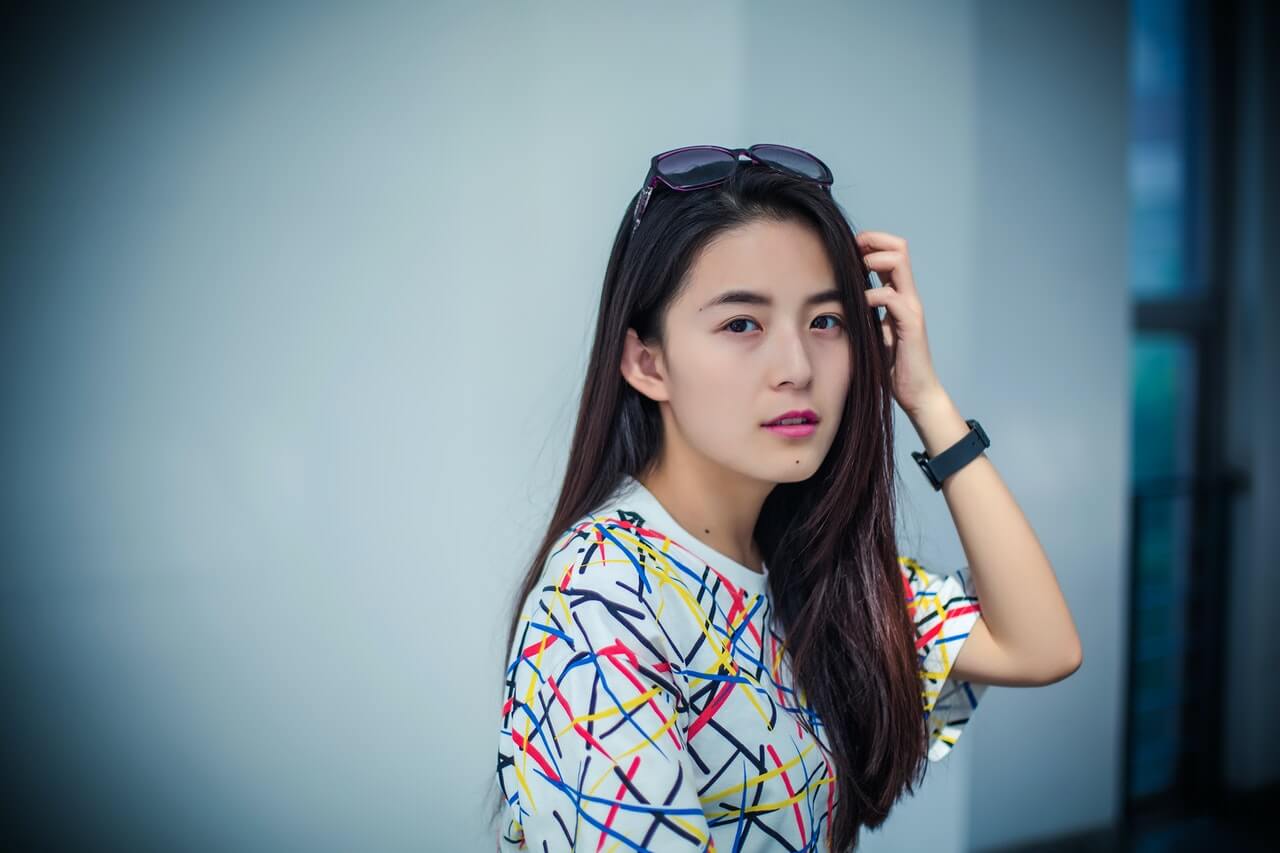 In the past few years, vast numbers of companies have been engaging with recruitment agencies in order to hire short term, flexible resources who can help them be more agile in their specific situation. In other words, they have been increasingly looking more towards contract recruitment.
Whether organisations are trying to find specific skills to fill a skills shortage, preparing for upcoming business critical projects that require additional resources, increasing their headcount to help with a surge in demand for products/services, or even looking to maintain continuity due to unplanned staff shortages, contract recruitment is an attractive prospect for hiring organisations at the moment.
When hiring a permanent employee, it's inevitable that you will spend a fair amount of time deciding who's right for the job. This issue of 'time-to-hire' is even more pressing in a tight recruitment market (which many countries are experiencing right now) because it is increasingly competitive.
Sometimes, you need specific talent to start as soon as possible. The best way to secure that specific talent at a quick turnaround? By hiring highly-skilled, agile contractors.
What is contracting and is a contract workforce the right choice for your business?
Temporary or contracting jobs are typically positions that are required for a set period of time. As an employer, you may focus on contract recruitment when:
You require individuals with specific skills for important projects
You are looking to optimise growth so need expert abilities
You are seeking an immediate solution where there has been a sudden departure
You require additional cover for busy periods
You need cover for maternity leave or absences
The most business-critical processes must come first, but they may require extra headcount or additional skills that existing employees do not possess. Many hiring organisations are finding that contract professionals are the best way of meeting their current needs.
A significant consideration on this is how to implement aspects of your business continuity plans, whether that is from an IT, finance, tax, risk, governance, transformation, HR or administration perspective. There are contractors out there who possess the right skill sets that will help you ensure continuity and longevity. When the rebound occurs in your sector, you will have the right talent ready to help you prosper!
Engage with a contractor who has the niche skills and experiences to aid your situation
The benefits of hiring contractors
Businesses should engage with specialist recruiters, so that roles can be filled quickly and by the right person. Beyond being the right decision for meeting your current needs, the benefits of hiring contractors through a contract recruitment agency are vast:
Valuable addition of quality to teams - contractors always have to work to strict deadlines so have the perfect blend of strategic, tactical and technical skills to quickly turn things around.
Fast turnaround - contractors can often begin immediately, have specialist expertise meaning they require little-to-no training and are not subject to time-consuming employment laws. Our recruitment consultants know who is available and would be best suited to your requirements.
Agile and adaptable - by their very nature, contractors are agile and adaptable having worked in various locations day-to-day, so are well practiced in the art of remote working and hitting the ground running. This will help your organisation adjust more easily and quickly.
Easy for your teams - if hired through an agency like Morgan McKinley, all the payroll demands and costs are managed, meaning less work for your finance department. Our team will manage the journey for you and your temp or contractor - everything from onboarding to offboarding, and all that's in-between.
Efficient processes - all necessary paperwork and background checks for contractors are completed, checked and saved efficiently by our onboarding team. You can also be assured data is being stored in the correct manner.
Cost effective - there are no additional hidden costs; the rate is all inclusive. Given the various savings you can benefit from, it's likely that hiring a remote contractor will work out as less costly than a permanent employee.
Greater diversity - take advantage of your ability to work remotely as an organisation: you can source talented contractors from further afield, meaning your target talent pool is much wider and there will be greater diversity of individuals in your search!
We have a dedicated contract recruitment division that benefits from the resources and capacity you would expect from a top-class temp agency. Just one example of this is our market leading Contractor Experience team that provides a responsive, personalised service across internal compliance, pre-employment screening, onboarding, issue resolution and payrolling - taking the stress and risk away from you and your teams.
The attention and level of onboarding every new contractor receives when they are placed through us lends to a smooth process for both the contractor and the business hiring them.