Working Remotely: When virtual meetings and job interviews become the norm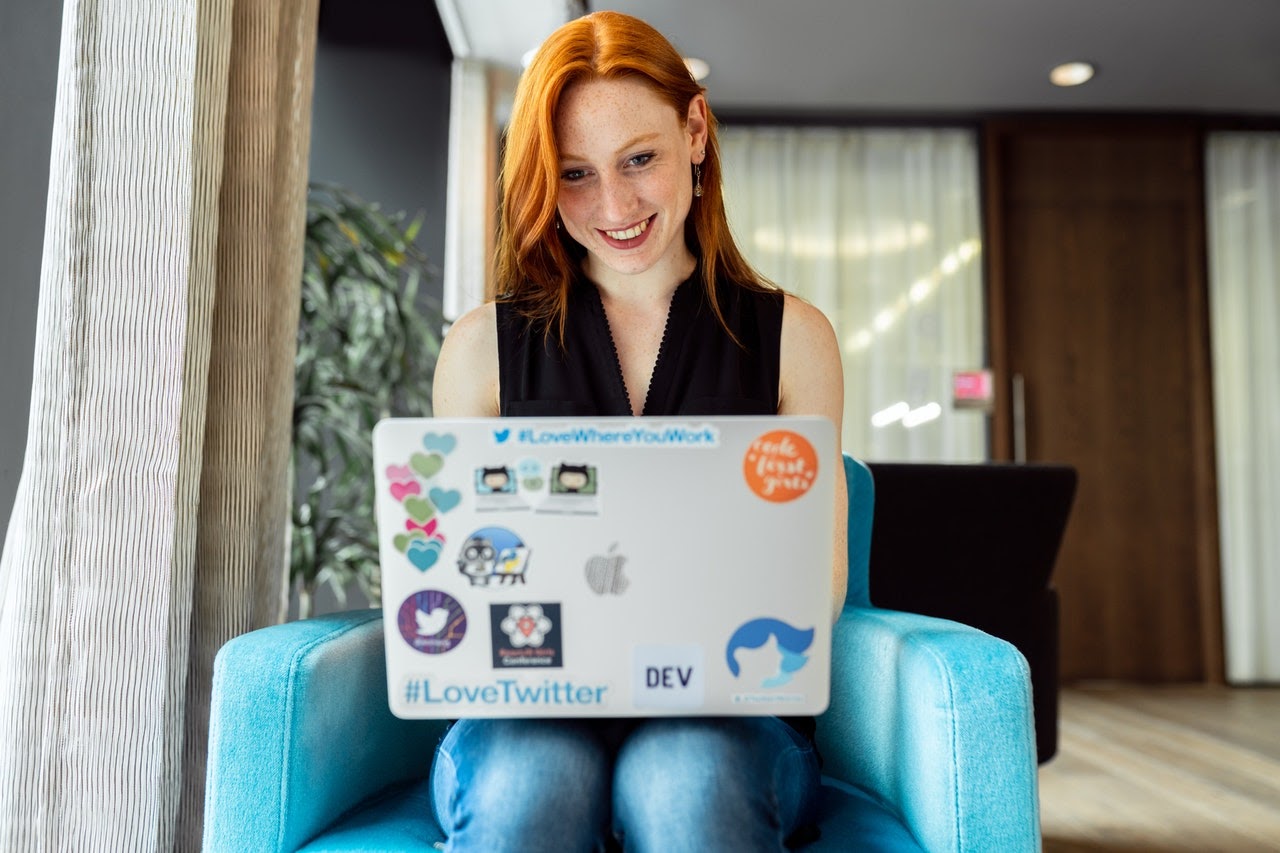 Working remotely: Our guide to success
The workforce of today is fortunate enough to have access to a plethora of tools which enable communication between colleagues. Utilising these same tools, job seekers can connect with prospective employers without having to meet in person.
Video conferencing apps have risen nearly fivefold since the start of the year
Initial phone conversations have been part of interview processes for many years, but when the list of applicants is whittled down, a face-to-face interview has often been deemed necessary. This is no longer the case in a number of industries. With the working environment changing and the prolific rise of remote working, the majority of businesses and individuals are well-equipped to meet or interview without being in the same room and are working out new ways to convey themselves online.
It's not surprising that there has been an uptick in video interviews and remote hiring over recent years, prompted by periods of economic and social duress - for instance during the 2008 global financial crisis. Embracing technology is integral to maintaining business continuity. Here's our guidance on how to successfully attend video interviews and remote meetings, as well as a few tips on how to remain productive.
Additional Reading: A guide to creating a healthy and productive workspace at home
Setting up and preparing for a virtual meeting
There are numerous providers you can use to carry out video interviews and remote meetings. If you are due to attend either, you should follow these steps:
Make sure you download the chosen programme at least a day before it is scheduled. After creating an account and signing in, open up the programme and familiarise yourself with the software.
Establish a safe, quiet location - set yourself up in a room that can be shut off from the rest of the house.
Ensure your internet connection and the video conferencing programme are both working well.
Always have a Plan B. Share your contact details before the interview or meeting in case you have a technical issue. This way you can rearrange or move to a telephone call - preempting the problem is much better than floundering and panicking when you're not prepared!
Conducting yourself in a video interview or meeting
Forget you're miles apart or even in different countries and try to ignore any technological glitches. In short, try and act as if you were sitting face-to-face.
Do your preparation just as you would for any other interview or meeting - awkward silences seem much worse over video conferencing
Dressing for success is no less important for remote interviews or meetings - dress smartly, like you would for an in-person interview, and tidy your surroundings
Remove distractions to ensure you're fully engaged, including your smartphone
Maintain eye contact by always looking at the screen or the camera
Smile, make sure you come across as welcoming and engaged
Don't get up and move around
Don't be too dynamic with your gestures; perspective and context can be lost over video call
Video interviews or meetings normally don't take as long - try not to force the interview
Remember to follow-up - send a follow-up note to your interviewer or colleagues, thanking them for their time and noting any action items
Advice for employees who are working remotely
Away from video interviews and virtual meetings, there are a few things individuals can do to ensure they remain productive and efficient when working away from the office environment. Watch our short video to find out more:
It's also vital to manage the boundaries between home and work life. It can be difficult to deal with the changes when daily routines drastically adjust. Here are a few tips to help your mental wellbeing when working remotely:
Open up about your feelings to a colleague or manager over the phone or on a video meeting - a problem shared is a problem halved
Establish structure in your day - routine is an important contributor to both mood and work performance
Try to fit in at least half an hour of exercise every day - it helps keep your mind clear
Reach out to your colleagues - helping others gives a feeling of being needed and valued, this will also do a world of good for your own mental wellbeing
If you think that you are developing a mental health problem, it is important that you speak to someone as soon as possible. There is help out there.