Job Description
Job Description Writing Guide - A Set Of Best Practices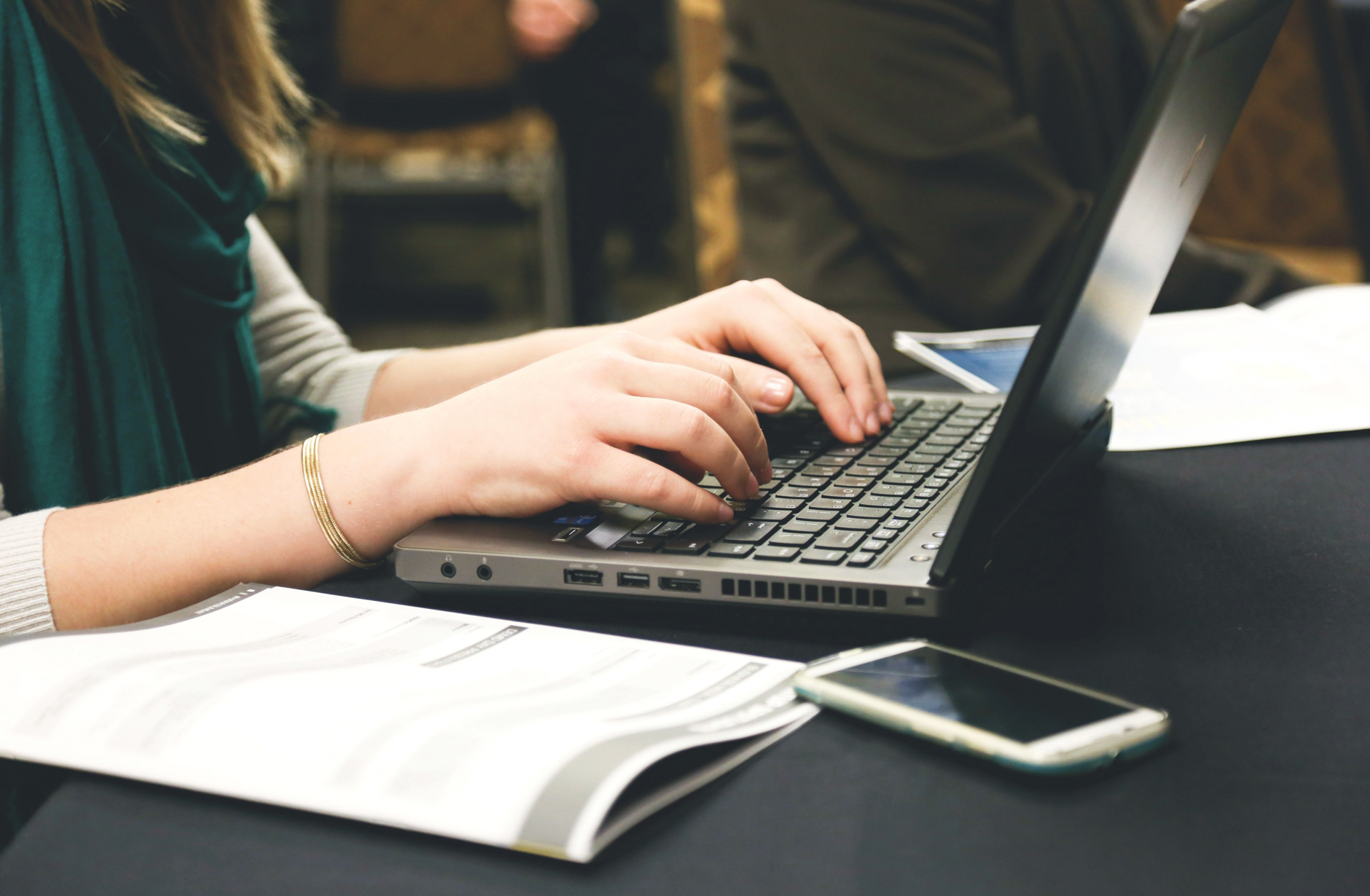 You are currently recruiting for a new position. You want to make sure you identify and hire the right candidate as fast as possible. You have to get started with a bit of job description writing.
Now, there seems to be a bit of confusion out there with regards to the difference between a job advert and a job description (sometimes called a job specification or job spec). In short, a job advert describes the outcome of the role which is attractive to applicants whilst a job description describes, in depth, the activities necessary to reach that outcome. This article (as you may have guessed from the title) focuses on the latter.
As you know, the first step is to understand exactly what you require from your 'perfect' candidate. Putting these technical requirements onto paper while also balancing cultural fit and not losing your unique voice can seem a bit challenging. However, with the right steps in place, writing a job description can be fairly straight forward. With those considerations in mind, here's our guide to writing job descriptions.
What is a job description and why is it important to get it right?
You already know this. We know that. But just as a quick recap…
A job description describes and explains the type of work that a certain individual will perform should they be chosen by the hiring organisation. It doesn't only focus on the available position, but it also highlights important company details and how much the applicants can expect to be remunerated.
In short, it is a document or website page that gives enough detail for a reader to determine whether or not they are an eligible candidate, as well as whether the company is a suitable match as the next step in their career journey.

Writing an effective job description is so important because it gives you a much better chance of attracting, and subsequently hiring, talented professionals. Put yourself in their shoes...
You're on the market and looking for a job. You find a vacancy you think will suit but the job description is a bit wishy-washy and unclear - you decide against applying because you don't know exactly what the job encompasses.
You continue searching.
Eventually you come across a similar vacancy, but this time the job description clearly and concisely documents what the role involves, as well as the type of person they are hoping to hire. Excellent news, you meet their stringent criteria and decide to submit an application. An organisation that takes such care when defining who they want to hire must be a great business to work for!
Right, now it's time to move into the more nitty gritty details...
What should you include when writing a job description?
According to Indeed, the key to writing an engaging job description is to find a sufficient balance between having a candidate understand your company in depth, whilst keeping it concise enough that it's highly focused on deliverable and tangible results.
"30% of job descriptions that strike the balance are delivered with between 700 to 2000 characters."
Writing a job description can be a challenging task for hiring managers, which is why we've created a number of downloadable and editable job description templates that you can use and adapt for any position. A badly written job description can slow down your recruitment process, attracting the wrong candidates while a well-written one will showcase your company in the right way, making sure you find the best talent.

Below are the best practices for writing a job description.
If you need an easy, professionally designed template that you can edit, simply download the job description template you need.
1. 'Title & Summary' - Outline the job title, where it will be based and sell it
This is the mandatory information that should be at the very top of the job description: What is the job title, where will the position be based, is it full-time, permanent employment or a contract role?
Use a specific job title as you will be more likely to attract the right kind of job seeker, but drop the internal abbreviations that people are less likely to search for when they are conducting their job search.
Bear in mind that, as with anything, the opening section is crucial to attracting attention and captivating the viewer or reader's interest. Try and include a few key details about the role or your organisation that stand out and will catch their eye.

Note: Have you done your research on the type of search terms people are using when trawling the internet for similar jobs to the one you are advertising? SEO is an important consideration for the job search, so you should use recognisable and keyword friendly phrases in your job ad.
2. 'Who We Are' - Tell them about your organisation
In today's market it's more important than ever to portray your company in the right way, to let the jobseeker know more about your organisation and what it is you do. This doesn't need to be long. For example...
Our Vision:
We help organisations build their talent capability. Connecting people with opportunities.
Our Purpose:
Improving lives - Our People. Our Clients. Our Candidates.
Our Values:
Always embracing change
Always committed
Always communicating
Always building trust
3. 'The Role' - Tell them what the main purpose of the role is
Are there specific projects that you have in mind that you want them to lead? Will they be slotting into a role within an already existing team or is their position in a new department? This is your chance to highlight how the position fits within the team, as well as in the wider business.
This part does not need to be long either: 2-3 sentences is often enough, the golden rule is to keep it concise. You will find an example for this in our downloadable free template.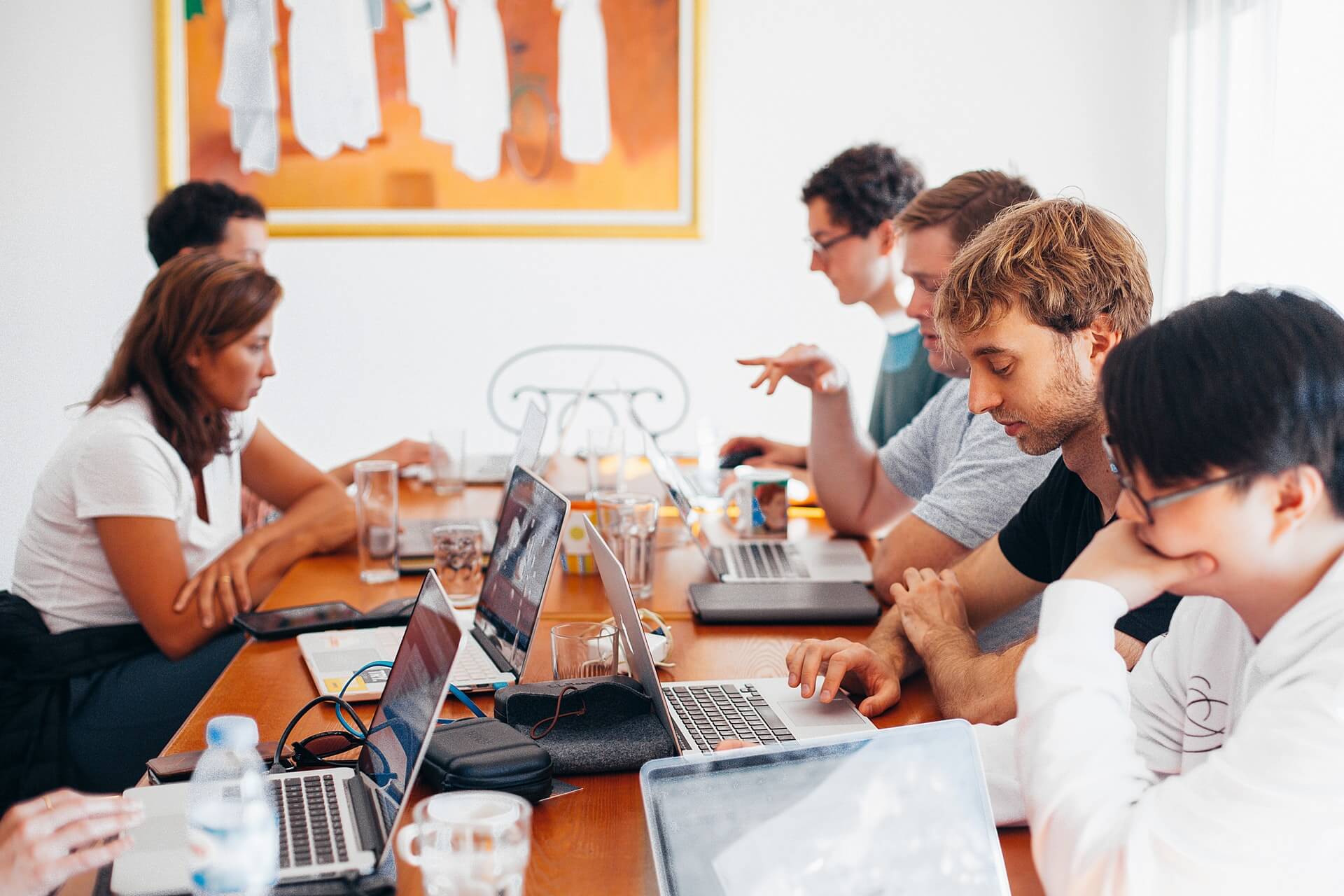 4. 'Their Benefits' - Describe the benefits they will receive
The concise description of the role and your company should be complemented by a summary of the benefits they can expect to receive on an individual level should they be successful, as well as the job's big-picture benefits.
A key piece of writing advice here is to help the reader envision themselves truly benefiting from what you are offering them. This can make your job description stand out against others, even if the benefits mentioned are similar.
Instead of simply '4:30pm finishes every Friday', why not go for 'Finish your week an hour early, allowing you to beat the hometime rush and make the most of your Friday evenings'.
5. 'Their Team' - Let them know who they will be working alongside
This might be the easiest part of the job description. You will already have a clear picture of who the new employee will be reporting into based on their responsibilities and the purpose of the position, but it is always best practice to outline the other team members they will be working closely with on a daily basis, as well as other key interactions (i.e. stakeholder management).
6. 'Their Responsibilities' - Give them more detail about what they will be doing
In this part of the job description, it is often useful to use a list of bullet points for the individual, day-to-day responsibilities of the role. It's important to be thorough and let the candidate know exactly what it is they will be responsible for, followed by the deliverables that you anticipate as a result of their actions.
When writing this section of the job description, use strong verbs to generate excitement and promise.
Be precise and let them know what system or software they will be working with or what projects they will be working on and what their exact responsibilities are within that context.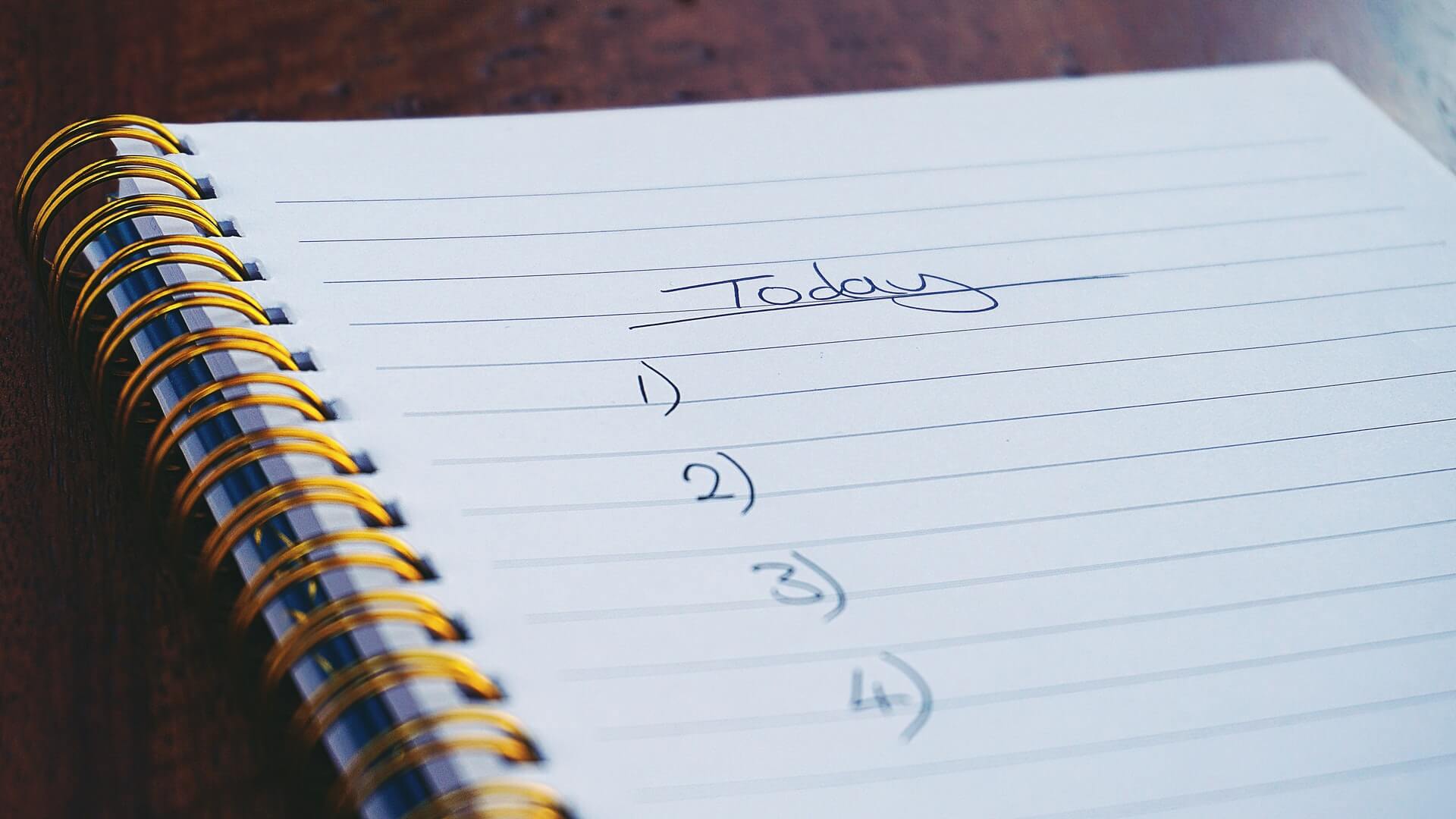 As a seamless follow-on from responsibilities, you can also highlight the short, medium and long-term objectives of the role. This then becomes your prime opportunity to mention the scope for progression and promotion that's on offer.
7. 'About Them' - Explain what you are looking for in your ideal candidate
This is your opportunity to set out a checklist of the skills, both technical and interpersonal, and the experience you expect applicants to possess.
Define essential skills and (desired) qualifications.
How many years of experience would you want the person to have?
Should they have experience working with a certain program?
Personality traits and soft, interpersonal skills that would help them succeed.
It should be clear enough that anyone reading the job specification who is considering applying can easily work out whether or not they are suitably experienced or the right type of person to carry out the job.
Watch this video from Linda Raynier who breaks down further how to write a compelling job description that will help you attract top-quality applicants.
What are the main purposes of producing a job description?
Whilst the primary purpose of producing a job description is obvious - to find and hire an eligible new employee - it's not the sole function it can perform.
Creating a job description for any given position within a company will help the rest of the team, and management, truly understand what that job entails. It also holds a continuing value throughout the employment lifecycle for both the employee and the employer.
From an employee perspective, whoever is successful in being selected to fulfil the position the job description is an accurate reference point for their responsibilities and the expected level of performance - when it comes to a review, appraisal or promotion negotiation, the job description can be used as a barometer for how well you have been doing in your new job.
Similarly, from a management point of view (particularly if the line manager is relatively new), they can use the job description to judge how well the new employee is getting on and whether they are living up to the expectations that were set out in the first place.
IMPORTANT: Avoid these if you want to write an effective job description
1. Using internal terminology - Stick to well-recognised requirements and terms so not to put off any potential applicants.
2. Involving stakeholders from every department - Whilst it is good to involve people from several different areas of the business, it is not necessary and can be counterproductive to have input from numerous stakeholders. Stick to HR, line management and those who will be working closely with the new joiner.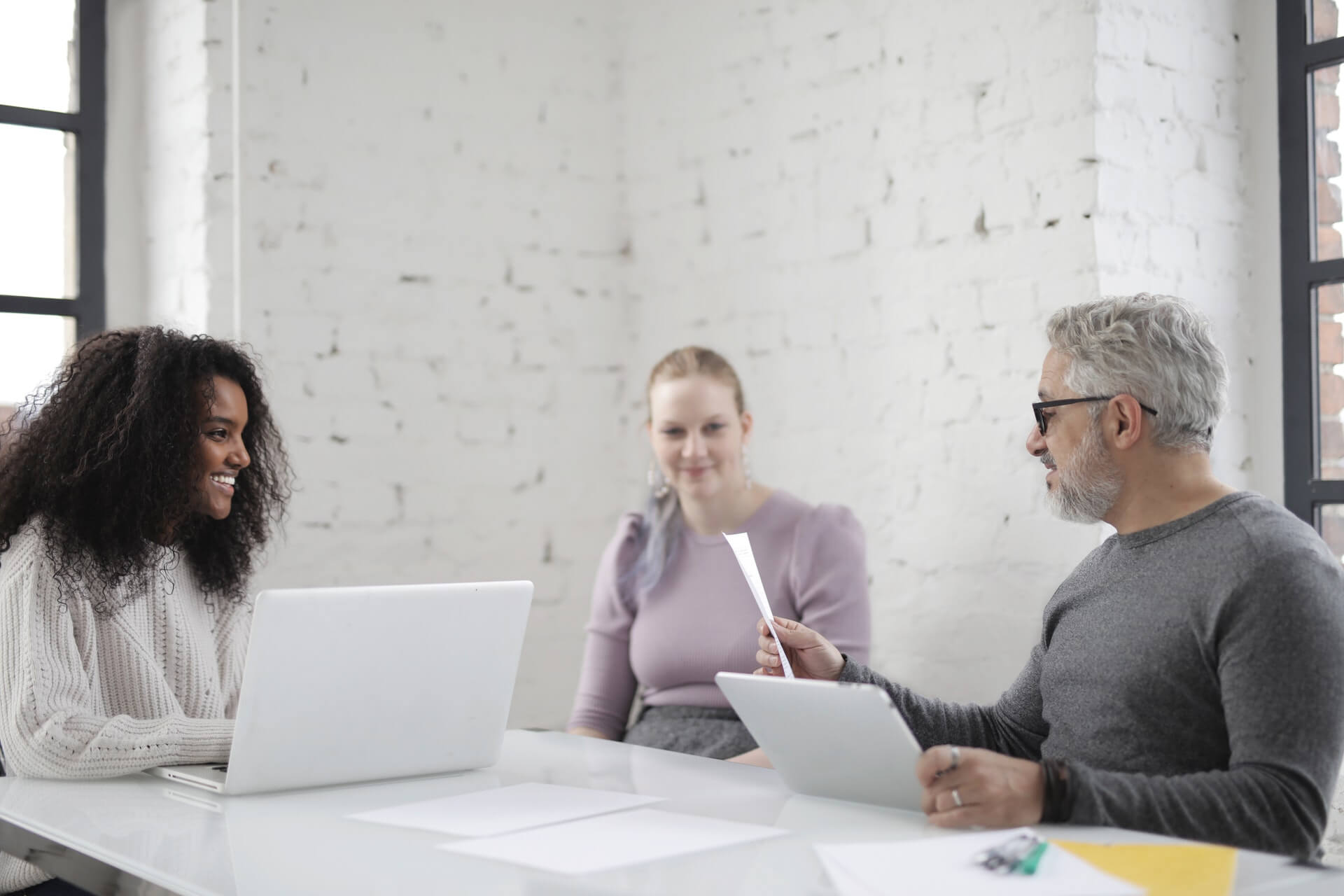 3. Adding skills because you think they might be useful - The job description should be an accurate depiction of what the chosen applicant will be doing and the skills required - including 'desired' skills that you may think could be useful will be detrimental as it makes the list longer and harder to match.
"Men apply for a job when they meet only 60% of the qualifications, but women apply only if they meet 100% of them."
4. Using discriminatory wording - This is mostly an inadvertent action that has developed as a consequence of years of implicit discrimination, but there are certain words and phrases that could be interpreted as discriminatory.
Avoid these at all costs. Other than conveying a poor perception of your business, using such language will restrict the diversity of applicants as well, and we all know how valuable diversity of thought is in the workplace!
5. Finishing the specification without thorough reviewing - After all the time and hard work you dedicated to creating an effective job description it would be foolish to put it out to market without having thoroughly reviewed it. A job description with spelling or grammatical errors is likely to put off a segment of your target audience who pride themselves on their attention to detail.
Bonus: Continue adapting your job descriptions as your business evolves. Targets and goals will develop over time, so it's important that job descriptions (even if someone is fulfilling the role and you're not hiring) change accordingly - this is a key consideration if you are striving to boost your retention rates.
Access free job description templates
We have a variety of ready-made job description templates that have been expertly designed. Simply download the one most relevant to your vacancy, fill in your content in line with what has been mentioned in this article and be prepared for your hiring process to step up a notch!