Job Description
Best practices for writing a Job Description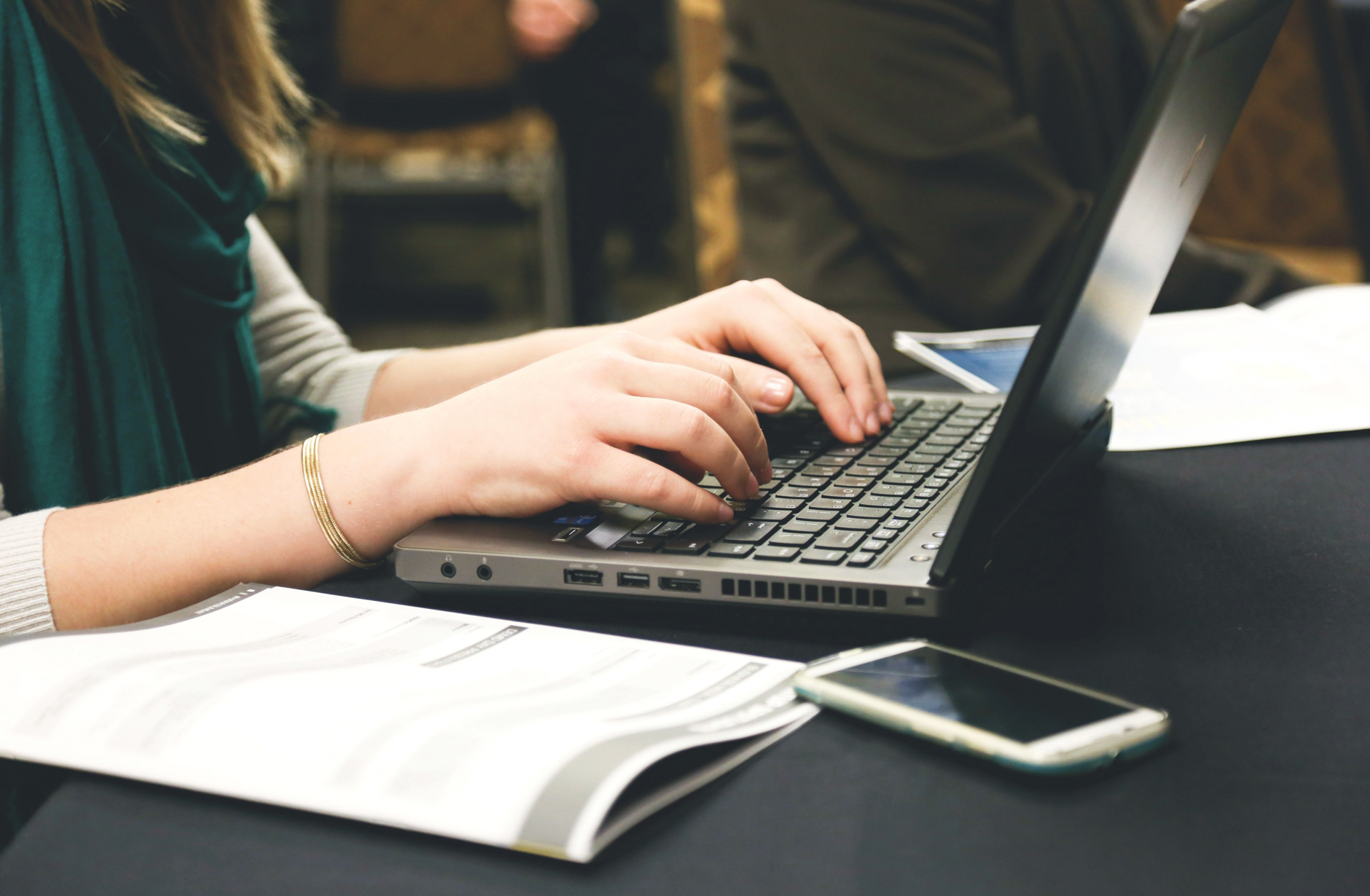 You are currently recruiting for a new position and want to make sure you find the right candidate as fast as possible? A badly written job description can slow down your recruitment process attracting the wrong candidates while a well-written one will showcase your company in the right way making sure you find the best talent.
We know that writing a job description can be a challenging task for many hiring managers, which is why we're providing you with a downloadable (editable!) pdf job description template that you can use and adapt for any position.
You need to be very clear in the requirements of a job before searching the open market for the 'perfect' candidate. It's business critical to balance skill set, cultural fit and humanisation to create a win-win position.
According to Indeed the key to writing an engaging job description is to find the balance between having a candidate understand your company in depth, whilst keeping it concise enough that it's highly focused on deliverable and tangible results. "30% of job descriptions that strike that balance are delivered with between 700 to 2000 words". Interactive video content can also assist greatly to describe your company culture as they say, a picture tells a thousand words. So a video has no word count!
Who We Are
[Tell them who you are]
In today's market it's more important than ever to portray your company in the right way, to let the jobseeker know more about your organisation and what it is you do. This doesn't need to be long.
Our Vision:
We help organisations build their talent capability. Connecting people with opportunities.
Our Purpose:
Improving lives - Our People. Our Clients. Our Candidates.
Our Values
Always embracing change
Always committed
Always communicating
Always building trust
Your Role
[Tell the candidate what they'll be doing]
Do you have projects that you want them to lead?
Do you need a new member to support an already existing team?
This part does not need to be long: 2-3 sentences is often enough, the golden rule is to keep it concise.You will find an example for this in our downloadable free template.
Your Team
This might be the easiest part of the job description as you most likely already have a clear picture of who the new employee will be reporting to based on their responsibilities and the purpose of the position.
Responsibilities
In this part of the job description, it is often useful to use bullet points for the individual responsibilities. Again, it's important to be precise and let the candidate know what it is they will be responsible for.
Be precise and let them know what system they will be working with or what projects they will be working on and what their exact responsibilities are within that context.
About You
[This is where you explain what you are looking for in your ideal candidate]
Define essential skills and (desired) qualifications.
How many years of experience would you want the person to have?
Should they have experience working with a certain program?
It's best practice to divide this into Experience and Qualifications and having a few bullet points.
Get started!
Choose from our list of FREE job descriptions available to download.
Show me the list