How You Can Write The Best Job Contract For Your Contractors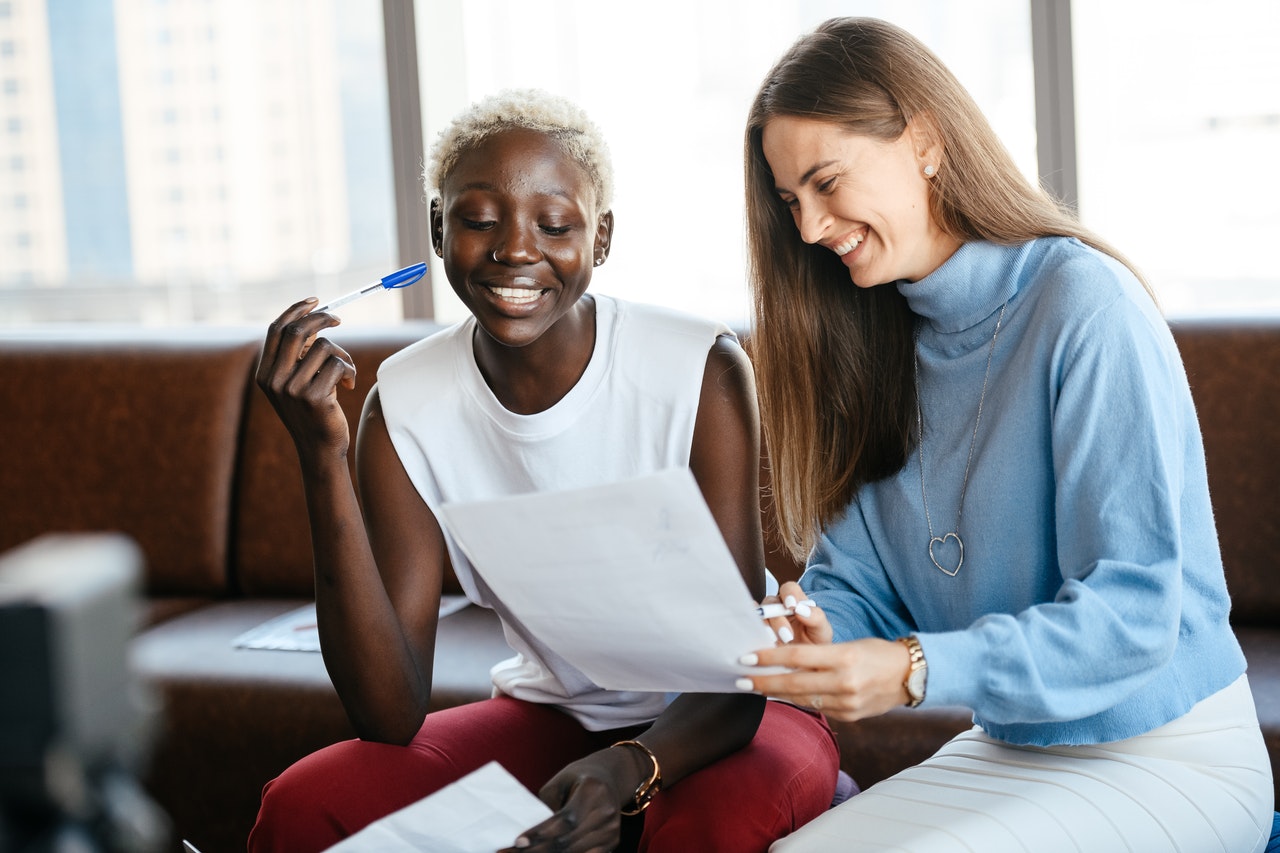 Are you planning on hiring temporary or contract employees? If 'yes' is the case, then you're definitely not alone: An increasing number of organisations are hiring contractors in order to be more agile and reactive to changeable market conditions.
Whatever reason you have for needing to recruit temporary employees and regardless of how you are going to find and attract those professionals, there is one consistency across all hiring organisations. You need to write a clear and thorough job contract for your contractors before you start your search and make a job offer to the most suitable job seeker.
Here's how you can go about it…
What should be included on a temporary job contract?
An employment contract of any format is required to legally protect the employee, as well as the employer. Alongside this, it will outline what the chosen individual must do in order to do the job effectively and the company's commitments to them as a member of their staff. This is the same for permanent employees and contractors.
When you are hiring someone on a temporary basis - for a specific project or task which has a set deadline - a Contract for Services is required. This is an agreement which outlines the specific details such as duration, timelines for start and finish dates, milestones and expectations in terms of deliverables, as well as the usual terms of employment.
Here are a few things that should be included in your contractor's job contract:
The name of your business
The contractor's name, address (and business name, if applicable)
How much and when they will be paid
Expected working hours
Any entitlement to annual leave
Notice period details
How they can raise issues
Remuneration and benefits for your contractors
It's well documented that a lot of professionals move into the contracting world in the pursuit of greater autonomy over their career and the opportunity to earn more than they would in a similar role on a permanent basis. Compare contracting rates vs annual salaries using our salary guide calculator tool.
With that in mind, it's important to remember that one of the best ways to attract top performing contract talent is by offering a highly competitive remuneration package.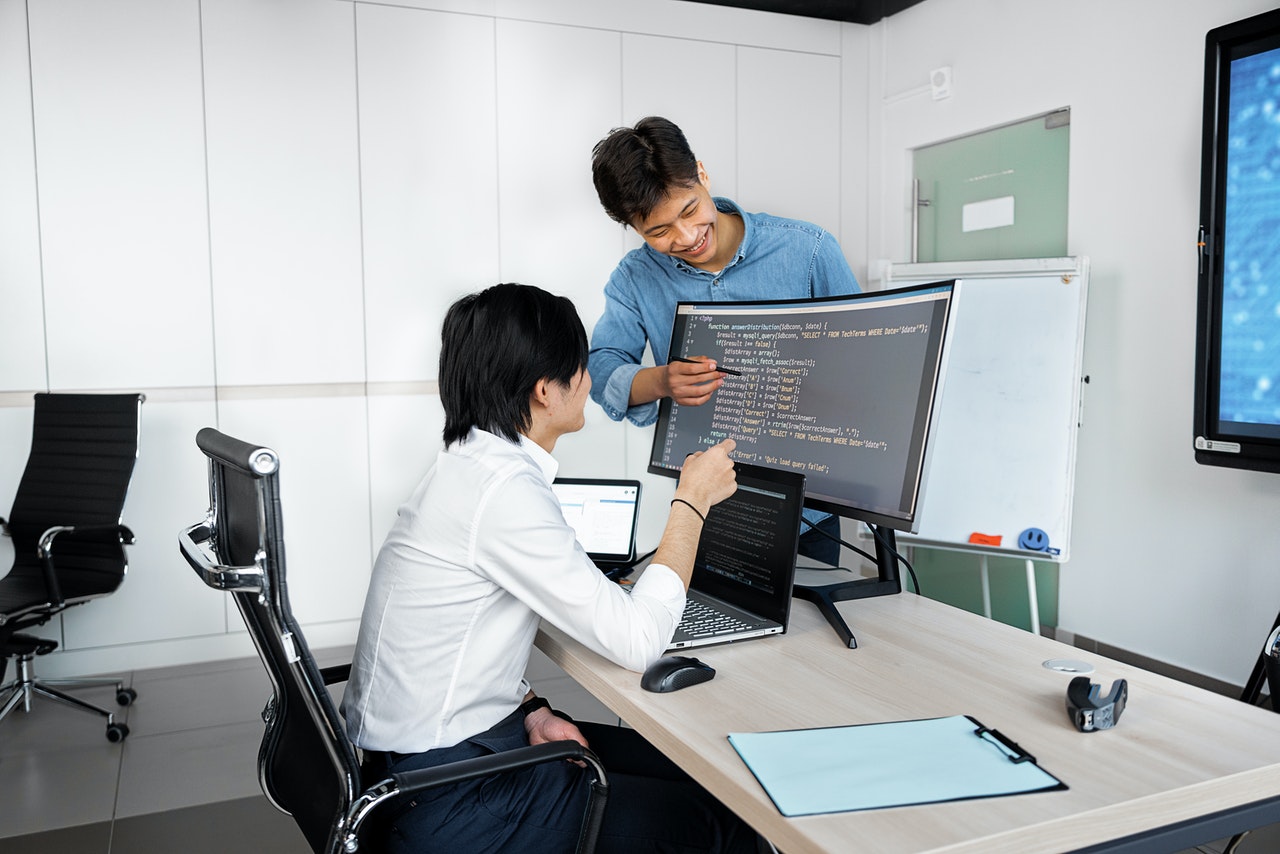 When establishing what you are able to offer, take the time to research what other companies pay their contractors. Benchmark the role by title, industry, complexity of tasks, duration of the assignment and the region where your business is based.
Using our salary guide calculator tool will give you a rough idea of what to offer.
If you aren't able to match the remuneration offered by employers with larger budgets, you can still attract the attention of top contractors by conveying your strong employer branding, the learning opportunities, how the role can improve their professional profile, and any non-financial benefits that you can offer temporary employees.
Whilst contractors and temporary staff typically don't have the same access to benefits that their permanent counterparts enjoy, offering them some level of benefits can act as a powerful attraction tool.
If you can, try to be flexible with the contents of your contract offer. Allowing the professional some room for contract negotiation shows that you are willing to listen to their requests and will ensure that their career with you sets off on the right path!
In summary: What to include on a temporary job contract?
Here's a brief overview of what you should include alongside the more nitty gritty details of the temporary role to make your contract attractive to potential new contractors:
Clarity from the start surrounding remuneration, working hours and duration of the contract
Highlight the experience of company culture and employer branding the successful candidate should expect to encounter
Give examples of additional benefits you can give to contractors, such as learning courses, office perks and any opportunities to upskill
If you are still struggling to come up with a suitable job contract for your contractor(s), get in touch with us and we will help you craft one that hits the spot and serves both parties perfectly.
Browse our contract recruitment page to find out more about our contract recruitment offerings, FAQs and to meet our contract recruitment specialists.