Morgan McKinley Salary Guide Calculator 2021
Compare salaries across different locations, industries and areas of expertise. Use the Morgan McKinley Salary Guide Calculator to find out how much you should be paying your employees or how much you could be earning in your career.
Salary Guide Calculator 2021
Select the most relevant options from each dropdown to calculate accurate salaries. Watch how the dial moves as you switch between different experience levels.
Why choose Morgan McKinley?
800+

Expert consultants worldwide

30+

Years of helping businesses make the best hiring decisions

Tailored Recruitment Solutions

For every budget across permanent, contract and managed services

The Best Candidates

With the right skills, experience and cultural fit to join your teams

Fast Time-To-Hire

Ensuring you meet your recruitment timeline

Ongoing Expert Support

Provided throughout your entire hiring cycle
Looking to hire new staff?
Thanks for getting in touch!
We will review the information that you have provided and contact you to discuss your requirements in more detail.
Prefer to speak to us instead? Call us
Download Your Salary Guide For 2021
View all salaries across professional services industries. Benchmark what you are paying your teams.
Get Your Copy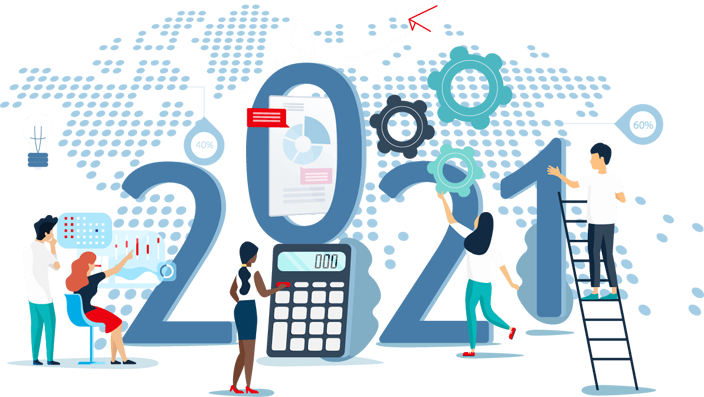 Download Your Salary Guide For 2021
View all salaries across professional services industries. Benchmark what you could be earning.
Get Your Copy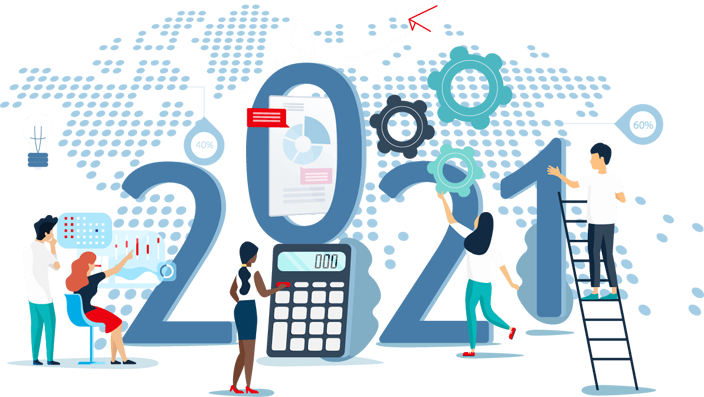 2021 'World of Work' Survey
Our 2021 'World of Work' survey received over 6,000 responses from employers and employees based globally. We conducted this research into whether there are any shared sentiments or differences in expectations between employers and the workforce for the coming year.
Covering 5 key areas of the working world - Contracting, Pay Rises, Remote Working, Hiring Plans and Upskilling - 406 'organisations' and 5,779 'professionals' answered our short survey, representing a range of industries in our core locations of Ireland, the UK, Australia, Hong Kong, Singapore, Canada, Mainland China and Japan.
2021 New Skills Trends
51% of companies believe that they will need to hire for new skill sets throughout 2021, in order to appropriately react to market changes. Most professionals appear eager to increase their value, with 77% planning to upskill in their area of expertise.
Insight: In order to adapt and be agile in the current markets, both companies and professionals know that new skills and upskilling will be key to staying competitive.
2021 Contracting Trends
Hiring contractors was important in 2020 to help with business adaptability, and it looks to continue with a sizable 28% of employers anticipating to hire more contract professionals in 2021. 27% of employees see themselves making the shift from a permanent job to more flexible employment as a contractor in the coming year.
Insight: We can see from this alignment in 2021 plans that both employers and employees are adapting and continuing to be agile to the big market changes that are happening in the world at the moment - flexible working options are key to this.
2021 Hiring Confidence Trends
Almost half (49%) of global businesses are confident that their organisation will return to normal levels of hiring in 2021. Professionals seem to be less optimistic about the resurgence of the recruitment market, with 32% believing that hiring will return to pre-COVID-19 levels in the coming 12 months.
Insight: Despite the pandemic, almost half of businesses are planning on returning to normal hiring levels in 2021. This highlights the fact that companies have adapted to the current market with changes like remote working, as well as the need for companies to continue with their business plans despite the turbulent market. Although only 32% of employees felt the same way, there clearly will be job opportunities in 2021.
2021 Pay Rise Trends
Over half of employers (51%) feel confident that they will be in a position to offer pay rises in 2021. Only 28% of employees are optimistic about being offered an increased salary.
Insight: It will be important for companies to retain their talent in 2021 in order to have the capability to adapt to the current market and stay competitive. While employees may feel differently about the prospects of a pay rise, the stats show that there will be opportunity from the employers' perspective.
2021 Remote Working Trends
The vast majority (89%) of businesses envisage remote working to continue to some extent into the second half of 2021. Professionals share this perception; 86% of employees also think working from home will remain largely prominent.
Insight: It looks like remote working is here to stay in 2021, and both employers and employees are aligned in their perspectives on this. The big question is whether companies will ever go back with an 'office-space' approach or is remote working here to stay permanently?
Who are we?
We are 800+ recruitment consultants across 8 different countries. We delve into our extensive local networks to connect talented professionals with industry leading organisations.
Our unique, forward-thinking approach makes the process as stress-free and efficient as possible for you. Finding the right talent or job opportunity can be a frustrating and time-consuming process, but the driven mindset of our team means that we go the extra mile so you don't have to.