What to do in a Customer Services interview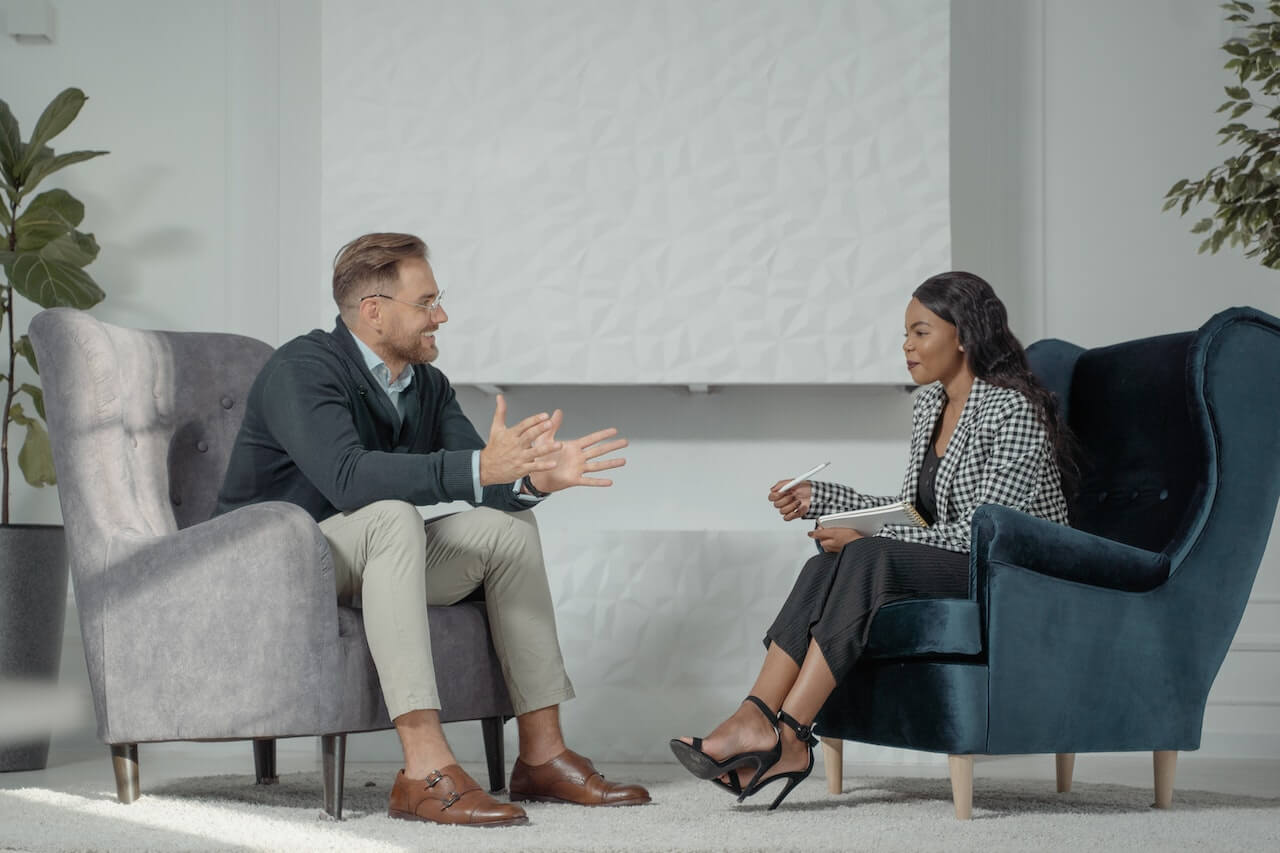 If a career in customer services is for you, here we outline the application and interview stages to expect when applying for a customer services job.
Almost all industries that have customers have a customer service team. These organisations vary their customer service in terms of face-to-face interaction or support customers via phone, chat or email. Therefore, good customer service cannot be underestimated.
Where does great customer service start?
Good customer service begins with hiring the right people for the right organisations.
People are at the heart of customer service. They develop staff by providing training where needed, and progressing them thereafter - which ensures staff are happy and engaged.
Richard Branson once said "train people well enough so they can leave, treat them well enough so they don't want to", and there is a lot of truth to it. It is something that BPOs and customer service organisations are adapting to in order to be competitive in the employment market.
We are recruiting for customer service positions like this at present, these positions can provide a kick-start to many graduates and experienced customer service representatives who want to develop a career in customer service and progress on their chosen path.
Generally speaking, the recruitment journey begins by participating in a telephone interview followed by a face-to-face interview. High performance at both and successful references means you will be offered a position with any employer.
If a career in customer service is for you, here are five top tips:
The application stage
1. Research the company
This is vital. It creates a fantastic impression with the interviewer if you know lots about the company, its clients, its leadership, its competitors and the wider industry.
2. Know your CV
Only you can sell your experience to an interviewer. Knowing your CV shows an interviewer what you're capable of and instils their confidence in you.
If you can speak freely on what you have done, there will be less probing on your past experience.
The interview stage
3. Always, even if you are not asked provide an example, DO!
This is to back up your answers - also make sure it is well-structured using the STAR technique (Situation, Task, Action Result).
4. Always listen to the question
Take a moment to think once the interviewer has asked the question, structure your response, and answer what is actually being asked.
5. At the end of the interview, ask questions
This shows your level of interest in the job and the company.
A career in customer service can take you anywhere. If you are passionate about people and service then it will come to you naturally.
Some of the clients we are working with offer a number of various paths which opens up a whole new window of opportunities. Some customer service representatives choose to go down the route of people management while others choose to move into specialised paths such as HR, finance, or IT.
If you're interested in a career in customer service, join a company where your passion intersects with business interests and the opportunities will be endless.