Interview Preparation Guide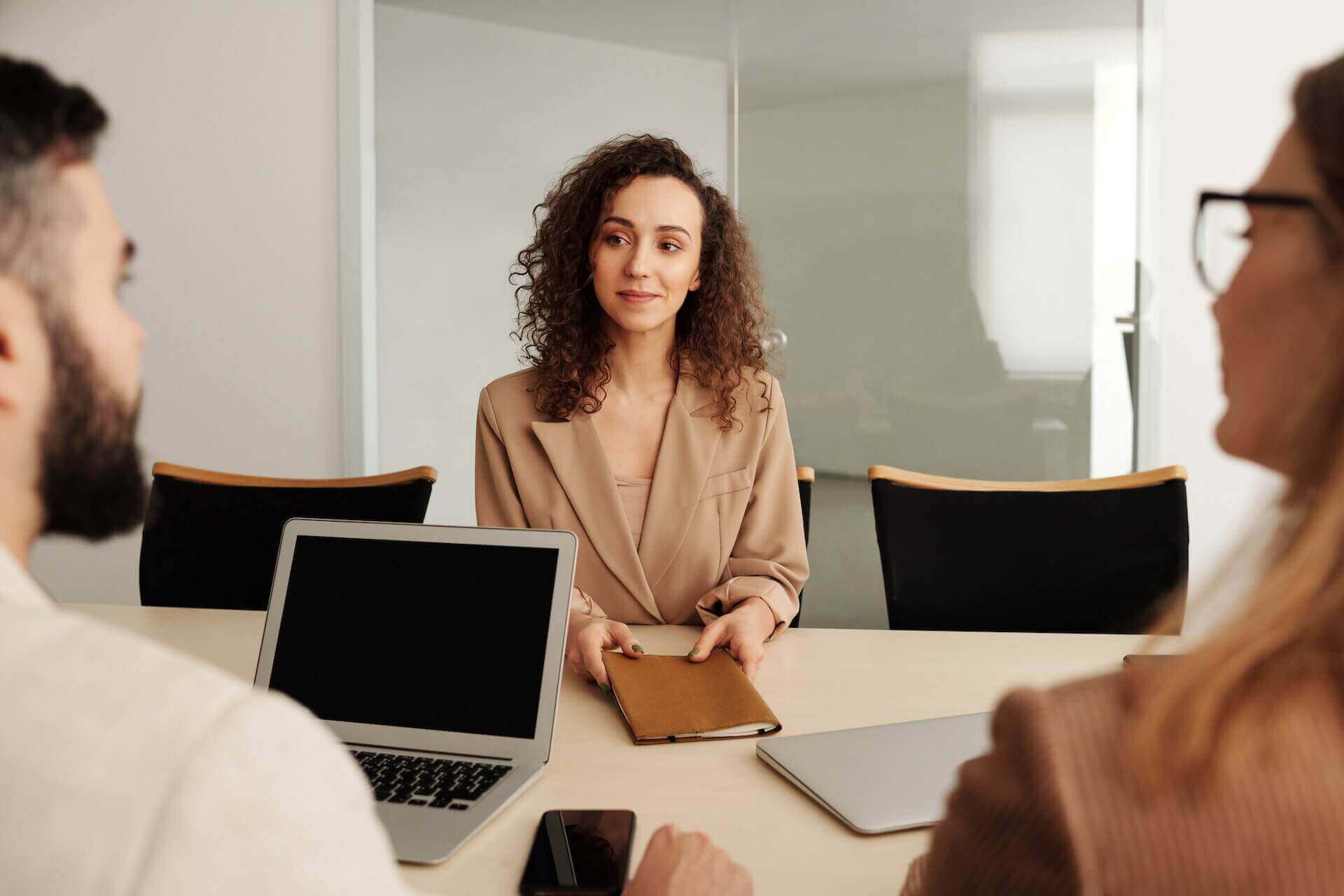 Preparing for an interview is crucial. Always find the time, you could end up regretting it for the rest of your life otherwise!
An employer's objective in an interview is to build a detailed picture of your skills, experience, competencies and personality in order to confirm whether you have the correct skill set and cultural fit for their business. You, meanwhile, are trying to establish whether they and their firm offer you the best next step in your career.
We have developed a tailored approach to preparing you for your interviews with potential employers. We have created an Interview PREP Guide to help you fully prepare for your upcoming interview.
For more tips and insights on how to best prepare for your job search or interviews, visit our career advice section in the resources hub.
More relevant articles: