The easiest way to lose out on top talent, is a drawn out recruitment process that extends far longer than the market average. If your recruitment process takes longer than 40 days in fact, you are on track to hit a new record for "longest hiring process worldwide".
Long recruitment processes will cost you the best talent.
It's not always easy to shorten your hiring processes. As hiring managers you need to follow certain policies and procedures during the interview stage that often lead to slowing down the overall process.
However, we are living and working in a market where the power has shifted from employer to employees and great talent often get multiple job offers. If your company takes too long to make a great offer, the chances of losing talent to your competitors are getting greater and greater.
In fact, we've surveyed over 4000 jobseekers on what makes them drop out of the hiring process. Almost 50% said they've declined a job offer because the recruitment process was too long.
48% of job seekers have declined a job offer because the hiring process was too long.
It also shows candidates that you are not sure about them and they might withdraw themselves from the pool.
"Get organised and have your interview process nailed down. Aim to have it done in 2-3 weeks from date of application. This will get you top talent. There is a lot to be said about a company if their interview process is messy and long."
Ian Kinsella, Managing Director of Morgan McKinley Canada
So, what can you do to shorten your hiring process?
1. Re-think your job description & Job Ads
While writing a job description might seem pretty straight forward, it's something we see hiring managers struggle with more often than you would think. When it comes to writing a good job description there are certain job description best practices you should follow if you want to get a candidate's attention.
Make sure the requirements are reasonable. When it comes to writing job descriptions for a Java developer for example, specify all technologies that are required and a brief description about the project/s the candidate will be working. (P.s. you can download free editable job description templates here).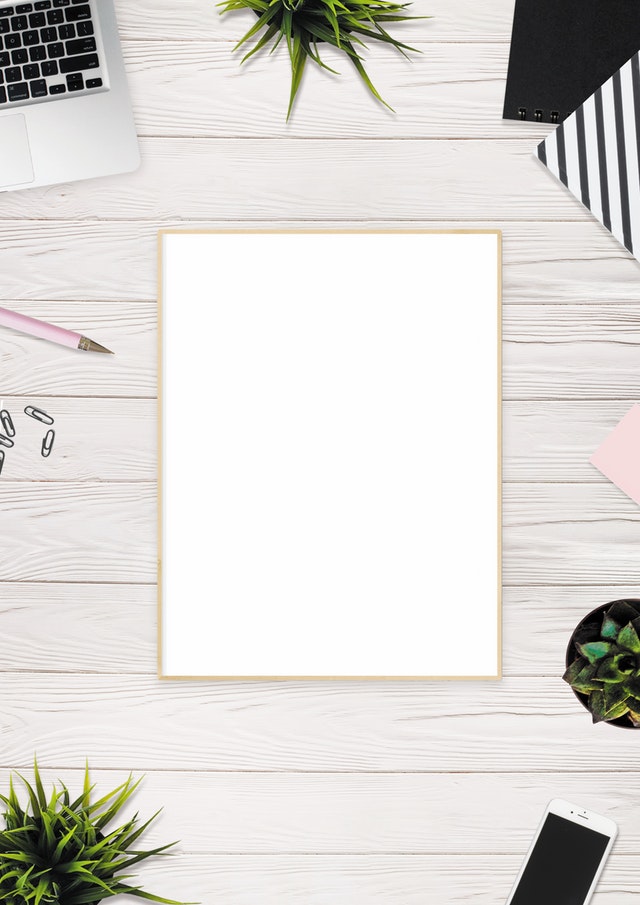 Talk about your company culture and your values. What is it that makes you different to all the other companies that your perfect candidate is currently interviewing with?

Use everything the online and offline world has to offer. Don't publish it on just one online job board and expect the right candidate to be amongst the crowd of applications. You could for example ask your employees for referral and provide incentive schemes to them for placing successful candidates.

Use your network. Let people in your network know (LinkedIn, Events, …) that you are looking to fill a certain position. Last but not least post it on all social media channels you have.

Use a recruiter. As a recruitment agency, it is our job to find the right candidate for your company as fast as possible. To be able to do that we have built deep networks of highly qualified professionals in all our industries (available for temporary and permanent work).
Get in touch with us today if you would like to find out more about how our recruitment process or submit your vacancy here and we'll get in touch with you to discuss your hiring needs and how we can help.
A job description is not a job ad. A job description is internal and describes the necessary activities the successful candidate will be undertaking.
The job advert is external, used to 'sell' the vacancy as it highlights the outcome of the role which is attractive to applicants. A well written job ad will not only help you attract talented professionals to apply, but it will also promote your company's brand and allow you to build a strong talent pool of potential candidates for the future.
2. Manage your expectations & focus on skills
All too often we see companies looking for that unicorn candidate. That one candidate that will have it all. 20 years of experience, a post-graduate highly specialised degree, relevant industry certifications and work experience in your industry.
Be careful when you're looking for that perfect candidate as they often don't exist and even if they do, all those requirements can often come across as demands scaring them off. Keep that in mind when writing your job description as well.
Remember, if someone is talented you will be able to train them to be even better suited for the position. Offering development and training opportunities and making sure they are utilising their skills, our research finds, is crucial to retaining talent.
Focus on skills vs degrees. Skills-based hiring allows you to tap into a much wider talent pool and improves diversity and retention.
If you continue to evaluate resumes and people based on whether they have a degree or whether they went to a prominent university or college instead of focusing on their skill sets, you're missing out on a much wider, more diverse talent pool.
3. Hire a contractor
To reduce long hiring processes, organisations sometimes make the mistake of hiring too quickly. What that means is that they hire someone who is not a great fit ultimately leading to bad and costly hiring decisions.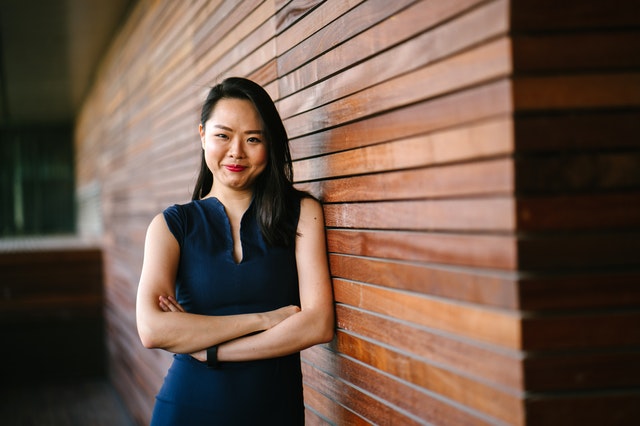 This is where hiring a contractor can be extremely valuable. With a turnaround of sometimes as little as 24 hours, we are able to dig into our pool of highly qualified professionals who are available immediately. If you want to find out more about hiring a contractor with Morgan McKinley, head over to our Contract Recruitment page or get in touch with us.

4. Invest in Quality Software
When you've posted and promoted your job description successfully, you will start receiving a high number of candidates. While that is great, it can also be challenging to coordinate.
Fortunately, we have ATS - Applicant Tracking Systems!
There many different applicant tracking systems available, but below are the features most ATS have that can help you shorten your recruitment process:
Career Page Hosting
Sharing job descriptions
Receiving and managing applications
Storing CVs
Scheduling Interviews
Onboarding Programs
In addition, we for example deploy AI and machine learning tools to expedite candidate searches and reduce the recruitment process.