How To Write A Job Advert That Will Boost Your Hiring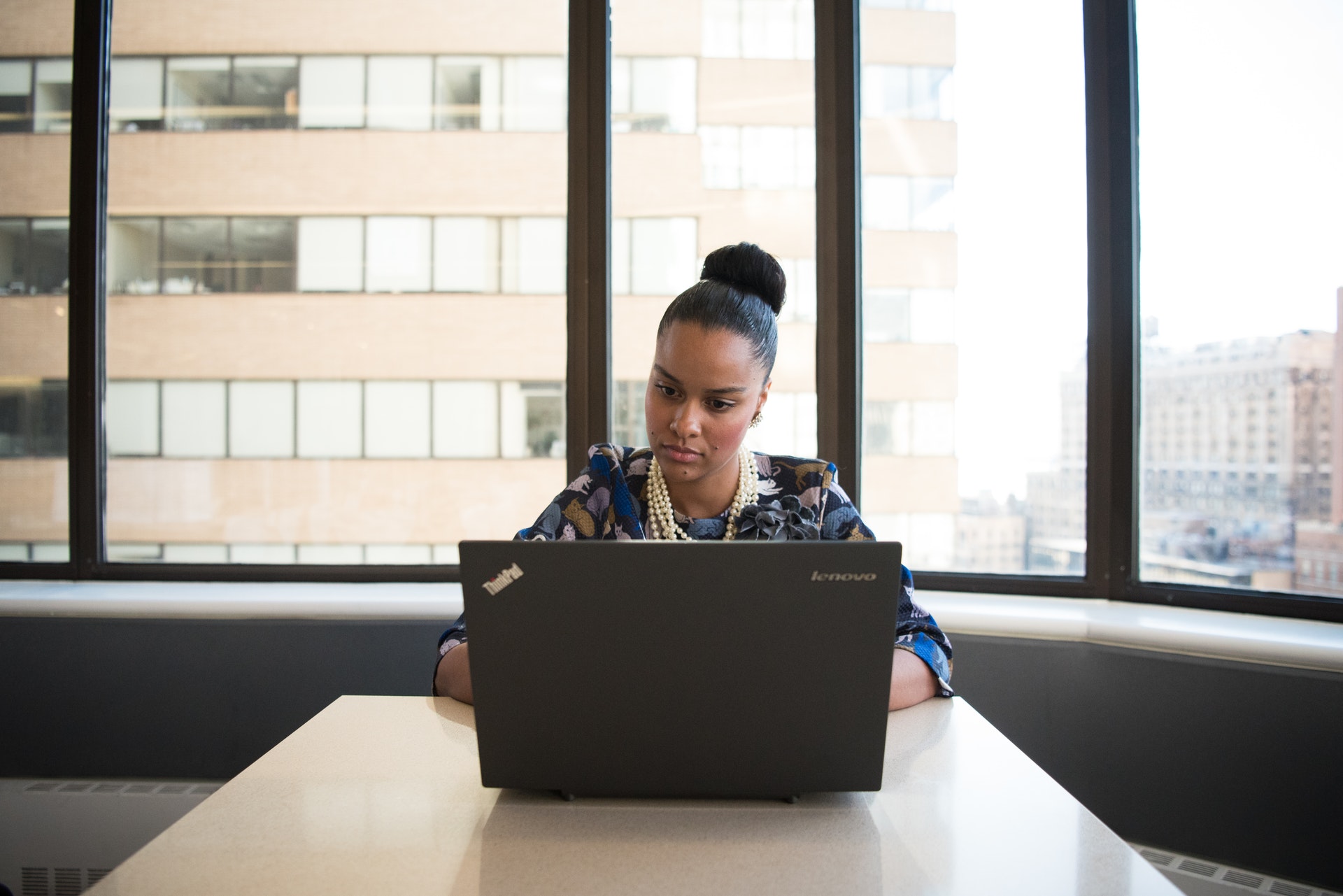 You've identified that a new hire is needed; an accurate job description has already been carefully crafted. Now you need to attract some attention to the vacancy - but do you know how to write a job advert that will boost your hiring?
A well written job ad will not only help you attract talented professionals to apply, but it will also promote your company's brand and allow you to build a strong talent pool of potential candidates for the future.
Before you start writing a job advert, a good way to get your creativity flowing is to put yourself in the position of your ideal new hire; What would you want to see on an advert for your next job? What type of language resonates with you? What information will pique your interest?
Once you have scribbled some ideas down, think about what it is that makes your company unique. Maybe think about why you yourself are working there. You out of all people are best equipped to talk about your company, what you do as an organisation and why you do it.
We offer job ad writing and advertising as part of our recruitment services. Get in touch with a recruiter today.
It may be an old cliché, but first impressions do count. There is every likelihood that this job advert is one of the first interactions your would-be new employee has had with your company.
---
---
The difference between a job advert and your job description
Before we dive into the actual writing process, it pays to know what differentiates a job advert from the job description.
They are fairly similar, but should always be distinguished between. This is how...
The job description is largely internal and describes the necessary activities the successful candidate will be undertaking. It's one of the first steps in a company's recruitment process.
The job advert is external, used to 'sell' the vacancy as it highlights the outcome of the role which is attractive to applicants.
Here's a short video that goes into a bit more depth…
What should you include when writing your job advert?
As mentioned earlier, the person reading it may never have heard of your company before, so here are six key areas to focus on when writing your job ad:
1. Job Title - The trick here is to avoid using jargon, acronyms or internal titles - they may be commonplace in your organisation, but others may not be familiar with what they mean.
Pro Tip: Think about what the jobseeker would type into Google. Would they type in "accountant jobs" or "accountant ninja"? Hint - It's hardly ever the latter.
Job ads that use industry standard titles are more likely to be seen and therefore more likely to receive a better level of applications.
2. Selling Points - After the job title, you want to go straight in with the key selling points of the role; what makes the job so great and why would job seekers love working for your company? Once again, consider it from the candidate's perspective - what does your target audience value most in their careers?
Top Tip: Why not ask your current employees what they love about their jobs and the company, then use that information in your job adverts! You can also find reviews on Glassdoor.
3. Summary - The selling points captivate the reader's attention but this part of the job advert should make your perfect candidate envisage themselves performing the role. Be specific, use short sentences and include action words throughout.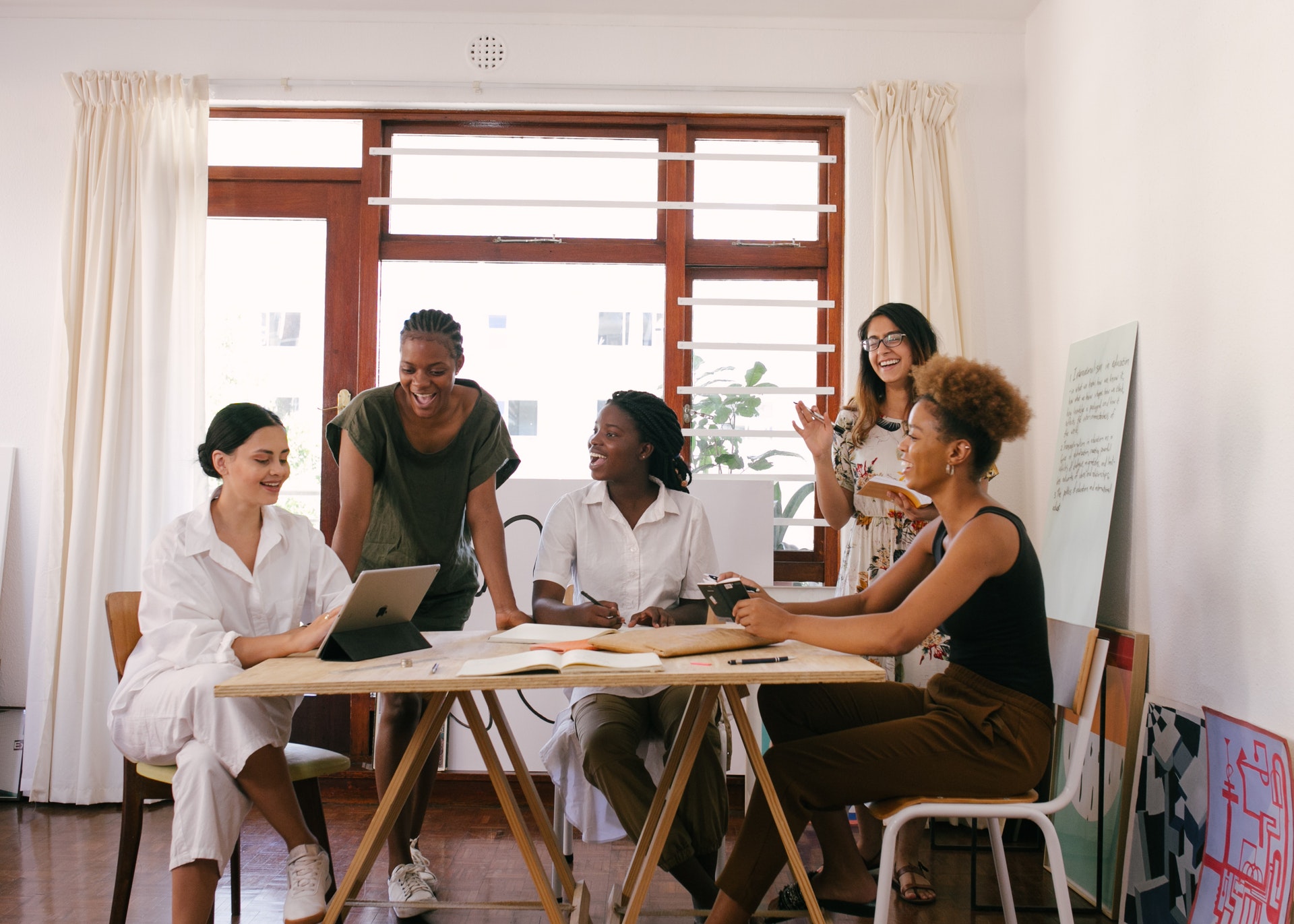 4. Salary - This is a pretty important part of the job advert - it's what the candidates want to see. You may not want to explicitly advertise the salary, but those that do generally have many more applications (unsurprisingly). If you are really against stating the salary, consider including a wider salary bracket.
5. Location - Being more specific here makes a real difference. Rather than just the city, could you provide a more precise area? If there is the opportunity to work remotely, be sure to include that as well.
6. Job Details - Provide clarity for the position so that anyone reading will know exactly what they will be doing for the job, who they will be reporting into, what success would look like and the progression opportunities offered.
When all this information which candidates will want to know prior to applying is nicely tied together, then you will have the makings of a great job advert!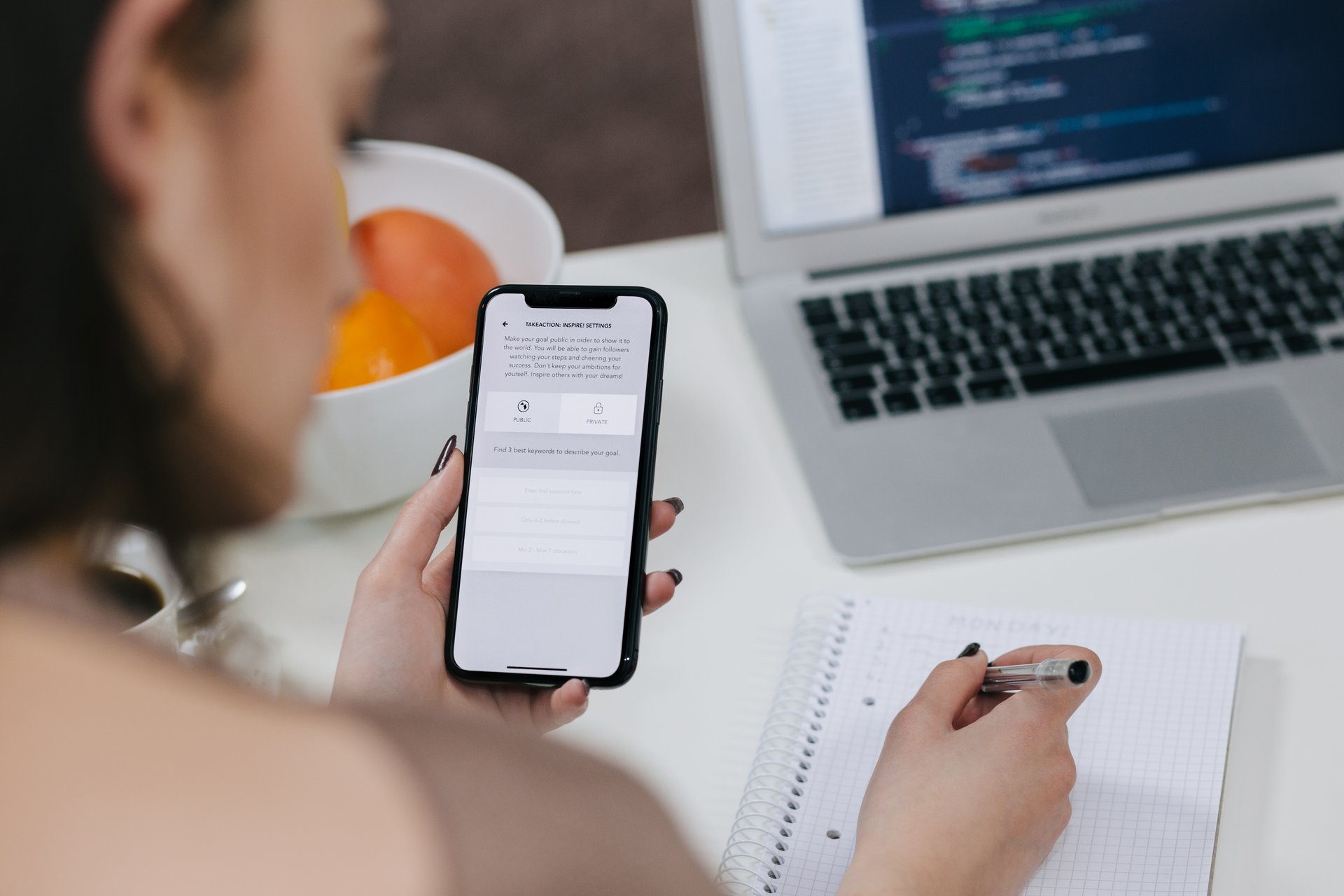 How can you make sure to give enough context?
We've covered the core information that you should always include when writing a job advert, but now let's get into how you can contextualise it a bit more and bring it to life so it really captures the eyes of potential new employees.
Firstly, summarise why you're hiring - is the specific department performing well, is the company as a whole growing or do you require a specific set of skills that the existing workforce doesn't possess?

Next, focus a bit more on the company itself. Whilst this could have already been covered in the 'selling points', here you should tell your company story, describe why it's such a great place to work and give any interesting facts or information that may entice job seekers.
Thirdly, touch on some of the benefits that the successful candidate can expect. People tend to pay much closer attention to benefits these days, placing less importance on the salary they will receive (although it's still pretty important!).
If you have an impressive suite of benefits that you offer employees, now is the time to let them shine!

Penultimately, outline who the ideal person would be for the role. Mention the necessary skills and qualifications, but also don't forget about personality type and the sort of values that you expect each employee to convey - whilst the latter is more 'company-wide', there may be certain traits which would be particularly beneficial to possess for the role.
You could also describe the application process here, how many stages there will be and when/where you expect the interviews to take place.

Finally, include a call to action. What this is will depend on where you are advertising the job. If the platform allows a direct application a simple 'Apply Now' will suffice, but it always pays to leave an email address and other contact details if anyone wants to reach out directly.
How to write a job advert that is 'transparent' and why it may help you find your dream candidate
In short, a transparent job advert is one that contains no fluff or sugar coating. It's a slightly different approach, but one that is believed to attract better, more passive candidates.
Watch our short video that outlines the 5 must dos when creating a transparent job advert.
In summary, you should consider the following if you want to produce a radically transparent job advert:
Tell the story of 'a day in the life' of this job
Describe what it takes to be successful with measurable objectives
Assert the reason a top candidate would want this job
Give a brief bio for the hiring manager
Declare the salary
Examples of excellent job adverts
You may have seen our best practice guidance on writing job descriptions as well as the various free templates that we have available, but below are a few examples of excellent job adverts which use a variety of different approaches to capture the reader's interest...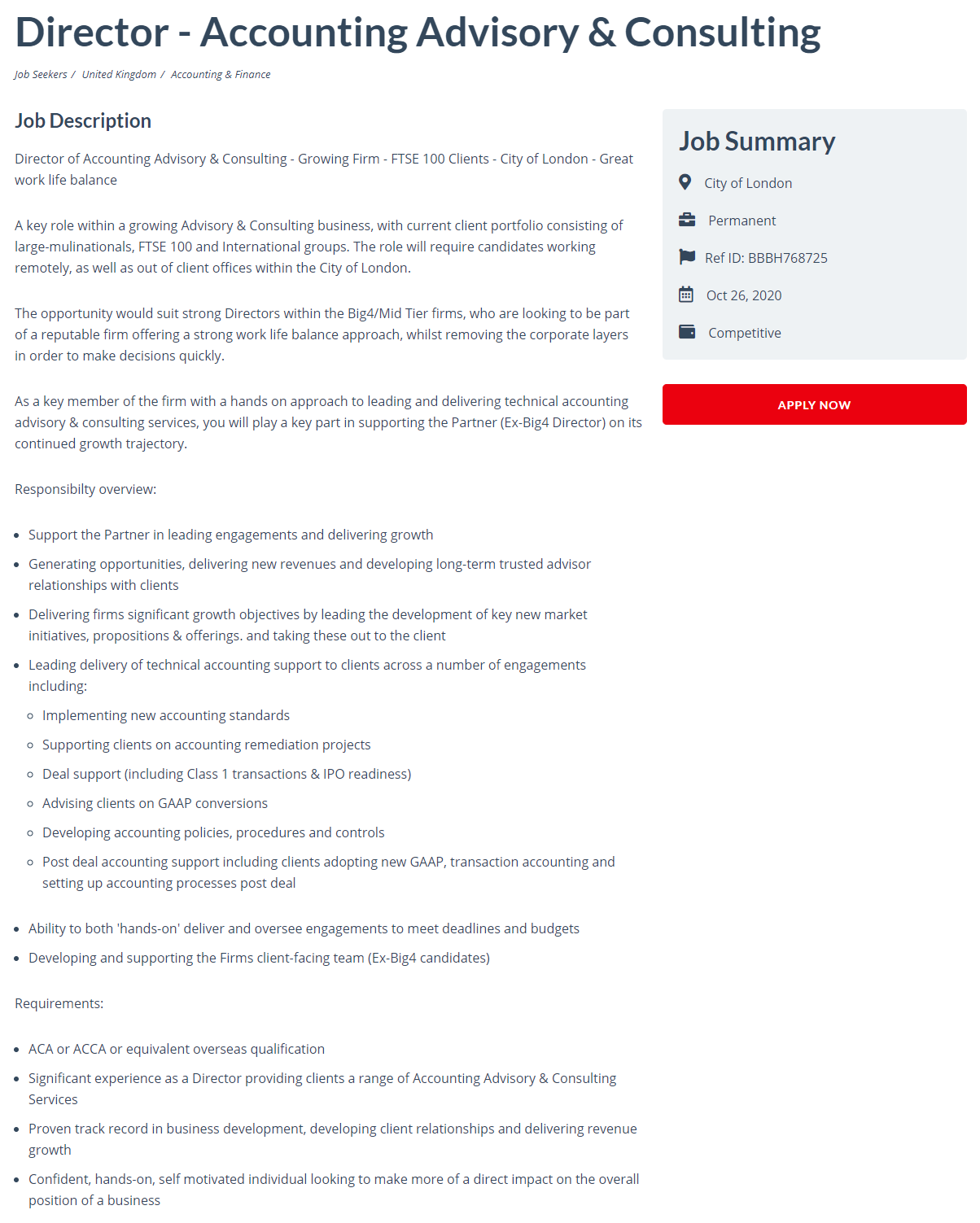 For this senior level Accounting Advisory & Consulting role in the UK, the advert lists in depth the responsibilities and requirements. As well as that, it provides clear information on the location and an insight into the type of engagements that will need to be undertaken (supporting a Partner who is ex-Big 4 Director).
---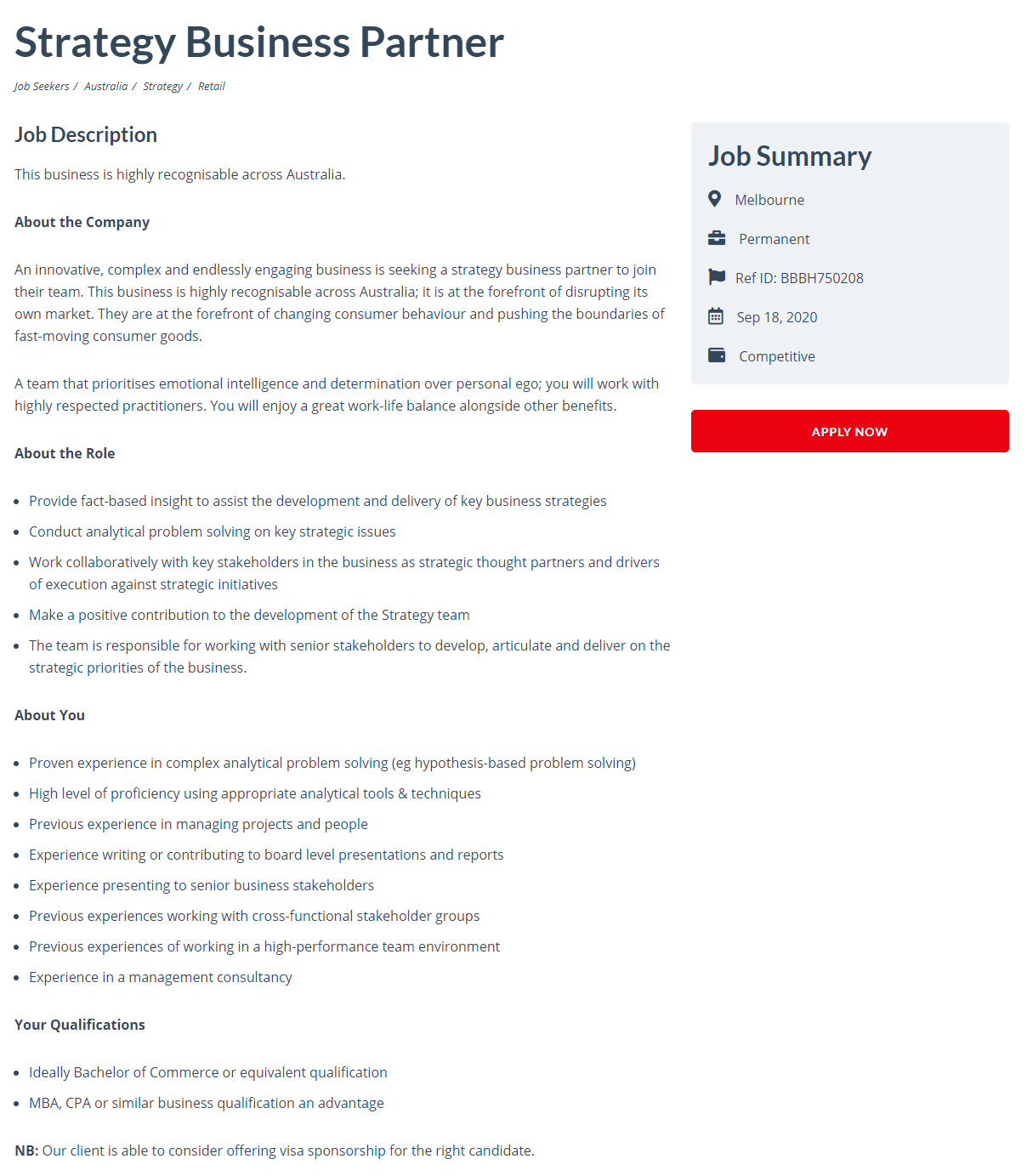 This job advert, for a Strategy Business Partner position in Australia, focuses firstly on selling the organisation and what the team a successful applicant will join values from its colleagues (emotional intelligence and determination). Then using short bullet point lists, more detail is given about the job itself before a clear breakdown of the type of person they want for the role.
---
Short and sweet, this ad for an Agile Project Manager role in Ireland doesn't waffle on. It concisely outlines what the hiring organisation is looking for and gives a thorough overview of what the job will entail for the successful applicant. Did you spot the call to action at the bottom?
Time to start writing...
Now you've read about how to make your job advert irresistible and you've seen a few examples of that in action, it's time for you to get writing a job advert for your vacancy.
But don't forget, if you're ever struggling to get it right, we're here to help! As part of our recruitment services, we will write a job ad for you and take care of the advertising. Always feel free to reach out if you have any hiring questions.