8 Steps to Remote Employee Onboarding for Employers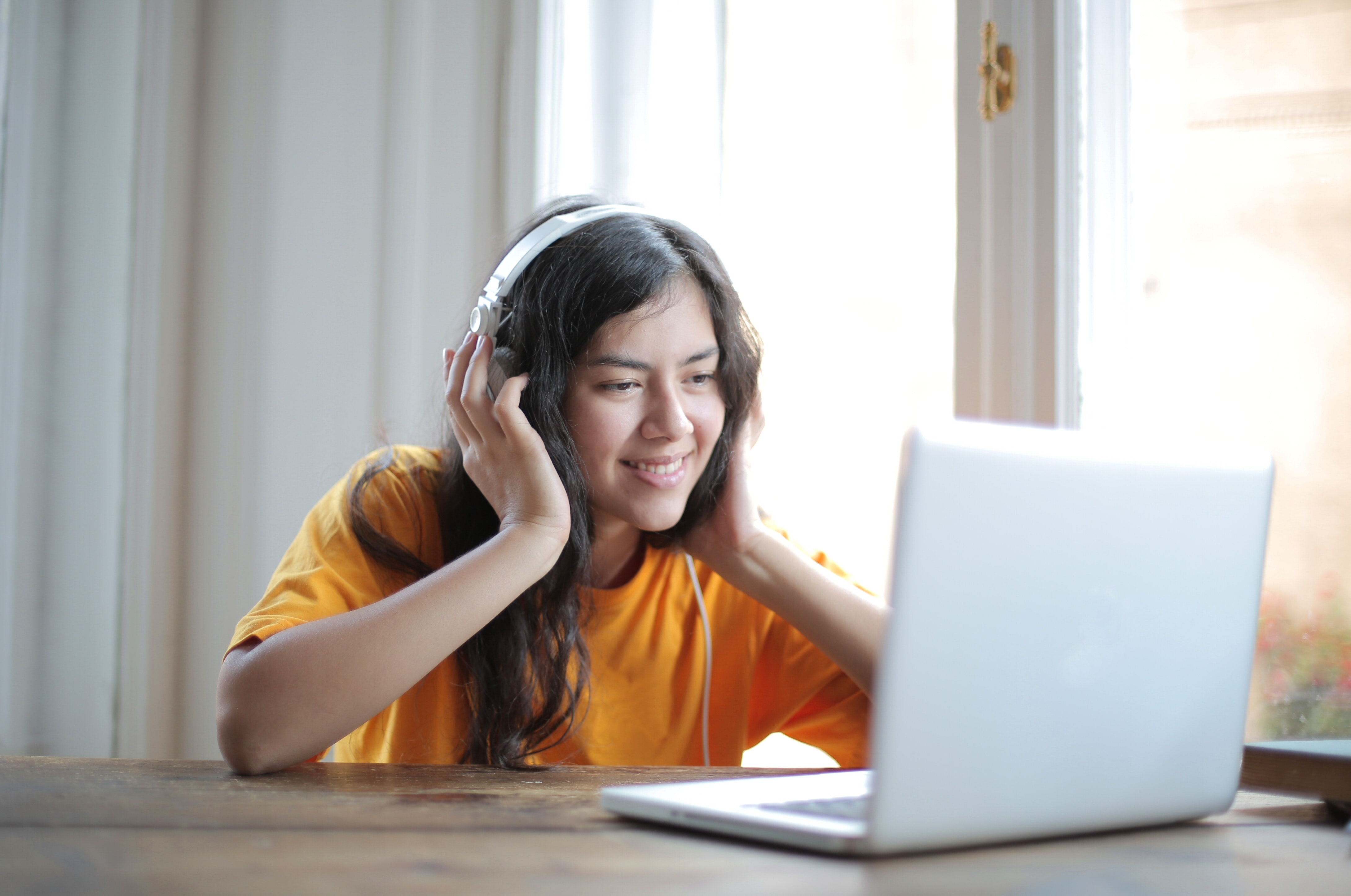 After dedicating a lot of time and effort to any new hire, it is critical that you win their heart and mind through an impressive and engaging employee onboarding process, creating an impression that stays with them for their entire career and increases the likelihood that you will retain them.
New employee onboarding incorporates a range of things, such as integrating the individual with your organisation's culture and supplying them with the right tools and information they need to become a productive member of the team from day one.
Whilst this is clearly feasible when everyone is working under the same roof in an office environment, thanks to technological advances, it is just as easy to hand-hold a new joiner through their onboarding period if they are working remotely!
Employers: It's easy to enable online onboarding for new employees!
You want your new remotely based employee to hit the ground running and feel part of the team straight away. It might seem daunting - but it isn't. It's likely you already have the facilities we discuss below in place, you just need to plan it all out...and once you've got it sorted, we have a hunch you'll see your retention rates improve as a result!
So, it's clear just how important a thorough employee onboarding process is to the success of your organisation. Here's some guidance to help you do it and ensure your remote onboarding process is flawless…
1. Online onboarding - Get them set up with the right technology
Unless you have a BYOD (Bring Your Own Device) policy, you need to ensure all necessary hardware (laptop, mouse, keyboard etc.) is configured correctly and delivered to each remote worker prior to their start date, and that they have full access to any bespoke or licensed software, with log-in details sent securely.
Working remotely creates additional considerations for cyber-security: ask new starters to read and agree to your organisation's computer security guidelines with an online signature.
2. Help them familiarise themselves with your communication tools
You've been using your email platform for some time and know how to manage your email platform tools effectively. You're also a prolific participant on the team instant messaging channel. Lend your new starter a hand and provide clear guidance on how to set up:
Company email
Group messaging tool
Video conference software
Webphone application
3. Try to make admin as easy as possible when remote onboarding
Aim to get the majority of this admin signed remotely and sorted before your new employee starts working by integrating legally binding technology like DocuSign or HelloSign that allow you to automate the paper-pushing processes.
4. Make sure they know who's who
It's really important for new joiners, especially those who aren't present in the office, to understand who they should reach out to across the business for certain issues or requests. Sending them an organisation chart for every department would work, but why not go better still and arrange brief virtual inductions with someone from each area of the business, or even get them to attend a team video conference just so they can get an understanding of who does what.
Ask all attendees of video meetings to turn on their cameras; it's much easier for the new starter to build rapport with someone they can see!
5. Everyone loves freebies - Onboarding gift ideas for remote workers
Gifts carefully placed on the desks of new starters is common practice in the office, so why not do the same for remote workers? Ok you can't sneak into their house and leave merchandise next to their computer to surprise them, but you can easily send a branded coffee cup or headphones with a handwritten note from their new manager when their hardware is delivered. This personal touch is a great way to make someone feel welcome and boost engagement.
6. House all onboarding activities and information in a centralised place
You may already have a bespoke online portal or platform where employees can access key information. Holding all onboarding administration, communication and induction materials like an employee handbook, training materials and videos as well as marketing templates on this portal will make life much easier for new starters.
7. Clear objectives allow you to regularly measure progress
Setting out clear objectives is a great way to give new employees purpose. Whether they are actual work-related tasks, setting targets of speaking to a new person every day or getting them involved in larger projects, it will make them feel like they're having an impact on the wider business. It is therefore easier for managers to review and discuss their progress.
Don't be afraid of over communication - it should become a way of life when carrying out remote onboarding.
8. Establish a mentor programme for remote workers
Mentoring, or a 'buddy system', is a tried and tested part of the employee onboarding process which can be easily overlooked in a remote working context. Assign each remote employee a buddy or mentor, making sure they set aside a few minutes every day to reach out and interact with the new starter using video conferencing technology, offering general advice and guidance on company procedures.
The mentor may also want to facilitate introductions to other people by organising virtual coffee-catch ups and more informal chats - this can be an effective way of reinforcing the company's culture.
Companies across the world that we think do it well...
Stack Overflow places an emphasis on interaction with the leadership team - every new hire has orientation calls with each member of the executive team to learn about company history, culture, goals and structure.
Skillcrush has developed their onboarding process to reflect what new employees' experiences will be with them. They each receive branded goodies, are equipped with top of the range devices and software and are also paired with a buddy.
Kin HR utilises their own app which has a dedicated onboarding feature where a personalised journey is created for each new joiner.
Boldly has built a 'Digital Vault' with onboarding videos, guides, a knowledge base, company news, video updates, and team insights so new employees can familiarise themselves at their own pace.
Chargify is 100% remote and uses some of the office budgetary savings to equip new hires with the best tools and technology. They are also encouraged to be open and communicative from day one, ensuring full transparency across teams.