Template: Career Progression Cover Letter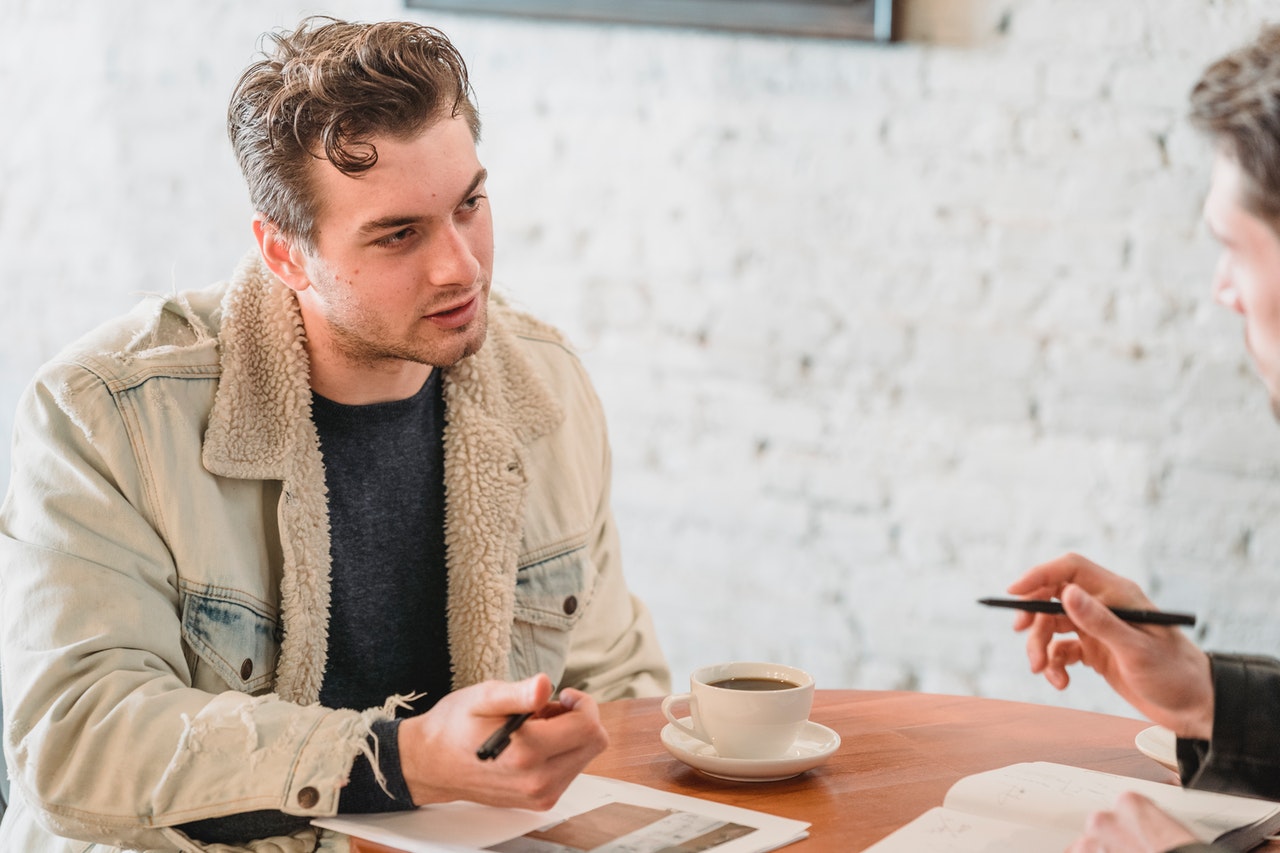 You've decided that you're ready to make that next step forward in your career. It's time to look for a new role that will offer you the progression opportunities you desire.
Whether you are looking to move internally or you've got your sights set on a job at a different company, it's important that you convey how you are ready to take the next step up.
Always display how far you have progressed in your most recent role, and how your performance has improved the team/department/business as a whole.
If you are looking for more guidance on how to write the best cover letter, we can help!
You should then link this to what you wish to achieve next with this progression, and why you think you're ready and deserve this opportunity to move your career forward.
The immediacy of you overtly stating that you are ready now for the additional responsibilities is an attractive prospect for hiring managers, especially if you can provide context around why now is the right time.