No Events Scheduled at this time
Please check back soon!!!
On Demand Webinars
See some of our Past Successful Webinars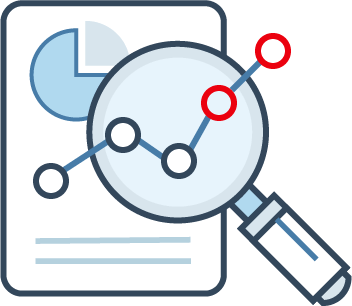 Looking for Salary Guides?
View the latest salary guide for recruitment insights, expected salaries and contract rates for professional roles in your region.
View Salary guides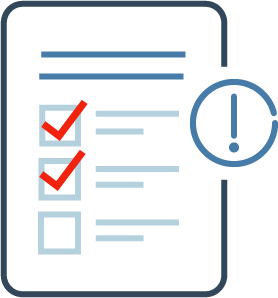 Get Recruitment Insights
Looking for region insights, regional updates and job market reports?
Browse Recruitment Insights