On Demand Webinar: The Post-COVID Way-To-Work: Disruption Creates Opportunity
During this session, Allen Russell from Adobe and Rob Sheffield from Morgan McKinley Greater China provided insights and examples of how corporates and candidates can prepare better for the future and how digitalisation has radically adjusted our way of working.
Key takeaways from this session included:
How businesses have been able to keep moving through/recover from this unprecedented time
What corporates in different industries are doing now in terms of talent acquisition
How corporates have transitioned and responded to a digital way of working
Changes that can be expected based on the shift to a more digital way of working.
About the Speakers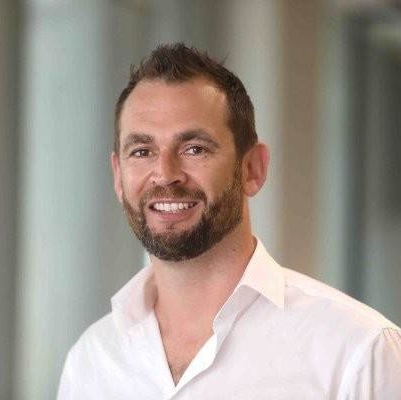 Allen Russell
Talent Acquisition APAC, Adobe
Allen Russell is a Talent Acquisition specialist with two decades of experience in designing, leading and successfully executing hiring strategies that support hyper-growth businesses. Allen currently leads Talent Acquisition across the Asia Pacific and Japan regions for Adobe, one of the fastest-growing software businesses in the world. The importance of being a "digital-first" business is now more important than ever. Adobe has transformed the way in which it does business and the way in which supports the changing needs of its employees. When not at Adobe, Allen enjoys Mountain Biking, Running and spending time with his son TJ.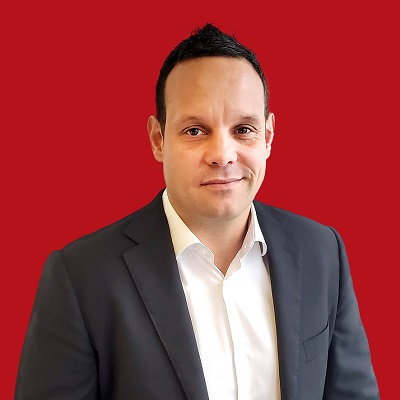 Rob Sheffield
Managing Director Greater China, Morgan McKinley
Based in Hong Kong and Shanghai, Rob oversees Morgan McKinley's Greater China business. Over the past 18 years, he has been working across Europe, APAC and the U.S., running public companies and taking start-ups to public listing. He specialises in growth, performance and management of group operations for global businesses with multi-national experience across Fintech, Blockchain, technology, digital, financial, marketing, staffing, human capital and advertising sectors.
Watch the webinar in its entirety below: