On Demand Webinar: The Mental Health Pandemic - Protect yourself, your people and your business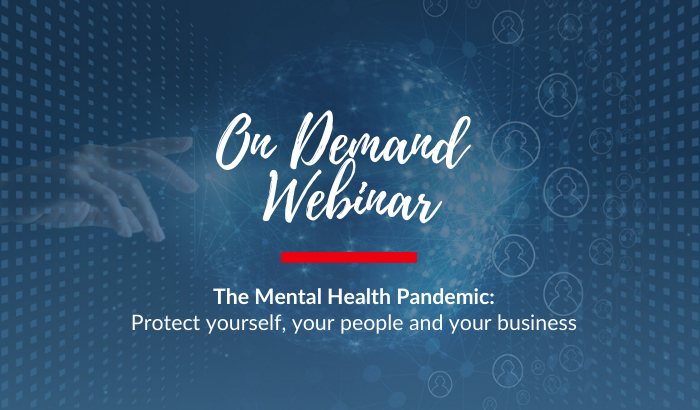 With the undisputed personal and commercial impact that stress and mental ill-health absence has on work, it is essential that we are all vigilant to signs of strain. It's time to make mental health your priority.
We were delighted to partner with WellMinds at Work for this informative and constructive webinar. Whether you are mindful for your teams, or looking for tips for yourself, it is a subject for all to learn more about.
A few comments from attendees...
"Really excellent webinar. I've shared with my team to create an open environment to talk about these things."
"It was hugely interesting to hear the message that everyone has mental health and how important it is to talk about what 'not feeling ok' looks like to help each of us spot unhealthy situations developing early. Thanks very much really found the talk helpful."
"Excellent course content, well delivered by all speakers."
---
Did you know, poor mental health at work costs UK employers up to £45 billion each year? Source: Deloitte 2020
---
WellMinds at Work are a team of experienced HR professionals and Consultant psychologists who work with organisations to promote and develop a culture that fosters a positive approach to mental health. Their combined commercial and clinical expertise means they are able offer a wide range of mental health solutions and interventions that deliver results.
A bit about the speakers…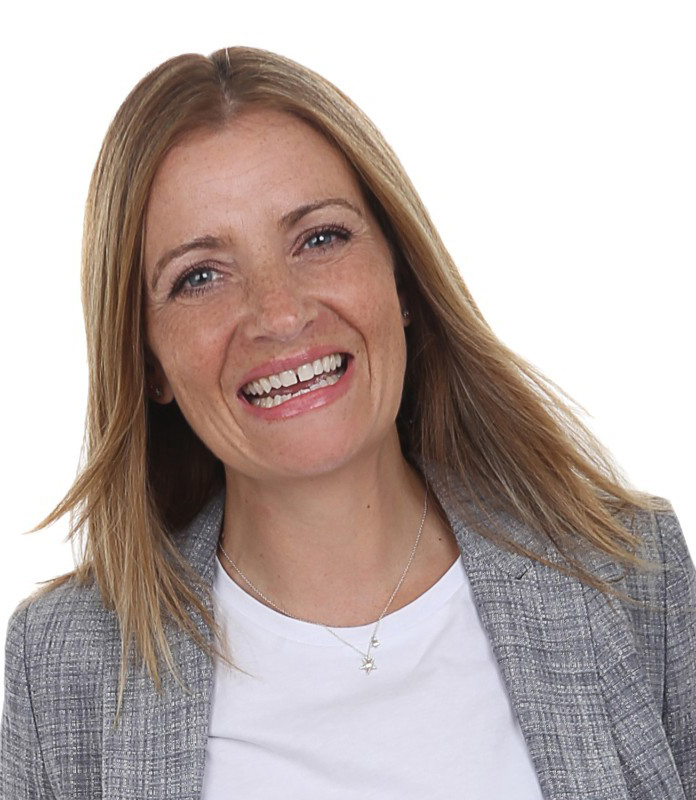 Aimee is a psychologist with over 15 years experience working in mental health and wellbeing in a range of organisations across different industries. Before training as a psychologist Aimee worked as a HR Director specialising in employee wellbeing and employee relations in the private and public sectors. Aimee provides psychological services to Google and has worked with a range of clients including banking, finance, professional services and media.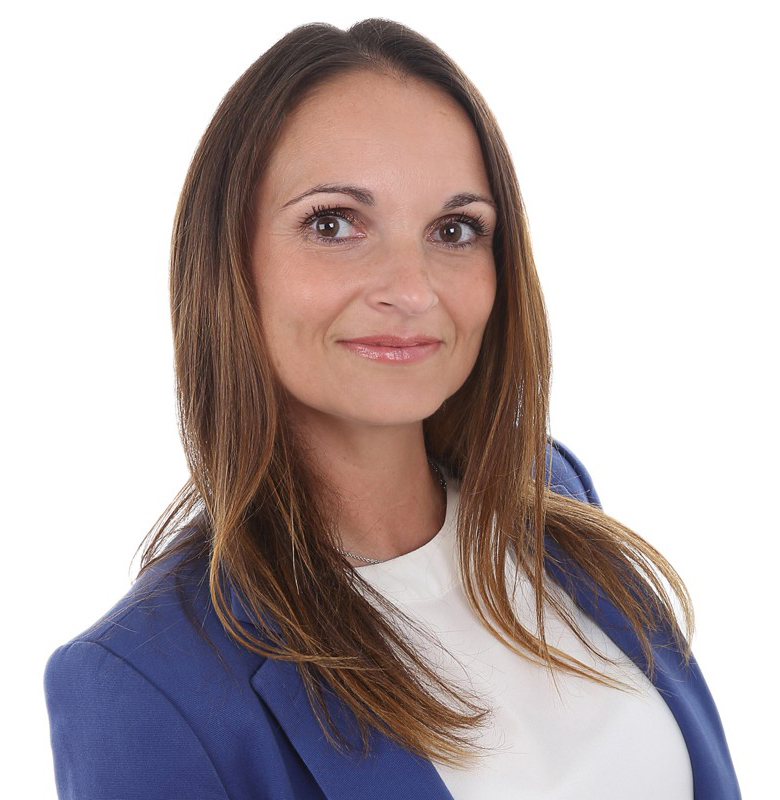 Lauren has worked as a HR professional for nearly 20 years in both the Recruitment and IT and Services industries. She brings a broad range of experience in Strategic HR, Employee Engagement and Wellbeing and People Development. She has implemented wellbeing interventions and learning programmes which have directly impacted business performance and results. She is a qualified coach and holds a post graduate in Organisation Design and Development.
Your Morgan McKinley Hosts...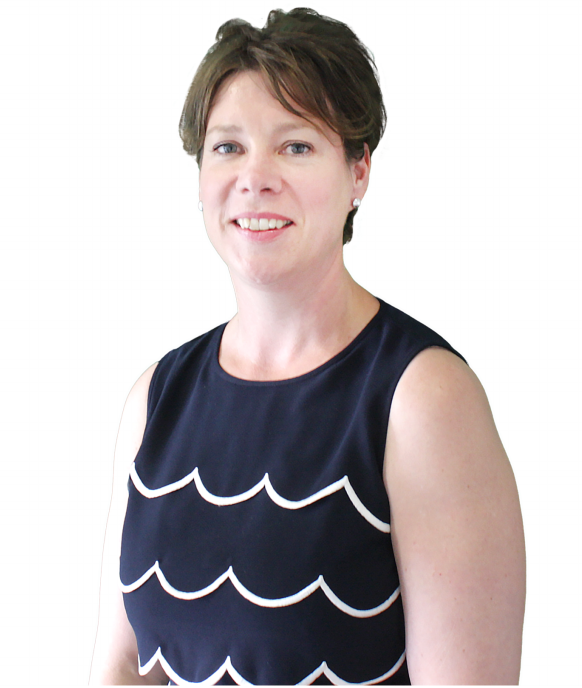 Kathryn is the UK Lead for Professional Services.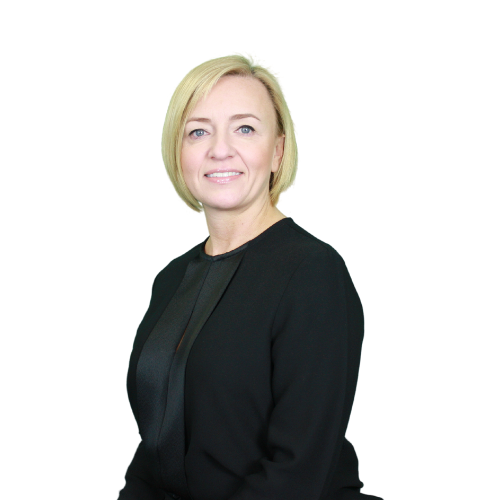 Andrea is People Director at Morgan McKinley.
Watch the webinar in its entirety below: