On Demand Webinar: Workforce in a Changing World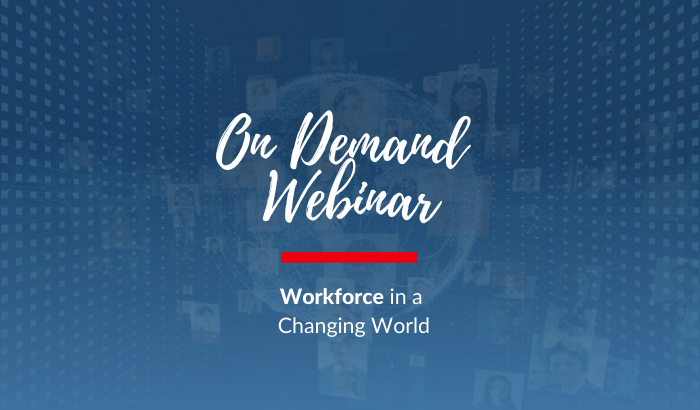 The future of work is now! This global pandemic has accelerated the requirement to change. It will be the organisations and teams that embrace this new way of working that will succeed.
In this webinar, Lata Hamilton, Founder and Head Coach of Passion Pioneers provided practical tools for your leadership toolkit so you can gear up your workforce to survive and thrive in an ever-changing world.
Watch the webinar to :
1. Learn how to anticipate future trends
Speed up your delivery and focus on priorities
Embrace digital
Stay connected
2. Learn how to help your organisation embrace change in uncertain times
Seed early
Play the long game
Provide immersive training
3. Learn how to encourage reskilling
Own your own career
Use transferable skills
Own your own confidence
Get in touch with our recruitment teams to help you find the people that will drive the right kind of change!