On Demand Webinar: Looking Beyond: How to prepare your business for post COVID-19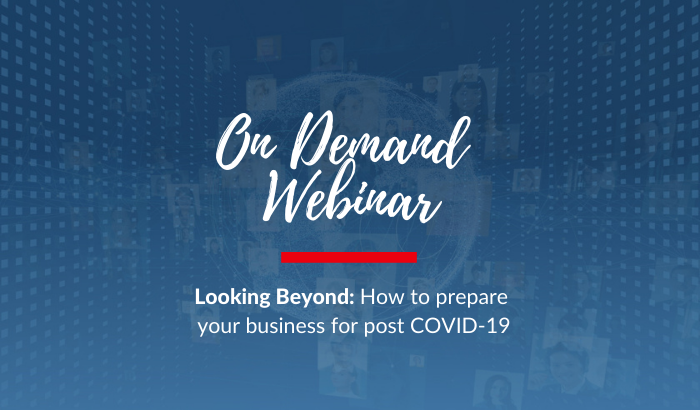 The response to the COVID-19 pandemic has been positive for most countries and now is the right time to take stock, revisit your strategy and start thinking about what the impacts of COVID-19 mean for your business in the medium to longer term.
Presented by McGrathNicol Advisory Partners, Rob Arthur and Sean Wiles who specialise in Strategy and Business Improvement, this session will focus on why strategy is important, critical components to ensure success and practical steps to overcome some of the challenges and take advantage of opportunities in front of us, including:
Re-mobilising your business

Changes to your business model

Building resilience into your supply chain

Strategic M&A opportunities

Optimising your capital structure

The importance of planning and execution
About the Speakers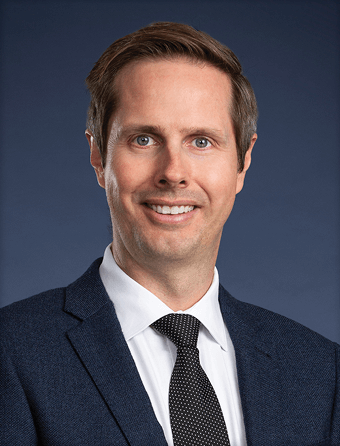 Rob Arthur
Partner, McGrathNicol
Rob has over 15 years' experience accelerating businesses towards higher levels of performance and implementing strategies that enhance financial returns. Rob specialises in strategy and transformation, encouraging businesses to think differently, focus on business improvement and build execution plans that deliver sustainable change.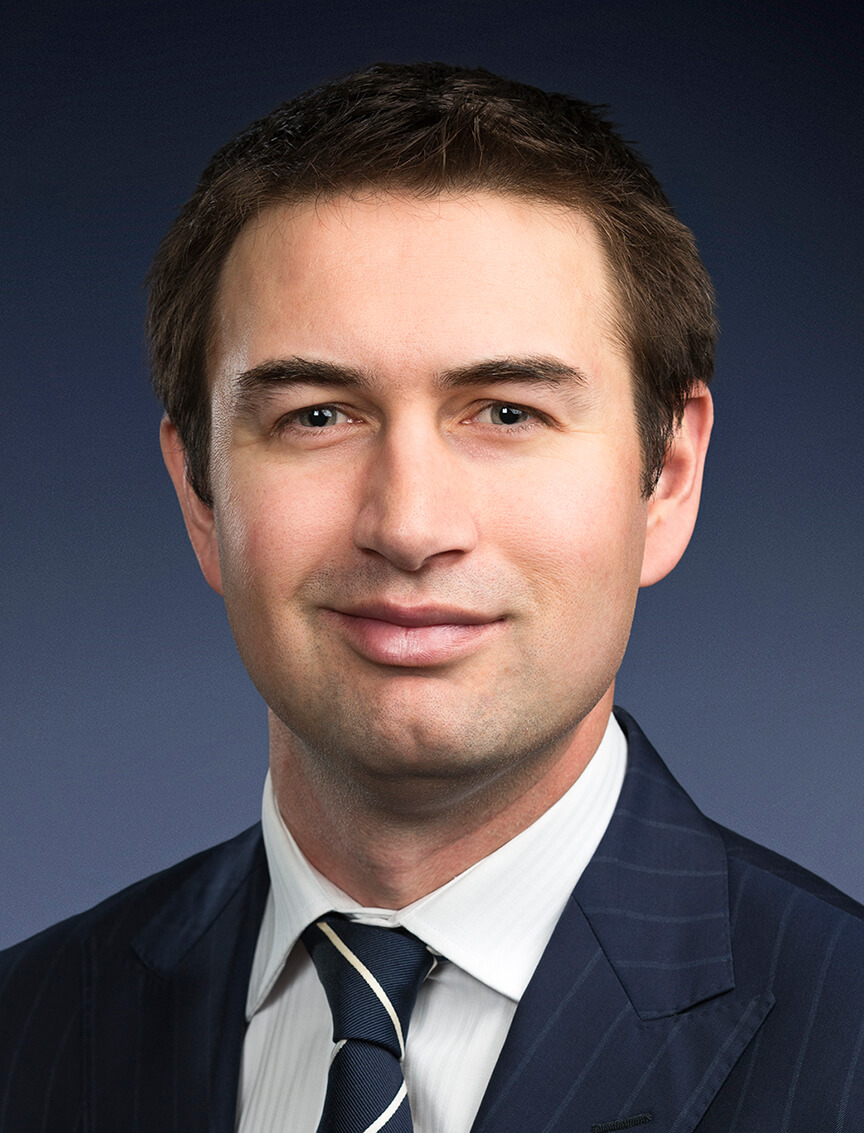 Sean Wiles
Partner, McGrathNicol
As an advisory Partner of McGrathNicol, Sean works with clients to improve operational and financial performance, manage risks and challenges in their business and adapt to change. He delivers insightful and practical advice across the areas of strategy, operational efficiency, independent business reviews, risk management, financial modelling and forecasting, cash and working capital management and corporate streamlining.
Below you will find the recording and powerpoint slides from the webinar.
Please contact us if you have any questions.