How to approach the all important salary expectation question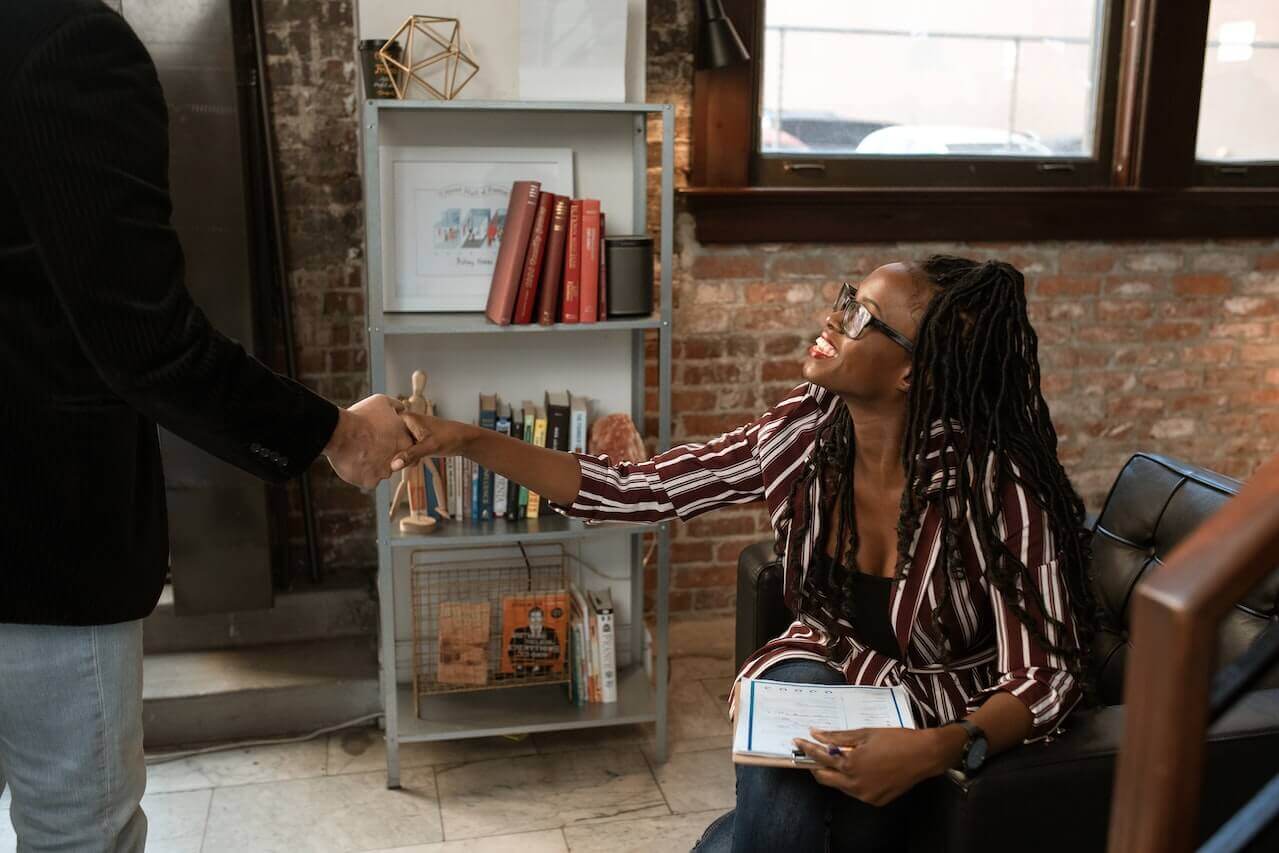 Answering the all-important salary expectations question the wrong way can cost you a job offer.
It can also put you in an uncomfortable situation by forcing you to consider a job at a less-than-desirable salary. After all, in some circumstances the only thing worse than failing to get a job offer after an interview is failing to get an offer that's sufficiently in line with your salary expectations.
Why is it such an important question?
People often wonder what the big deal around 'the money question' is. Yet more often than not, it's a question job seekers can find incredibly difficult to answer.
Not only that but it can change the mood of the interview process if you answer it with a salary expectation far higher than the interviewer had been thinking of offering.
Ultimately, a company wants to ensure they can afford you before investing time and resources interviewing you for a role they may have available.
Another very important reason is they may want to see how you value your work. Are you confident in your skill set and what you feel you deserve? Or would you jump at the first offer they present to you?
What are your salary expectations?
Always remember, if this is asked very early in the process, you haven't necessarily had the chance to showcase your skill set just yet, or why you feel you would be the best fit for the company.
The employers or recruiters could be screening other candidates with similar skill sets to you. You don't want to price yourself out of a process by giving too high a number without even selling your skills.
If you are working with a recruitment consultant in searching for a new role, ask what their advice would be in terms of salary. They will be able to best advise you in terms of what your value would be and how to approach this question.
Do your research on your market value, utilise tools given to you online such as our salary guide to gain an understanding of your value.
Negotiating what you're worth
So you got the offer – great news! Until you see they have under offered you...
An offer is another step of a process, it is a starting point and sometimes even the way a company will test the waters with regards to what you will accept. Show appreciation and enthusiasm for an offer, even if it is one a lot lower then you had been expecting.
If you do provide a salary range, always ensure your lowest range is one you can live with if it is what they offer and if they are not willing to move.
Be prepared to negotiate outside of the base salary, for example you can always look for health benefits, a bonus structure, flexible working hours etc. instead of a monetary value.
Of course if they offer you what you had hoped for, and you love the role, it's an easy decision to say yes! Don't negotiate if you don't have to.