Four points to help write up your analytical chemist CV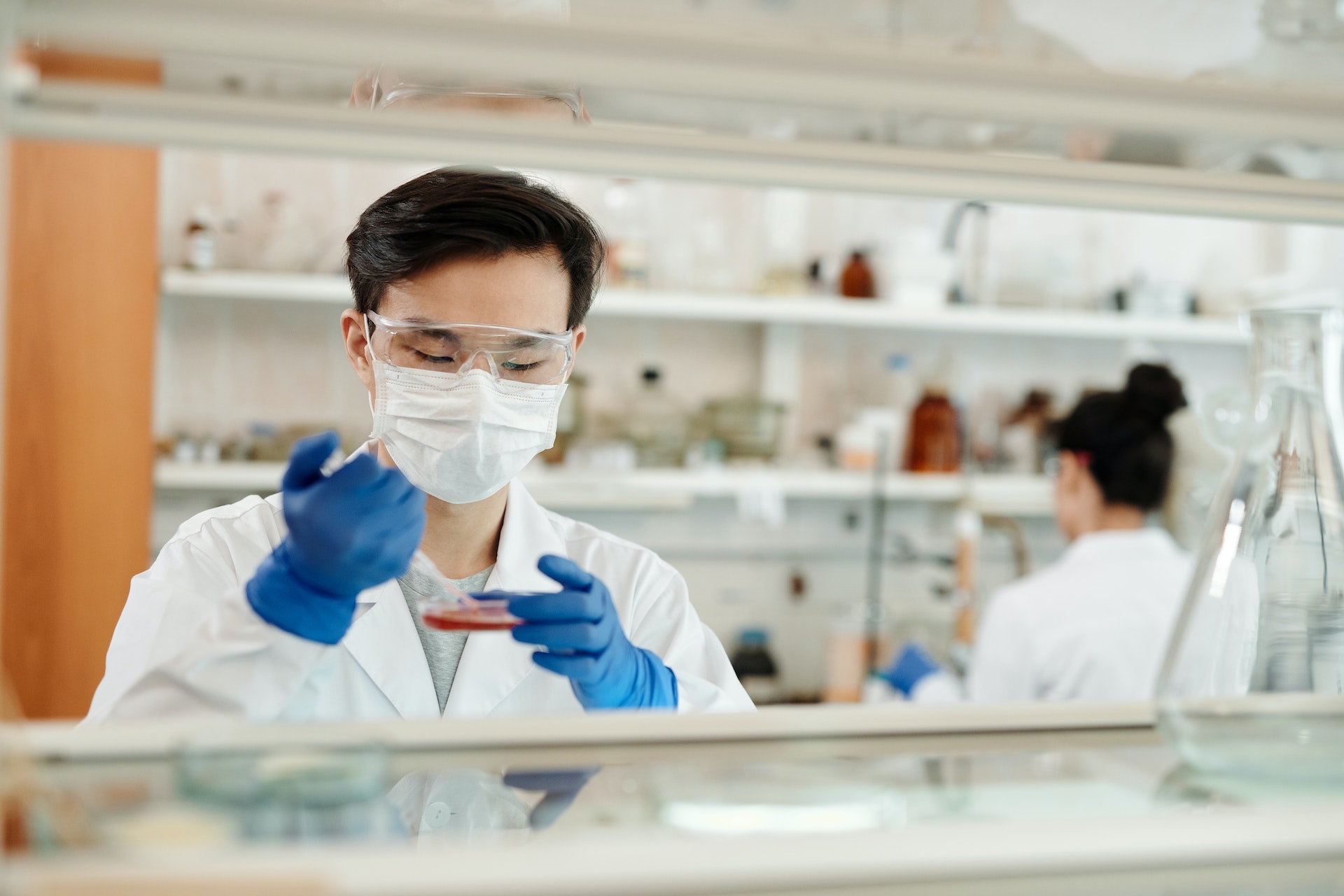 The demand for analytical chemists, across the pharmaceutical and medical device industries, rises in line with the introduction of new products, as sales increase and the subsequent volume manufacturing required to fulfil global demand.
Analytical chemists benefit from demonstrating and illustrating experience accumulated from using different instrumentation, equipment and exposure to different manufacturing industries on their CV.
Make the review process easy for hiring managers - show off with your experience, let them see within in 15 to 30 seconds of reading your CV, why they should interview and hire you.
What are the requirements for an analytical chemist?
The academic standards for entry into the career of analytical scientist are usually high; a good degree (typically a 2:1) is required.
1. Relevant degree subjects include:
Analytical chemistry
Applied chemistry
Biochemistry
Chemistry
Environmental science (physical)
Forensic science
Geochemistry
Marine sciences, marine biology or oceanography
Materials sciences or technology
Looking to hire an Analytical Chemist? Find out how we can help.
Are you an expert in any or all of the following:
2. Instrumentation experience
Make the screening process easy for the hiring manager by listing out what instrumentation and software you have experience in such as:
HPLC
GC
GC-MS
IR
UV-spec
Wet chemistry
Karl Fisher
SDS-PAGE
WesternBlot
ELISA
UV-Vis
​3. Software:
LIMS
Empower
Doc-space
Track-wise
SDMS
Agilent
Headspace etc.
​4. Method experience:
Method development
Method validation
Method transfer
updating and reviewing SOPs and documentation
If you feel you are a subject matter expert or if you are the acting SME in your current role, then state this very clearly on your CV.
Why? Because you need to stand out and set yourself apart from the competition. Manufacturing is so busy these days, hiring managers want you to be able to come in and hit the ground running, making their lives easier and allowing you to show your expert technical skills.
Related: CV Preparation Guide