Difficult to fill role? Temp to perm could be your solution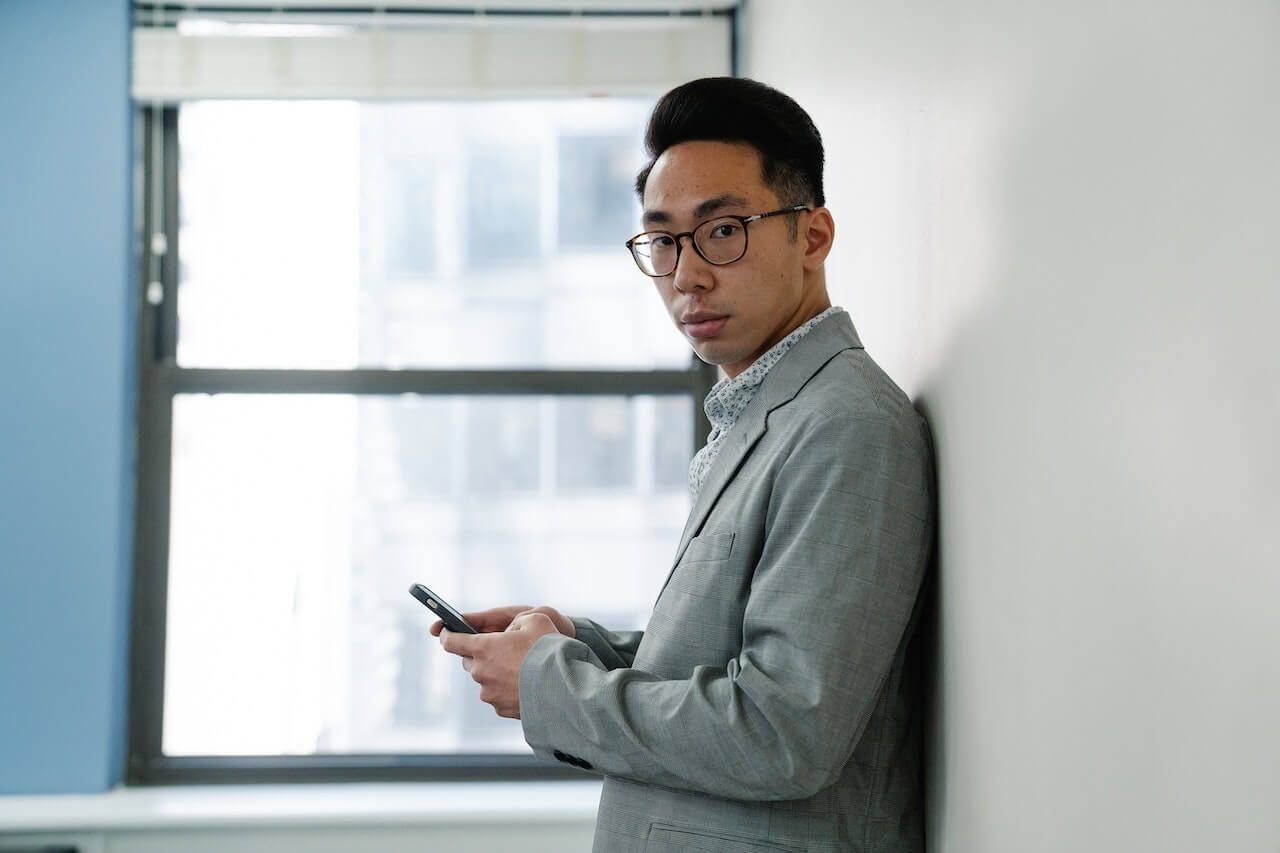 There are so many reasons that a role can be difficult to fill. Employers all over the world come to us, the recruitment specialists, to come up with a solution.
It can be a frustrating process if the individuals you are meeting don't seem to be ticking all the boxes.
When this is the case, maybe it's time to take a step back and re-look at what's essential and what's desirable. Perhaps the combination of skills that you are looking for is unrealistic.
Main reasons roles are difficult to fill:
Culture fit – in the overall organisation, it is important to choose someone who can adapt to the core values and collective behaviours of the organisation.
Personality fit – with different personalities on the existing team, you need to be mindful of how they will get on together.
Specific skills set – employers have heightened their expectations in terms of realistic skill set they can get from one employee, not only looking at multiple technical skills but also other values and soft skills that will drive the business forward.
Systems knowledge (or lack of it) – a lot of employers are seeking candidates with a combination of systems experience that is difficult to find.
Lack of clarity – if it's a new role, there may be a lack of clarity in relation to the day-to-day duties, level at which the role will sit, and where the role will sit within the company.
Employers often make the mistake of going into the interview process with a list of required skills and closing the door on professionals who meet some but not all of the listed requirements.
It is often very difficult to gauge whether they are a match in terms of personality and cultural fit, and this is often only realised when the person has been hired for the role.
Temp to perm: The alternative option
If you are hesitant to make that long term commitment of a permanent job offer, temp to perm could be a good option for you.
It offers you the flexibility to trial the individual without committing fully. It allows you to see the professional at work, how capable they are in terms of fulfilling the duties of the role and if they fit culturally and personally within the existing team.
It gives you the chance to see them in action and allows them to prove themselves.
The result? You will be confident in offering the individual a permanent role as you have seen them performing and interacting with their colleagues. This will give you much more confidence that you are hiring the right person than any interview or reference could.
If you have any roles that you are finding difficult to fill or you need any information on hiring temp to perm staff, contact us and one of our dedicated consultants will be able to help you.