The changing role of a personal assistant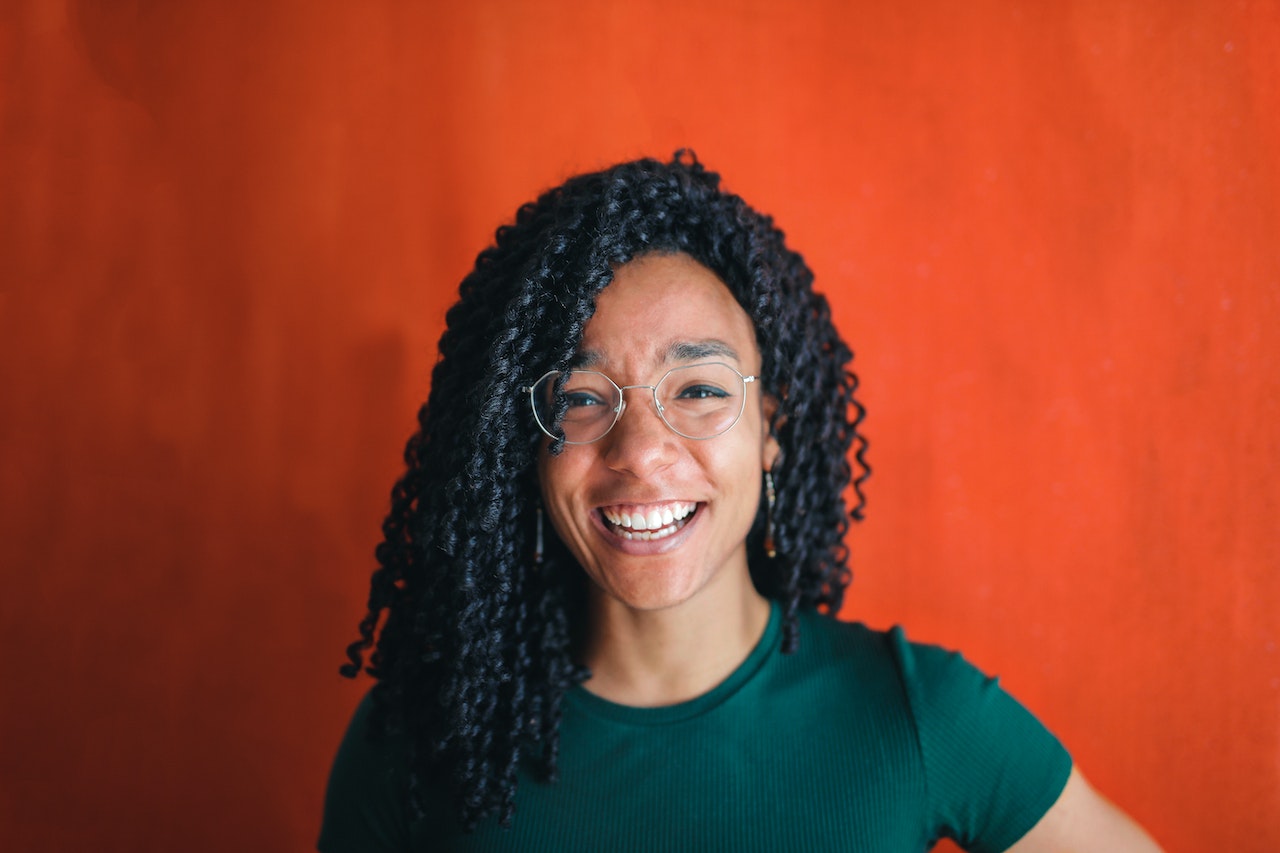 Going back 20 years, the terms 'personal assistant' and 'secretary' were interchangeable. The role of a personal assistant (PA) has now evolved into a very specific function.
The original secretarial PA role was heavy on typing, drafting, and proofreading documentation.
In comparison, the role of the contemporary personal assistant tends to be more focused on tasks such as diary and inbox management, travel coordination, and organisation of events.
The main function of a PA in today's Business Support world is to allow the person they are supporting to concentrate on completing their principal objectives, without being distracted by administrative and organisational tasks.
Another aspect of the PA role that has changed is the requirement for you to be a specialist in your industry. Demand for personal assistants to properly understand the role of the person they are supporting has increased enormously – the more in-depth knowledge the PA has of the role, the more value they can provide.
For this reason, many PA roles now require relevant industry experience.
What makes a successful personal assistant?
The best PAs are dynamic, efficient, and work quickly to ensure that the individual they are supporting will only need to deal with what is necessary.
Employers often seek someone who has provided support to someone in a similar position when recruiting a new PA, so that their new personal assistant has an excellent understanding of their needs.
For example, a Chief Financial Officer will require a PA who has supported at senior level within a financial department, and a Head of Engineering will most likely seek a PA who has previously supported a team of engineers.
These changes mean that each personal assistant role is becoming very specialised, therefore making your experience as a PA more valuable in the right industry.
Tailor your CV to the specific vacancy
As a professional, it is important to stay relevant.
When applying for new opportunities it is essential that you demonstrate on your CV that you tick all the boxes – if the job specification outlines a requirement for exposure to travel coordination, diary management, and events, it is paramount that you highlight your experience in these areas.
If the role requires previous experience working in the same industry, be sure to draw attention to that. If you have not worked in the industry previously, highlight times when you may have dealt with companies in this industry to show your competency in this area.
As the role of the PA is changing, it is imperative that you too change. Update your CV to emphasise your relevant skills and industry experience to maximise your chances of securing that perfect job!