How to become a PA when you have no experience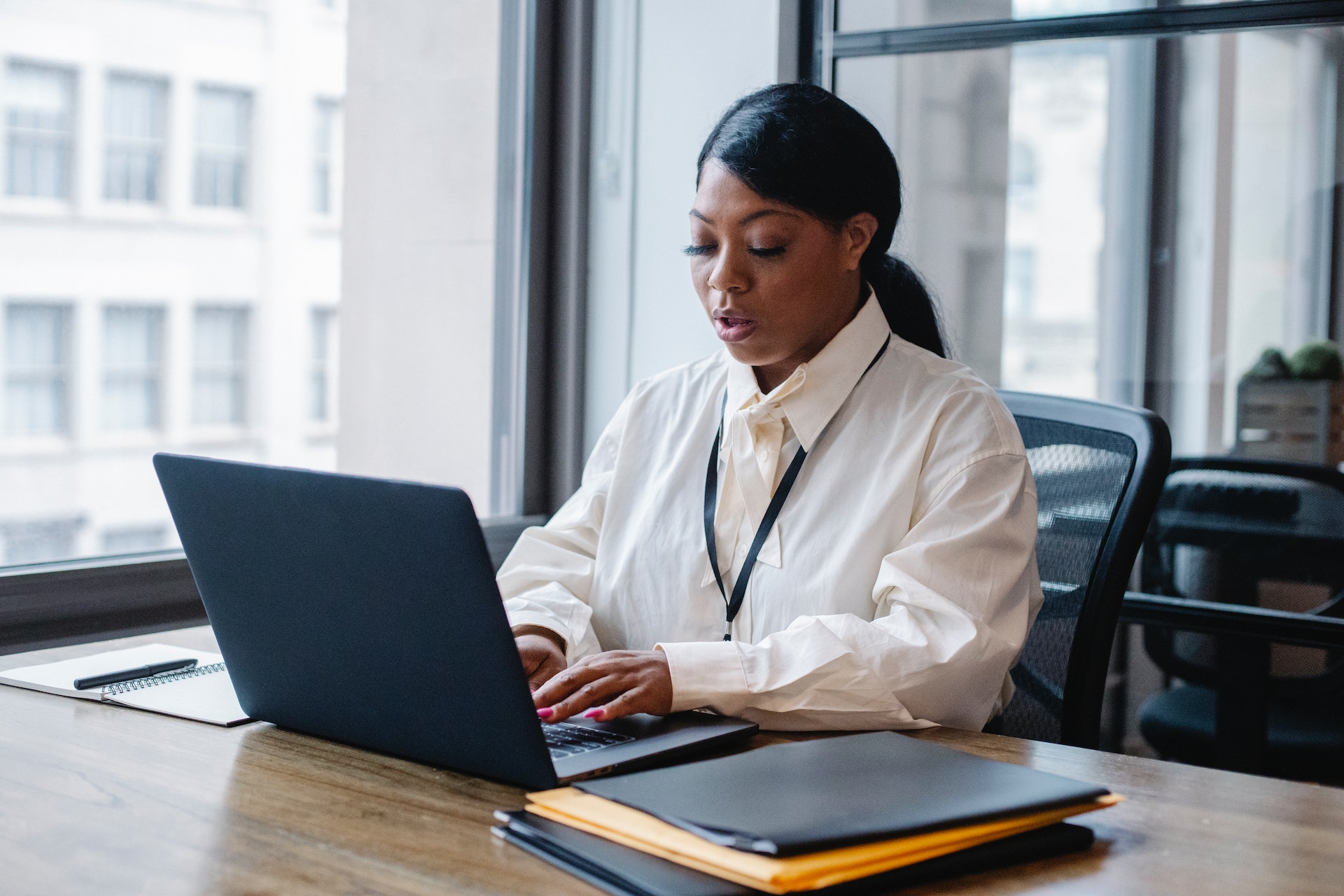 Our Business Support recruitment team, that covers office support and admin roles, speak to a successful professional PA about the reality and must-dos in order to get your first PA job.
Watch our short video summarising the article...
Some job seekers see an advert for a PA role on various job boards, then look at the skills and the duties and believe they have the transferable skills that are required to step into that position.
From speaking to many PAs, you need to realise that there is even more required of you than the usual admin, diary management, booking and arranging travel. It's a role that may often go beyond the hours you are contracted to do - there's a lot involved.
Here's an insight from a professional PA who has had a very successful career.
Are you hiring a PA or another position? Find out how we can help your Business Support recruitment here.
How did you become a personal assistant?
Hannah did not go to university, like most of her friends. When she left college she went on to do an audit processing job. After that role she worked abroad for a few months. On her return from working abroad, she then became a buyer. However the company went into administration.
Hannah managed to get herself a role at a telecommunications company where she looked after a team of three and her day-to-day role included sitting next to a PA and listening to her.
Network with other PAs
As the time went on, she realised that she could do what the role has asked of her. The next step was that she started networking with PAs in the business.
Hannah felt that getting advice from fellow PAs in the business was the best way to find out how successful her career could really be. One thing she learnt very quickly is that it's a very competitive market.
What about qualifications?
After settling into her role Hannah decided it was best to get a well-recognised qualification; the Pitman Executive diploma.
Hannah self-funded the qualification and in order to do that she cut her social activities down so she could save up for the qualification. She managed to complete that in a year with a distinction. Hannah then went on to tell me how the roles at telecommunications companies for PA roles are like gold dust, so when one comes up you need to grasp the opportunity with both hands.
When two became available in the company she applied for a PA role in finance. Hannah was up against five other candidates. After successfully getting the position she then had a trial period of three months before passing her probation. The role has since then grown and developed as she has, looking after meetings, conference calls, business trips, dealing with personal life, dentist, doctors, event management, diary management and much more.
What attracted you to the PA Role?
Hannah says, "The main attractions for the role were that you are your bosses' right arm they cannot carry out their role without you, you play a key part in supporting decisions in the business, looking after a variety of tasks, diary management, travel, business document production, event management, personal duties, meetings – no day is ever the same."
Looking for a new Business Support role? View available opportunities here.
Did you always know that you wanted to be a PA?
Hannah did not know she wanted to become a PA until she went into a business environment, she managed to work out all the sectors what she wanted to go into by getting the knowledge of the business.
In a normal day she likes variation, being reactive and proactive and loves to hit the ground running, that is how she knew that was the career move for her.
What obstacles have you faced?
"As a personal assistant I have faced many obstacles which at the time I didn't think were possible to overcome and deliver, however these obstacles have given me the experience of how to be proactive and how to react extremely quick to deliver the end result."
Below are a few examples:
Last minute business trips with less than 24 hours' notice.
Multiple conflicting "urgent" meetings – make the decision on behalf of my boss as to which meeting he will attend and which one will be rescheduled.
Last minute holiday bookings for the boss and family with limited flight and accommodation availability – making important decisions for them.
How would you describe working as a PA to someone who thinks they may be interested in starting their career?
It had taken Hannah a year to be placed into the PA role, they are few and far between within the company she worked at, and the best way to work your way up is to start in an administrative role.
Become the team admin support or PA's assistant, understand key elements of a PA'S duties, anticipate the worst, always have preparation ready and explain the positives.
Start learning a form of qualification that is recognised within PA industry. Always have a passion and desire to do the role, overcome the bad, the ugly and learn from your own mistakes as well as the people around you.
What key skills do you need to become a great PA?
100% organised
Confident in yourself, as that rubs off on the person you are supporting and that builds trust
Honesty
Time management skills
Reliable
Have you got any advice for people starting out as a PA?
If you're having the worst day ever, keep persevering. You learn from yourself as well other people's mistakes, you will always be able to refer to the situation going forward.
Be prepared to work a lot of long hours, some mornings Hannah starts at 7:00 am, looking through emails and looking for business critical emails that need actioning straight away.
Finally, Hannah's advice to anyone looking to become a PA is: "You need to speculate to accumulate."