5 Interview Techniques That Actually Work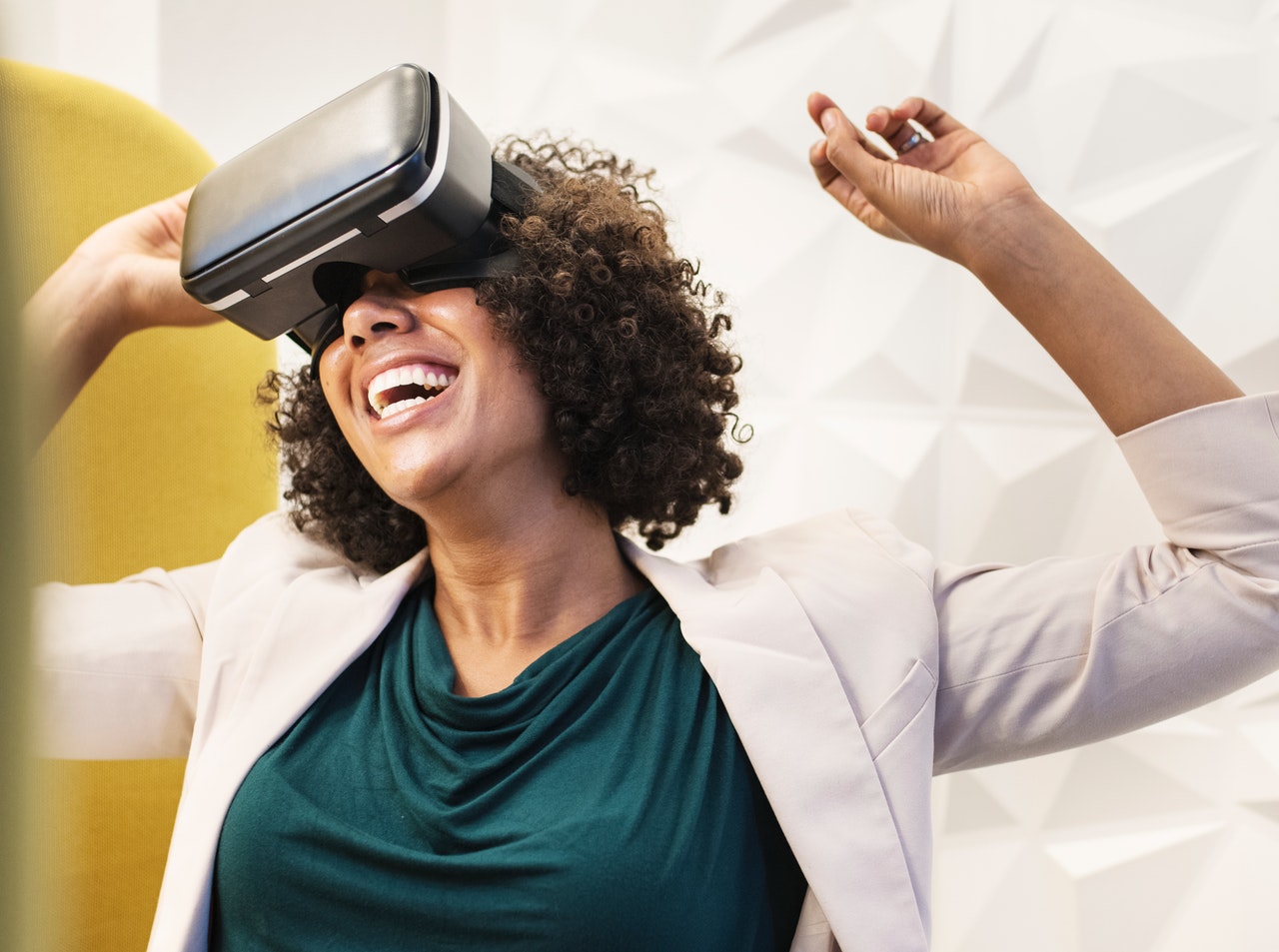 Have you ever felt that, after interviewing a person, you are still not entirely sure if they are the right fit for the role and your company? If so, it might be because you are using "old" interview techniques.
What's wrong with traditional interviews?
As you know, there are a couple of different formats you can use to find out if the person is the right fit for the job. You can interview them in-person, via phone, ask structured or unstructured questions, use case studies and so on but are those really the most effective ways of assessing a candidate's soft skills for example?
No, they are not. Not according to the latest research results, that is. The results show that traditional interviews fail when it comes to:
Assessing candidate soft skills

Understanding weaknesses

Being biased

Not knowing what questions to ask
Want to attract the best people?
Traditional interviews have existed for decades and they are not going away just yet. However, if you want to be on top of hiring trends to attract better candidates, you might want to consider introducing new interview techniques.
So, what are those new interview techniques and why are they better?
There are 5 new tools at your disposal to improve the old model of interviewing:
Soft skills assessments

Job Auditions

Meeting in casual settings

Virtual reality assessments

Video interviews
Interview Technique #1: Soft skills assessments
Hiring for soft skills (strategic thinking, leadership, stakeholder relationship building, interpersonal skills) remains one of the biggest challenges that hiring managers are facing today.
In a world where a simple google search, provides thousands of interview questions and answers, candidates are (or should be) well-prepared to answer any questions that come their way, meaning they are purposefully showing their best side.
So, how then, to assess a candidate's soft skills?
Employee Referral is one way that has been proven as successful. Why? Because the majority of employees will only refer people who they think have the right soft skills for the position.
Online assessment tests are another option to assess soft skills and one that top companies are using in their hiring efforts. Citi for example is using a 20 minutes survey (Koru7™) to measure key soft skills. Citi then receives a profile from the survey based on high performing Citi employees against which job seekers are compared.
In action - Let them show you. To assess for leadership skills, you could give the candidate a brief project to work on and assign them the "team lead" position. It's a great way to observe if they are having the right skills to lead the team.
These three examples of soft skills assessments are only a few hand-picked ways of how you can improve your interview techniques to find talent.
Interview Technique #2: Job Auditions
Having candidates "audition" for a job is another great opportunity to better assess their skills. We all know that some candidates are naturally better at selling themselves than others. However, having a person audition for a role will show you if they really have the skills they say they do.
If you are interviewing someone for a sales representative role for example, the interviewer could pretend he is a client and the jobseeker is given the task to sell your service or product to him/her.
The US-based software developer company, Menlo Innovations, for example uses this interview technique to simulate their work environment and to find out how candidates are solving the tasks. Candidates that make it into the next round are then invited to another audition (this time full day and for pay) to work on actual projects and with other Menlo Innovation employees.
Interview Technique #3: Meeting in casual settings
Interviewing offsite, in a casual settings is gaining popularity. Some extreme examples of taking this technique to the next level come from Havas Worldwide who conduct interviews on ferris wheels.
Now, you might not have to take it that far but you could for example meet someone in a coffee shop and see how they act in an informal setting.
Interview Technique #4: Virtual reality assessments
Virtual Reality and Augmented Reality are no longer a thing of the future. It's our present and the sooner we embrace it, the better equipped we are in making the most out of it. There's plenty of companies using virtual reality to showcase their company's offices and what it's like to work there using VR.
Jaguar Land Rover is using a VR game to test candidate's reasoning and lateral thinking skills.
Interview Technique #5: Video Interviews
Out of those 5 interview techniques, video interviews are probably the one technique most companies have started using. Video interviews are a good way to learn more about a candidate's communication skills by having candidates record answers within a set timeframe. It's also a technique that you can use if your hiring processes is taking too long.
References: