Template: Personal Reasons Resignation Letter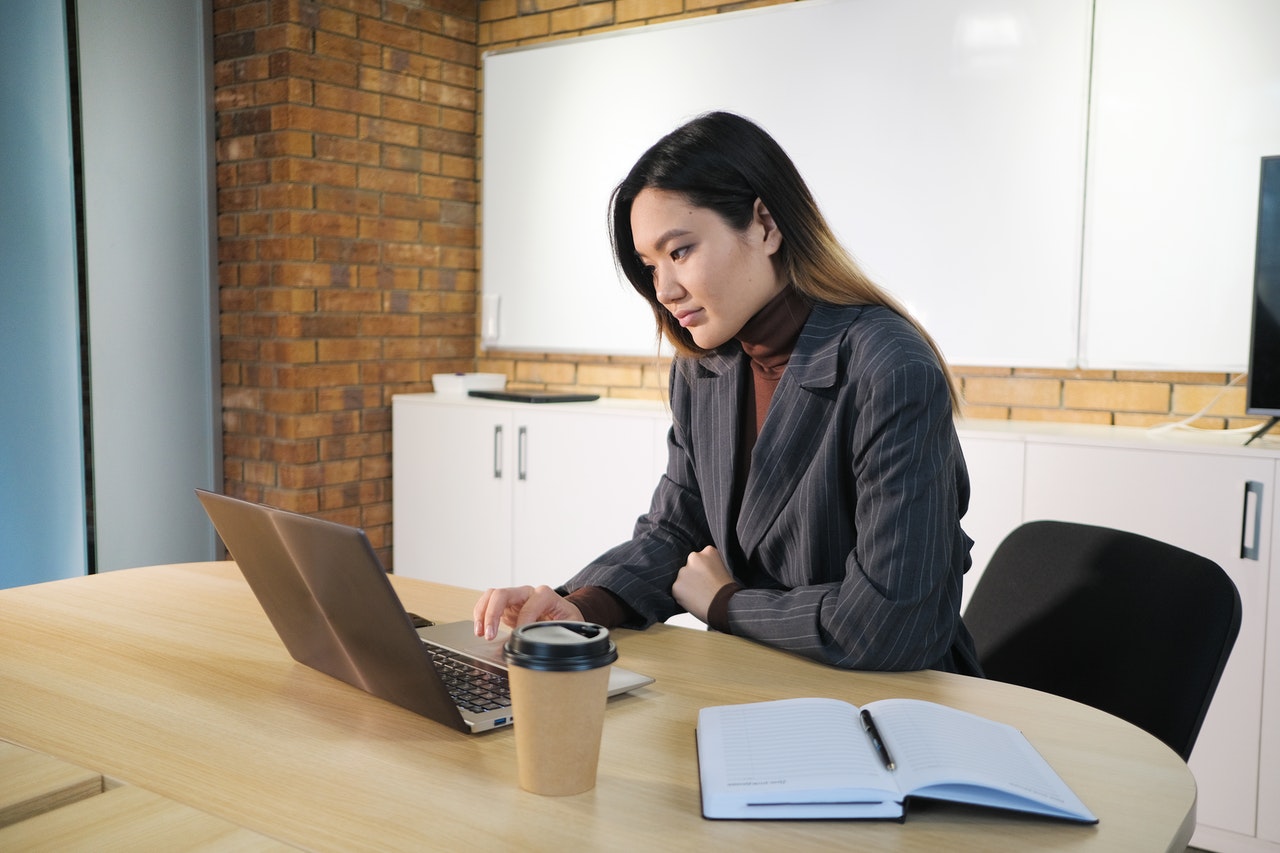 Occasionally, there will be an unfortunate event in your lifetime that enforces you to rethink your career.
If this occurrence has a significant impact on your wellbeing and/or way of life, then there can be no other options than to leave your current role.
Your manager will be understanding - at the end of the day, we all have to look after ourselves and our loved ones.
The amount of detail that you give about the reasons for your departure is completely up to you and will likely depend on how much you have already mentioned to your manager and colleagues.
Related: How to write the perfect resignation letter for any situation