Template: Currently Unemployed Cover Letter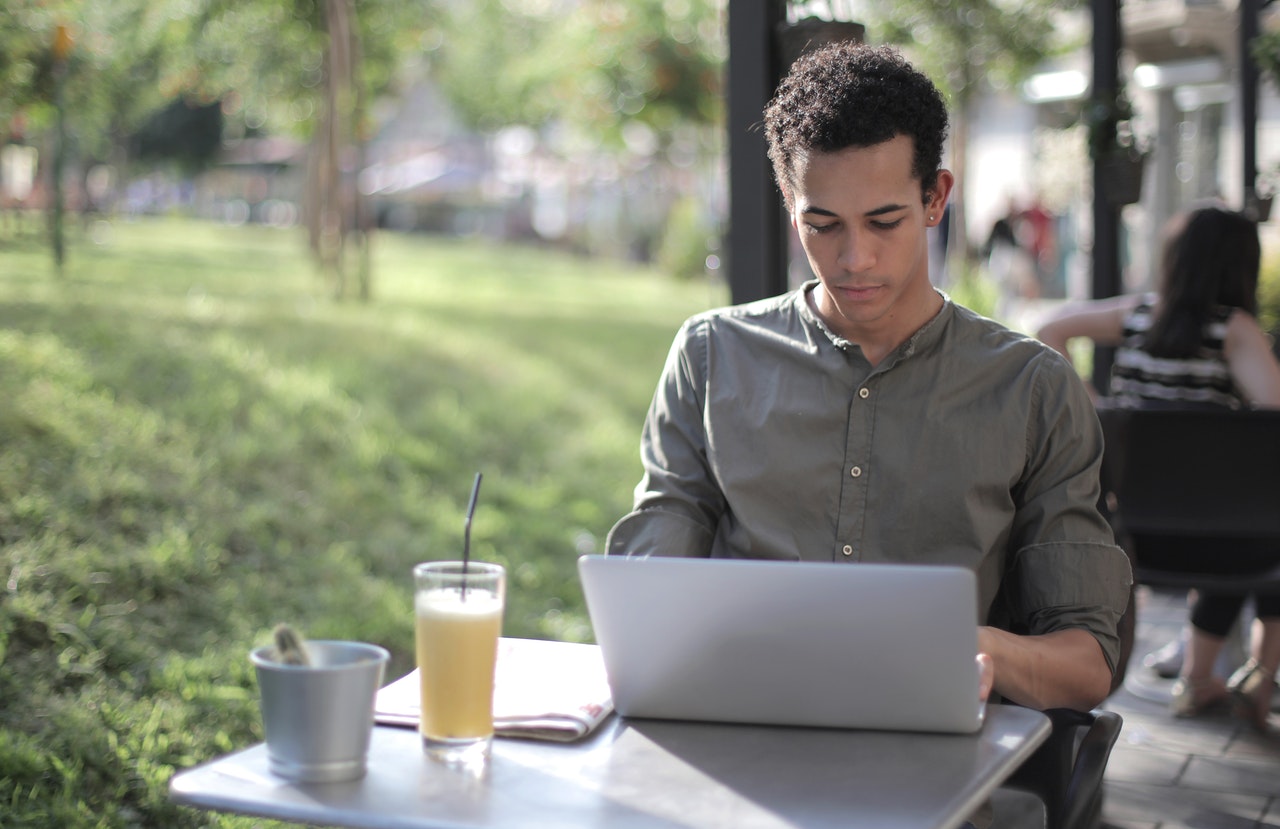 If you've been unemployed for a period of time, a cover letter is your prime opportunity to explain any gaps on your CV that a hiring manager might be questioning.
It's an unfortunate situation to be in, but it happens! It's important to not let your confidence take a knock - get right back out there and apply for new opportunities. Writing a top-notch cover letter will help your application stand out from the crowd and help you get your career back on track.
Don't try and hide the fact that you have been unemployed - even if it has only been for a short period of time. Describe the reason why you're currently unemployed, before moving onto an explanation of why you're ready to return to work. You can use our article on finding a job after being made redundant as a guide.
Always mention how you've been spending your time in this period of unemployment. Any volunteering or upskilling is great to showcase to potential future employers.
If you are looking for more guidance on how to write the best cover letter, we can help!