Template: Changing Careers Cover Letter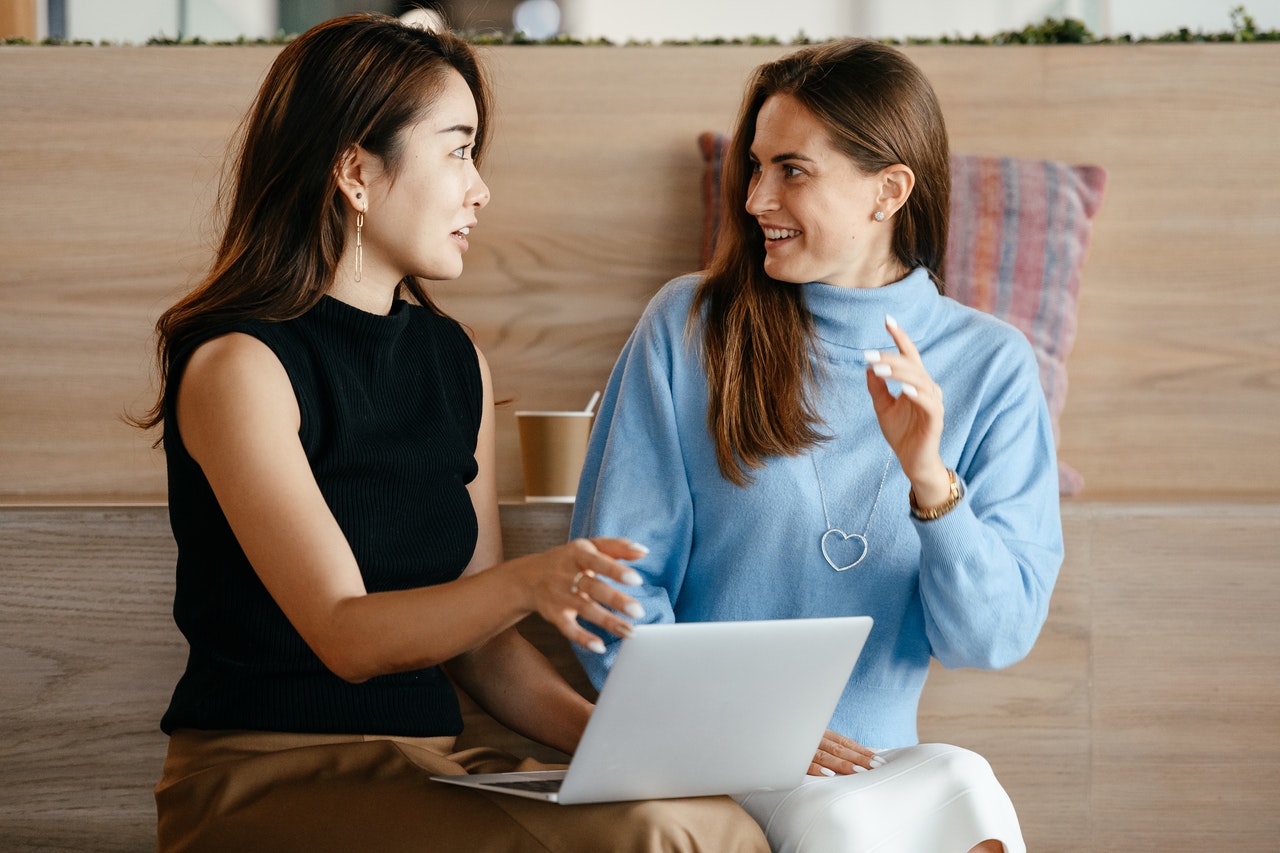 If you are changing careers, your cover letter is an opportunity to give an explanation of why you want to make the change and what your main motivations are. When submitting your application, you will need a cover letter that truly sells your strengths and conveys your skills.
If you are looking for more guidance on how to write the best cover letter, we can help!
Despite not having direct industry experience for this new role - given the change in career path - you should still be able to link your past experience to what is outlined in the job description.
It's important to be upfront about your decision. This will show that you have conviction in your decisions.
Sell your strengths and convey your skills.
Also, always try to use positive and enthusiastic language when discussing your most recent job. Being negative or talking down about it might give the impression that you're just desperate to leave and you're not overly taken by the role you are applying to.