Template: Career Progression Resignation Letter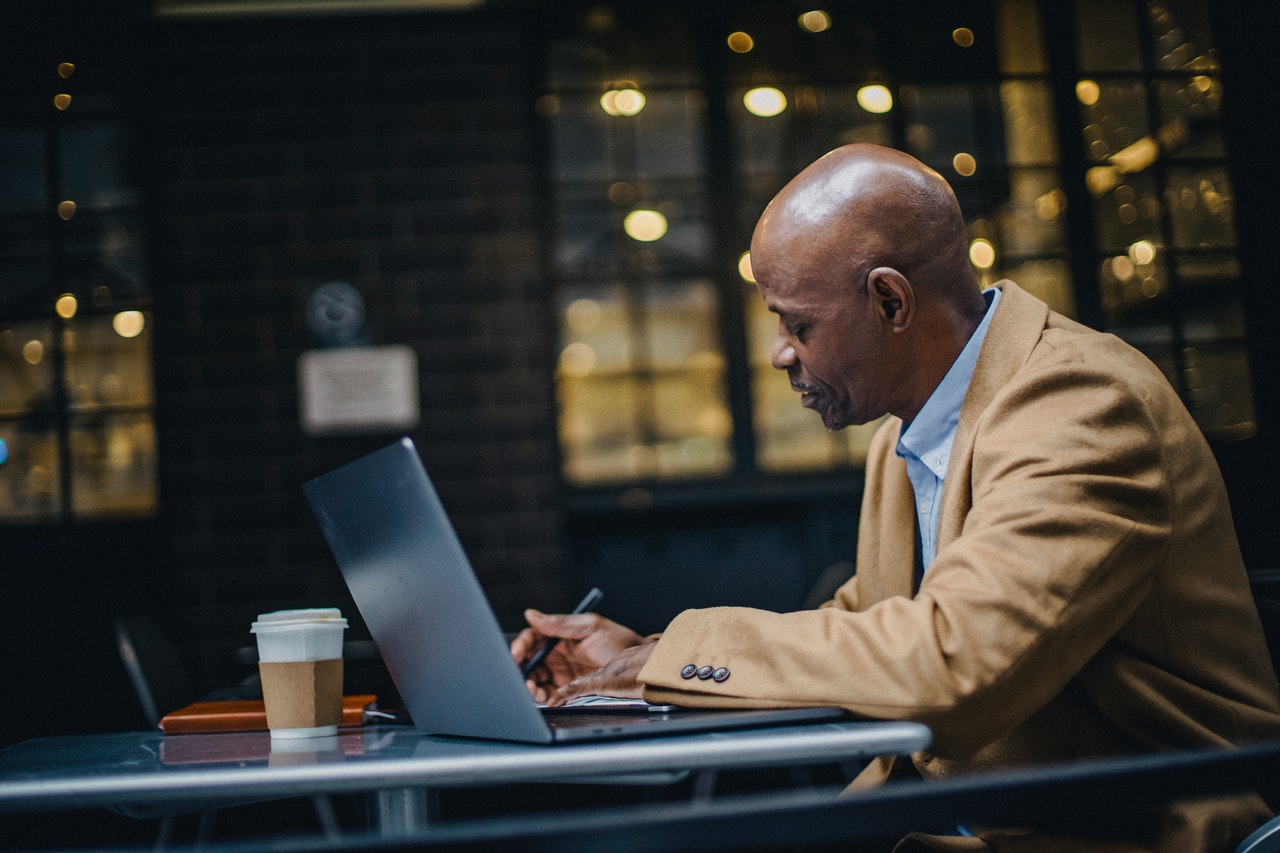 Many people identify career progression as one of the most important factors when deciding to take a new job.
If your current role isn't offering the opportunities to progress that you initially thought it would, then moving to a new company may be the best decision for your career path.
Make sure that - as one of your final interactions with the company - your resignation letter gives a positive reflection of your time there.
Maintaining relationships within the business can be beneficial, and shows you to be the true professional that you are.
Related: How to write the perfect resignation letter for any situation