Template: Basic Resignation Letter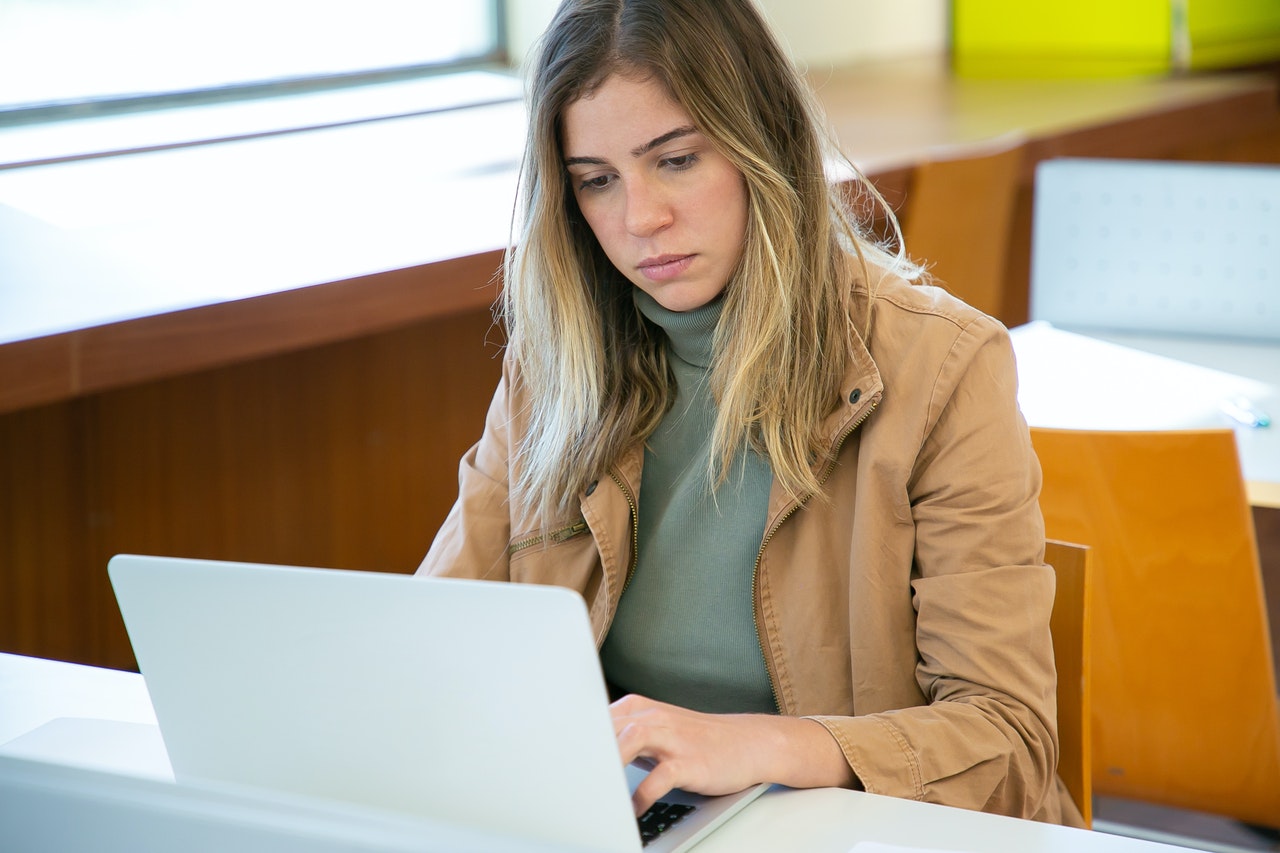 If there is no particular reason why you are leaving, or you'd simply prefer to keep those reasons to yourself, then a basic resignation letter is what you need.
It still needs to cover the key elements of your name, the date you have submitted your resignation, the position within the business you are leaving and when your resignation comes into effect. But you don't necessarily have to go into detailed reasoning.
Show your respect for the company and gratitude for the opportunity they have given you.
If you do feel the need to mention any specific reasons or go into more detail, this can be done in your exit interview with the HR department.
Related: How to write the perfect resignation letter for any situation