Template: Bad Fit For Role Resignation Letter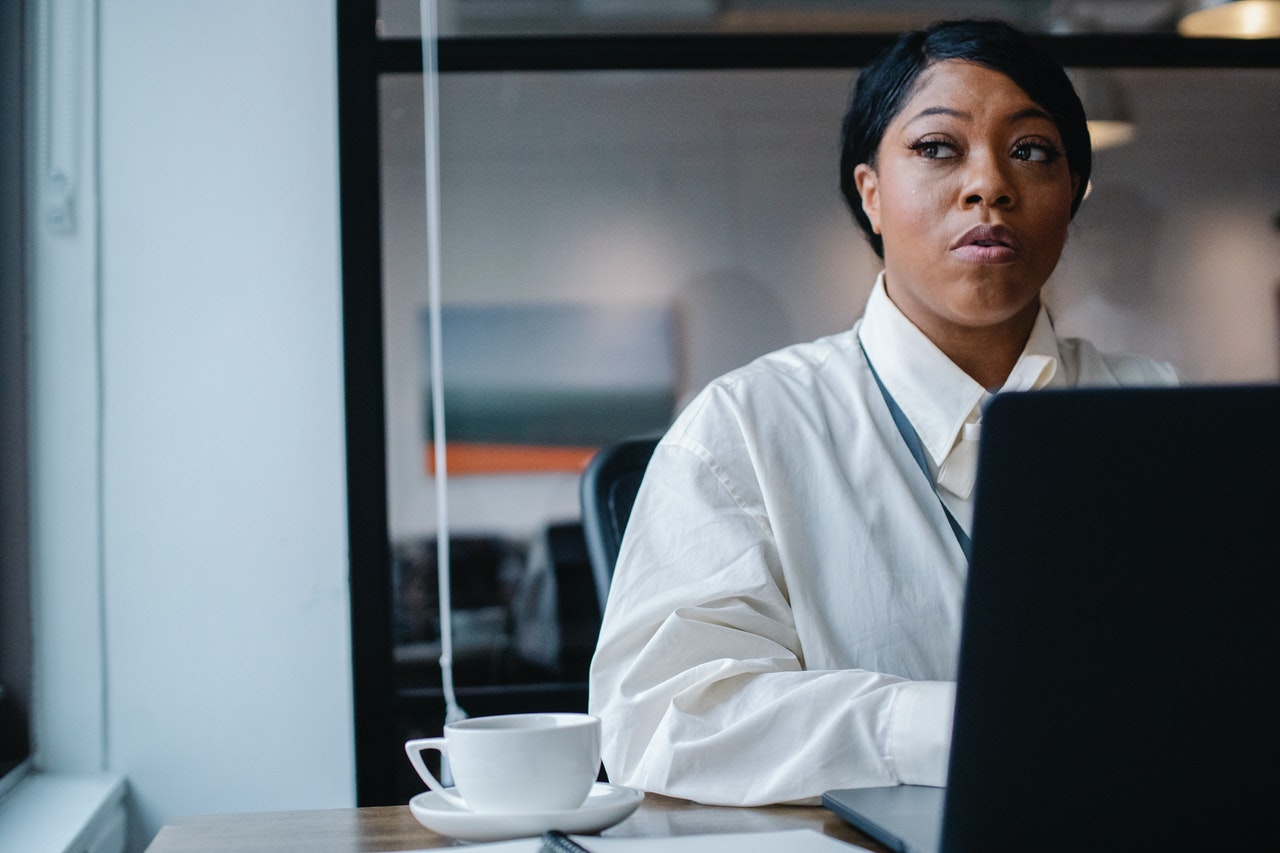 Occasionally in your career, you might find yourself in a job that doesn't turn out quite as expected. Whether the scope of the role changed after you joined, or it simply isn't a good fit, it can be hard to continue if you are facing issues that are unresolvable.
If there have been a number of negative aspects, try to avoid focusing on them. Instead, explain how a move is the right decision for your career.
As ever, remain diplomatic. This will ensure that you part on good terms with the company and will maintain any professional relationships you have with people in the business - you never know when you might cross paths with them in the future.
Offering your help to ease the transition for whoever succeeds you is a brilliant way to reinforce your professional nature.
Related: How to write the perfect resignation letter for any situation