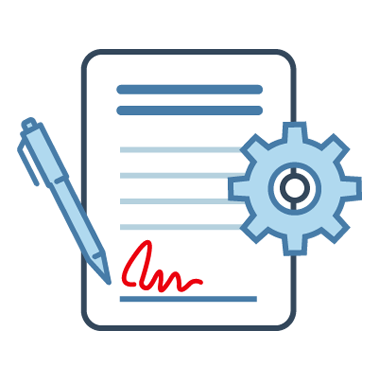 Your Contract and Temp Specialists
For all sectors and roles, if you need us to, we'll make the right choices quickly and we can then iron out the details and plan your needs with the future in mind. And from current legislation to working practices and in-house styles, our specialist consultants will know your sector or industry.
FIND TALENT
How we can help you
Every day, we do this for businesses of all sizes all over the world. We know the pitfalls, what works and why. From research reports and surveys to monitors and metrics, we know the market inside-out helping us make the best possible decisions when it comes to hiring your temps and support people. Work with us and together, we'll get it sorted.
Get in touch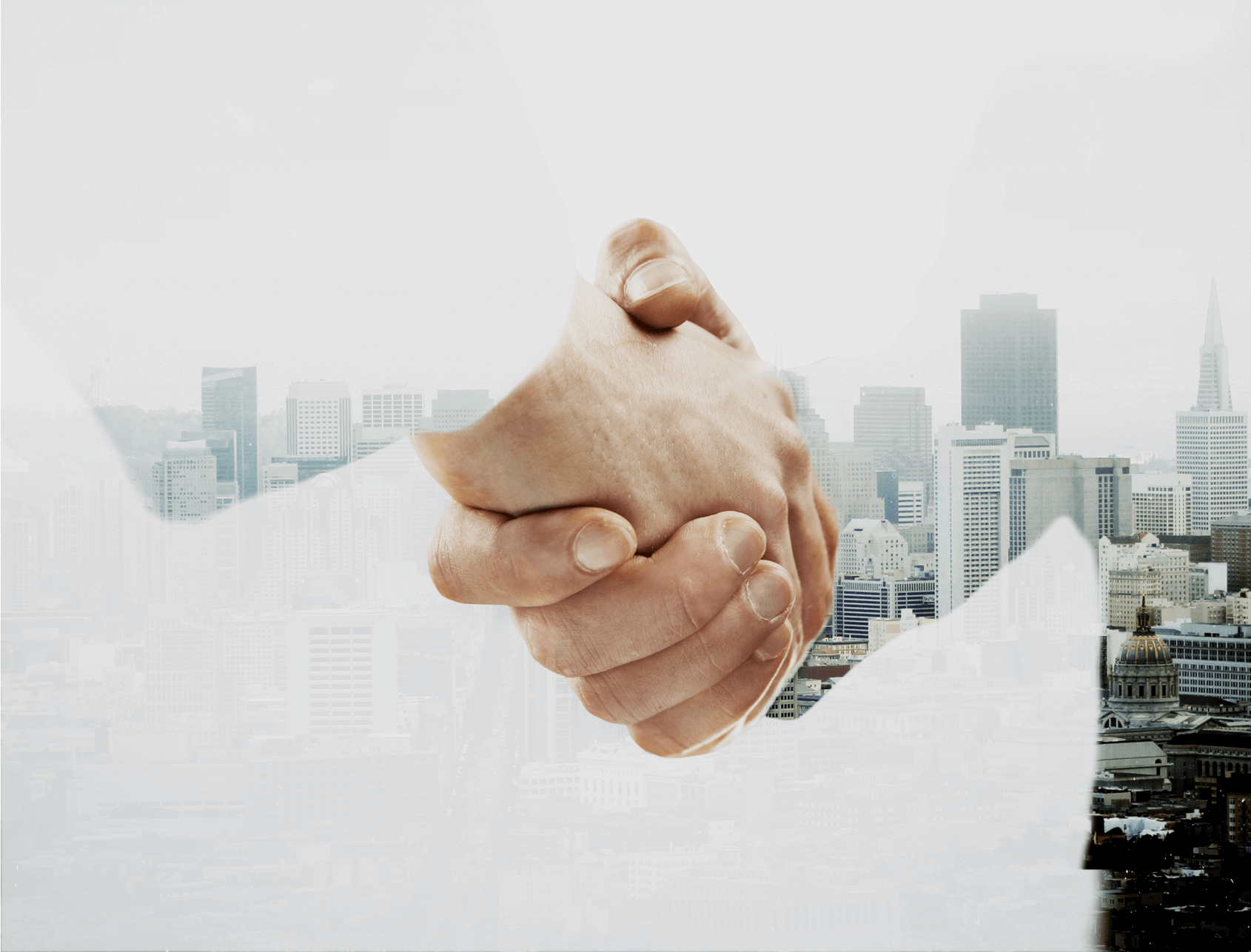 Latest Insights and Advice
Our latest insights and advice contains a wide range of resources, advice & tips,recruitment insights and access to local & global salary guides.
4 MINS READ
Having motivators for employees is important for any sort of business at many different angles. Not only does it brand you, as an employer, as the best…
4 MINS READ
Working remotely: Our guide to success The workforce of today is fortunate enough to have access to a plethora of tools which enable communication…
4 MINS READ
Have you ever felt that, after interviewing a person, you are still not entirely sure if they are the right fit for the role and your company? If so,…