Top Tips For Negotiating Your Contract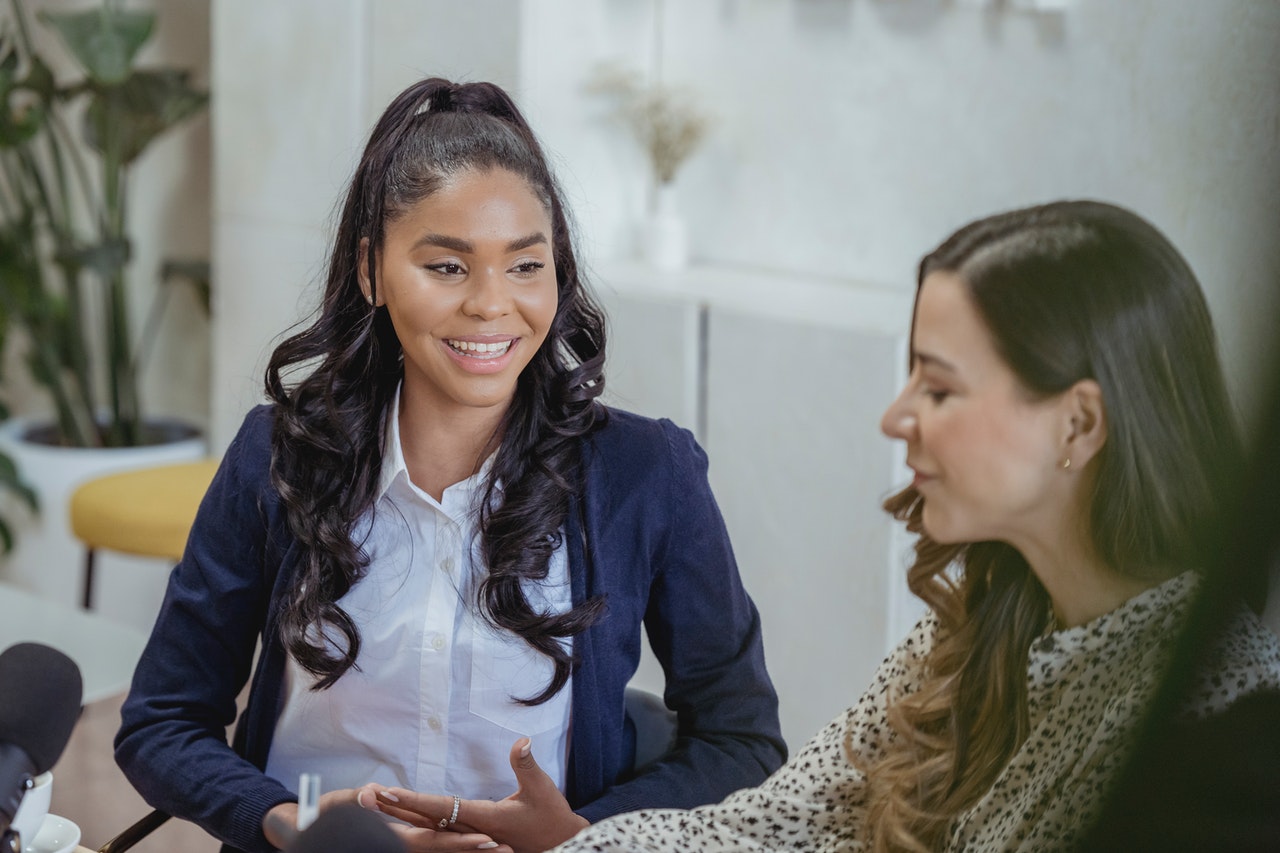 Being able to effectively negotiate matters on your employment contract is a powerful skill to possess. You want to get the best possible outcome in terms of salary, benefits and other aspects.
Depending on what you value most from your career, you should put more weight on that in your contract negotiation.
This podcast covers 5 key areas of your contract negotiation:
How to prepare for a negotiation meeting
Important things to remember when having the negotiation
What to do if no contract negotiation is mentioned
Specific salary negotiation tips
How you should follow up after the meeting