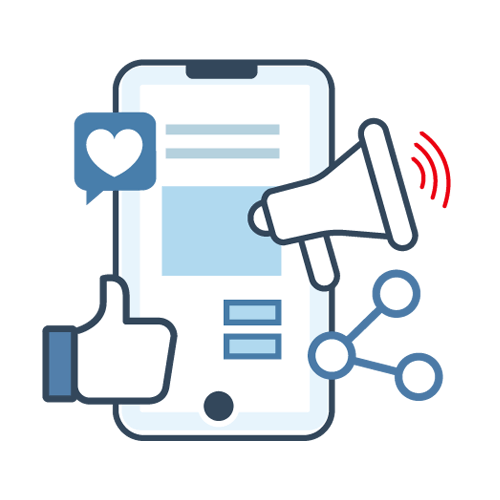 Helping you Make Great Choices
From digital-driven roles to traditional marketing positions in many areas including Asset Management, Banking, FinTech, and Professional and Legal Services, we cover all levels, whether permanent or contract. Our sales expertise extends to discovering talent for you from telesales and account managers right through to senior sales and director level.
FIND TALENT
How we can help you
From the start we'll assign a recruitment specialist to your project that'll fully grasp the importance of your required role. They'll understand what makes a sales and marketing team successful in your business sector. And once we know what we're looking for, we'll use all our industry insight and recruitment experience to help you make the best possible decisions.
Get in touch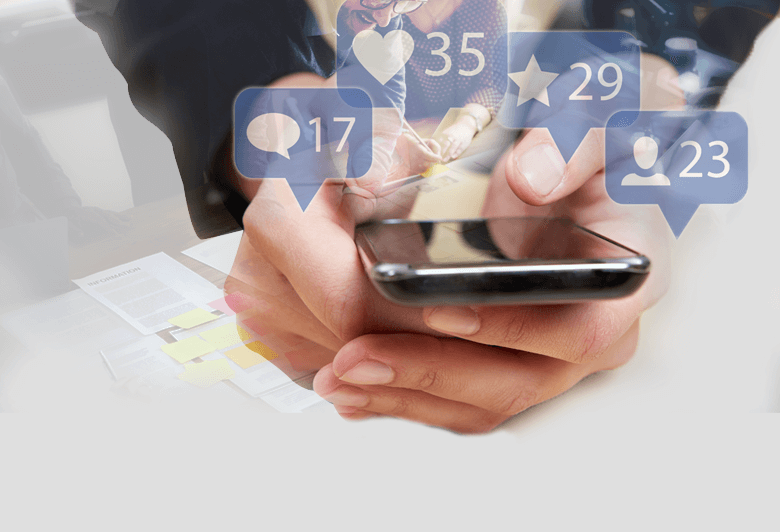 Latest Insights and Advice
Our latest insights and advice contains a wide range of resources, advice & tips,recruitment insights and access to local & global salary guides.
4 MINS READ
Having motivators for employees is important for any sort of business at many different angles. Not only does it brand you, as an employer, as the best…
4 MINS READ
Working remotely: Our guide to success The workforce of today is fortunate enough to have access to a plethora of tools which enable communication…
5 MINS READ
'A brand is no longer what we tell the consumer it is - it is what consumers tell each other it is.' - Scott Cook