Whitepaper: How to Progress and Be Successful in a Chief Risk Officer Role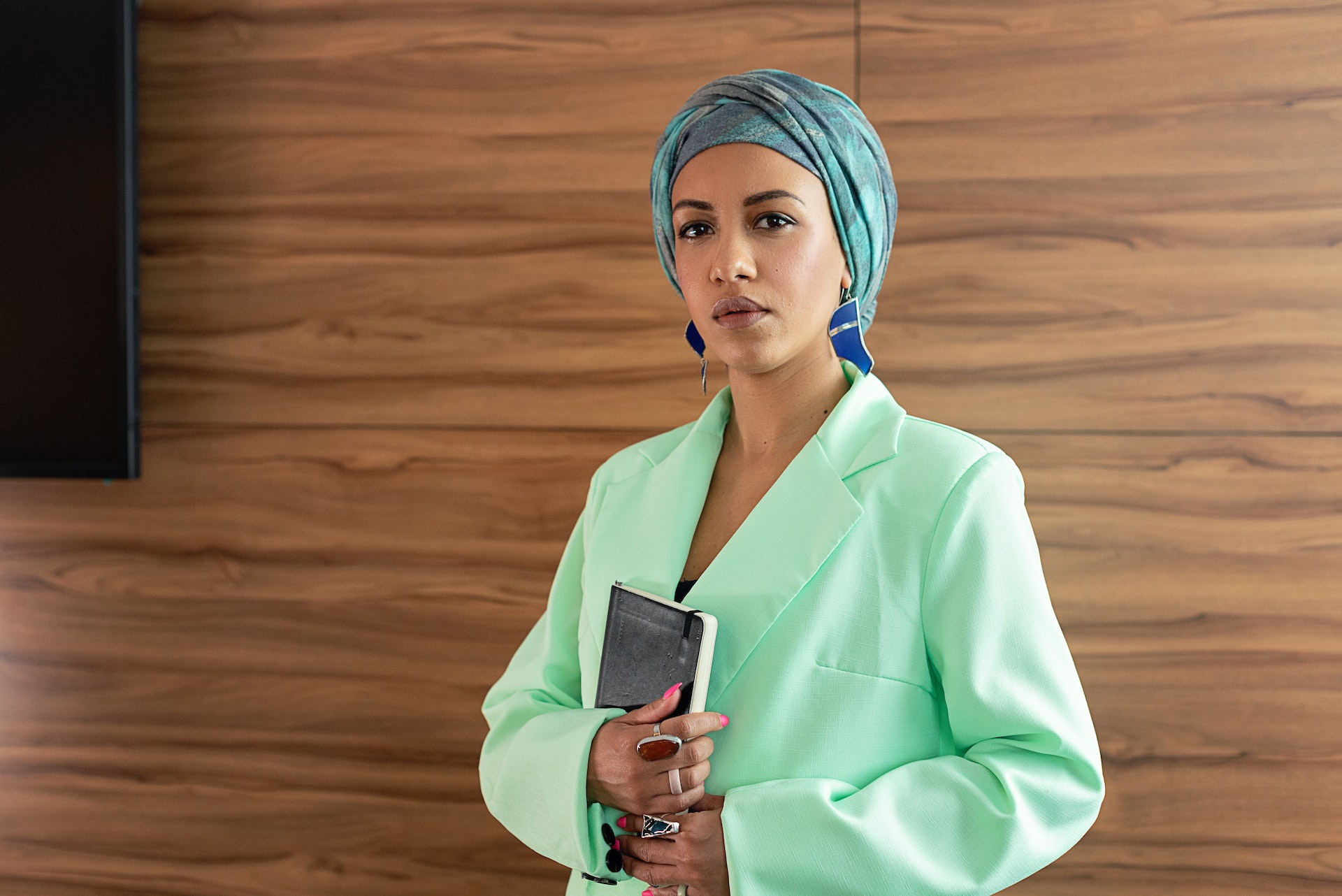 Read insights and tips from some top female Chief Risk Officers who shared their experiences from within the role with us.
The CROs that contributed to the whitepaper came from a diverse range of backgrounds, including legal, finance/audit, financial planning, front-line banking and risk consulting.
Most said that they 'didn't set out to become a CRO' in their earlier career, however found it to be an incredibly rewarding position; one that they would encourage any aspiring risk professional towards.

We hope that you find this whitepaper valuable in supporting your journey. Please click here to read the whitepaper.
Thank you again to our contributors:
Johanna Turner, CRO at Citi
Suzette Thurman. CRO at First State Super
Nola Watson, Group General Manager, Risk and Governance at Insurance Australia Group
Susan Locke, Executive Director, Expert Risk & Business Consulting Pty Ltd
Fiona Thompson, Chief Risk Officer, Insurance at Suncorp Group
Saskia Goedhart, Group CRO at AMP Limited
Charlotte Middleton, Divisional CRO at Westpac
Do you need to hire a new Risk employee? Let us know what you are looking for.