Forging Your Career As A Contractor: A Guide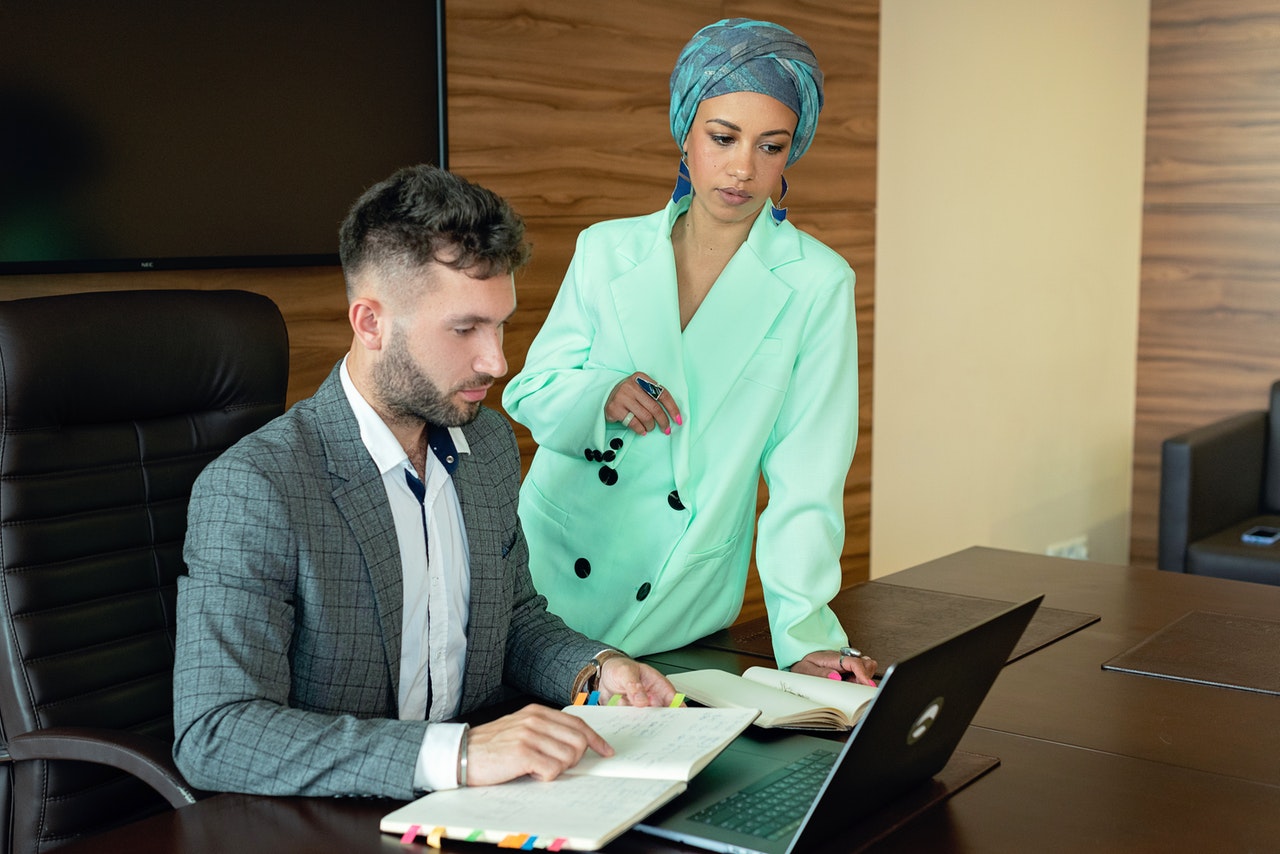 As a choice for your career, contracting offers an invaluable opportunity for you to take full control of the direction of your professional life. In this guide, we will provide you with some expert advice and guidance that will help you transition seamlessly into a contract role.
Figuring out whether it is the right decision for your career direction
Identifying how much you could potentially earn
How to actually make the switch from a permanent role
Making the most of your relationship with a recruitment agency
FORGING YOUR CAREER AS A CONTRACTOR: A GUIDE
Visit our Contract Jobs page to view the current contracting vacancies we have available, as well as some of the common questions we get asked by job seekers who are considering the switch to contracting.