E-book: Building Change Capability in Organisations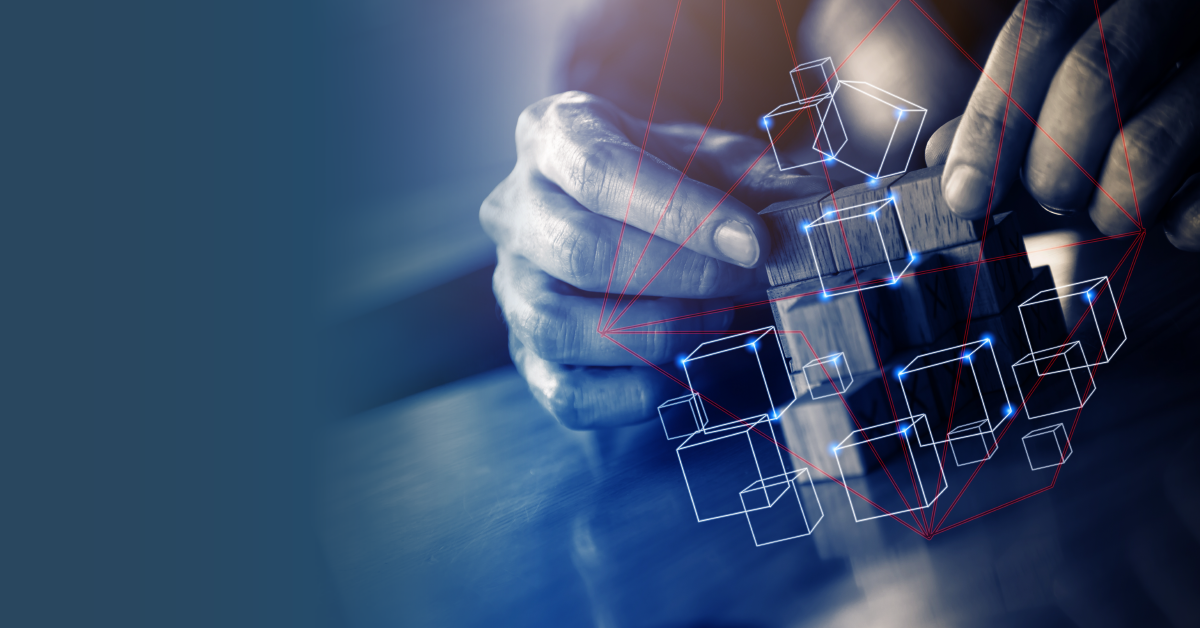 If you're thinking of bringing in someone to help your company with Change Management then where should you start?
We've asked five Change Management experts for their Top 5 Tips on how to build change capability in an organisation. These are professionals from varying backgrounds who have all had pivotal roles in the successful embedment of Change within multiple companies.
If you're looking to add people to your Change Management team and would like some hiring support, simply submit your hiring request using our 'Find Staff' form and we'll be in touch within a few hours to discuss how we can support your recruitment strategy.