E-book: Building Best Practice Data Capabilities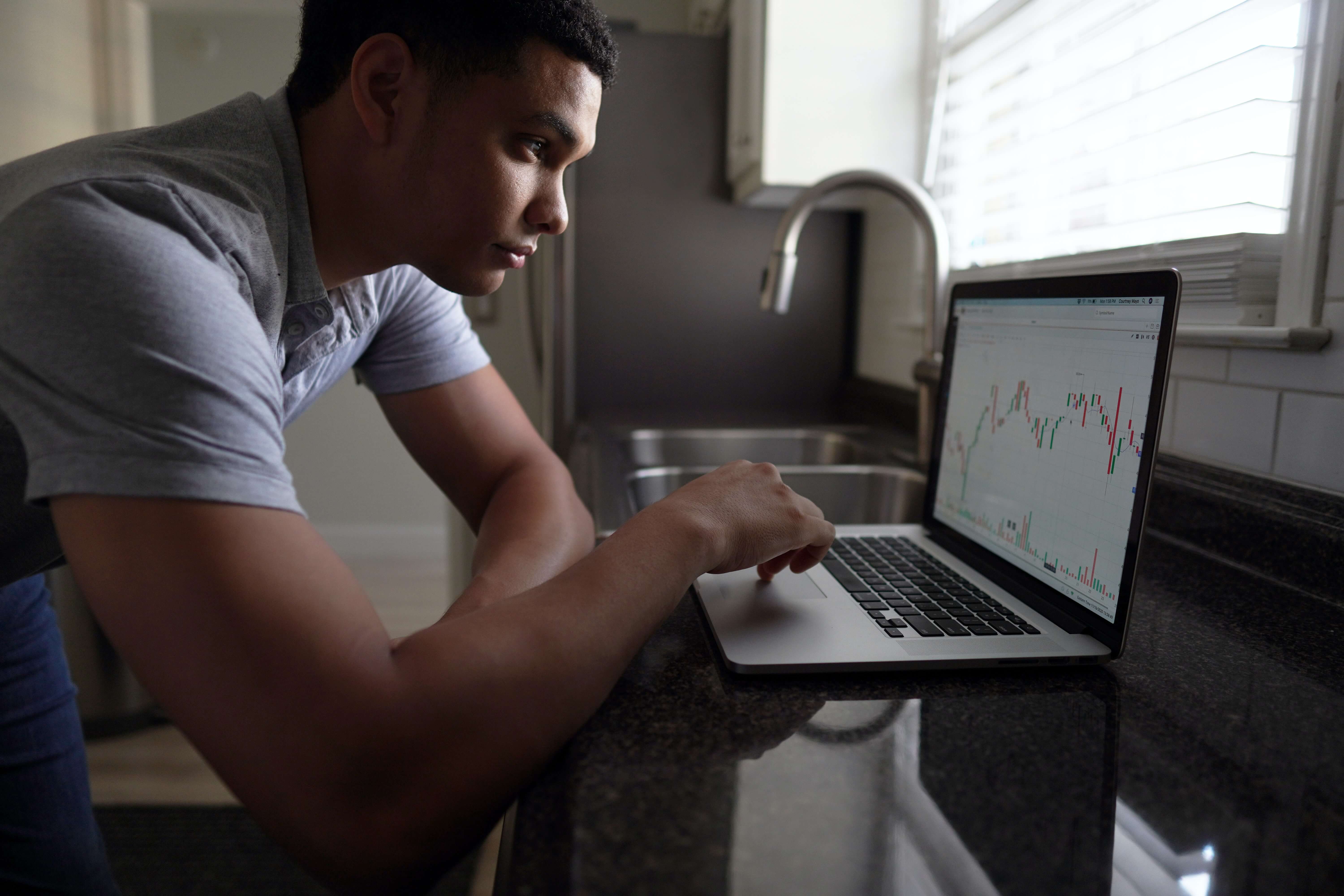 Organisations are looking at data to unlock opportunities for business growth and operational efficiency. They are using data as the fuel to drive large scale decision making. We've held a panel discussion with four independent data experts (you can watch the webinar on demand) to understand how to build strong data capabilities answering the questions: Where and how do you start your data journey?
How do you build sponsorships to secure data funding?
What are the key skills you need on your team?
How to attract the right talent in data?
What are your expert tips on setting up a best practice data capability?
Building a Best Practice Data Capability

Reach to our Data & IT recruitment specialists for recruitment market insights. Or, if you need to fill a position use our 'Find Staff' form to request hiring support.