Women in Tech - Jaqui Visch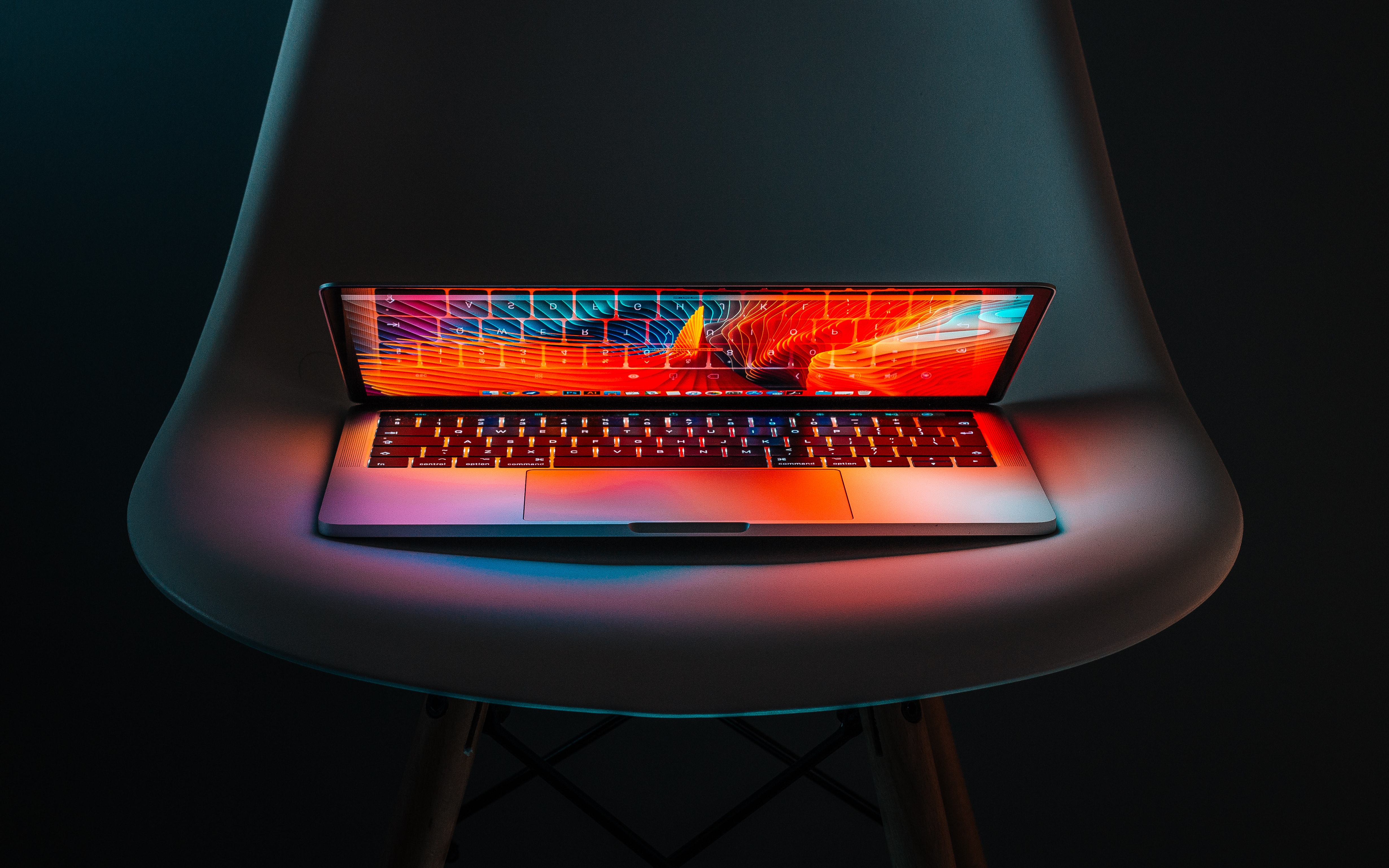 We spoke to Jaqui Visch, Chief Digital Information Officer at PwC (previously Chief Technology and Data Officer at AMP) about her inspiring career story. Watch the video to find out more about the importance of finding confidence, resilience but also about building networks and finding mentors. Jaqui also shares some great advice to other women on how to navigate a career in Technology & Data.
Visit our Tech & IT recruitment page to find out more about our Tech recruiters and how we can help you find a job or hire the right tech talent.