Women in Risk & Compliance - Gwenda Phillips, ANZ

To celebrate International Women's Day on March 8th, this week we will be bringing you a series of guest blogs from leading senior females in Risk and Compliance. They will be discussing their success, career-defining moments and what advice they would give to another female looking to pursue a similar career. This is what Gwenda Phillips, Chief Risk Officer - Digital at ANZ had to say.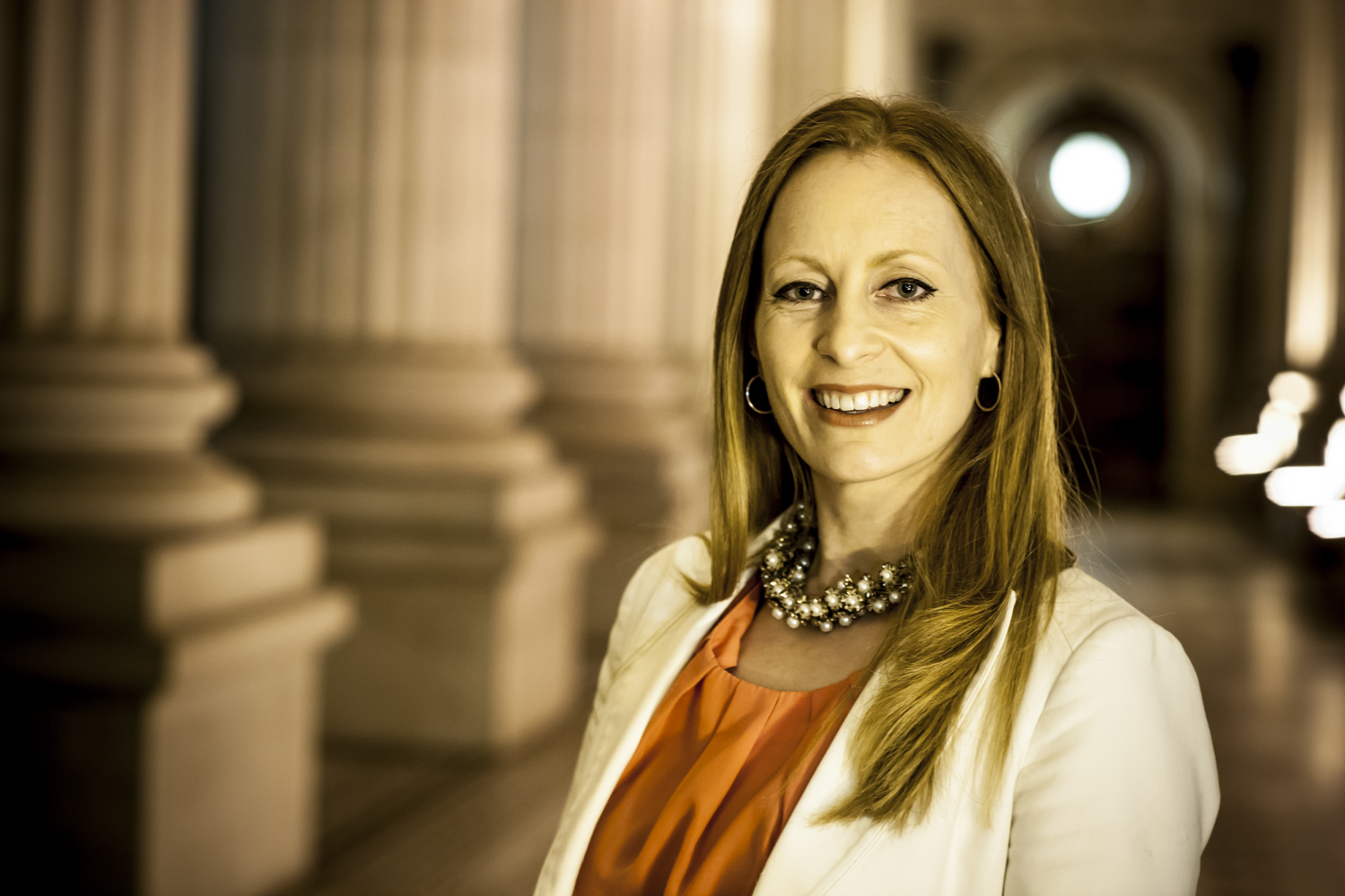 Profile: Gwenda joined ANZ in 2001 and is currently the Chief Risk Officer (Acting) for Digital. During her time at ANZ, Gwenda has led teams across multiple countries and divisions including; Corporate and Commercial Banking, International Business Development, Wealth Operating Risk, Sales Execution, Operations, Business Transformation and Digital Innovation. In addition to her role at ANZ, Gwenda is highly active in the Start-up ecosystem as a speaker, pitch judge and mentor to non-tech female founders. Gwenda is also the co-founder of her own international mind-health start-up -Your Hidden Mind.
What are the key habits that you feel make you successful?
Having a consistent routine plus the 20 minute rule – Do 20 minutes of personal related things (e.g. admin, finances, homework, your side hustle) before work in the morning every day and you keep your weekends free to recharge and have fun! This is one of the best rules I ever learned growing up.
Reading/Listening to RAPs – the life prose in Your Hidden Mind – daily. Full disclosure – my mother is the author behind all 800+ of these mini-life prose. Once I realized I was missing out by not reading them – just because she was my Mum – and started reading/listening to them daily, my life transformed virtually 180 degrees because I was no longer shouldering the weight of my past. What are RAPs? Short, quirky prose that trigger your mind to get a fresh perspective on all the little fears you've accumulated through life. Trust me - It's amazing what you can achieve when you fear less.
What's the most valuable piece of advice you have received in your career and how did it help you?
There are two which go hand-in-hand. 1. Build out the base of your pyramid and 2. Your career is not a sprint, it's a marathon. When you take the time to build out the blocks in your base, you have a stable, strong and broad base which opens up more opportunities than even you could have imagined. It is a lot harder to fill the gaps the higher you get in your career so take your time, learn and do not be afraid to try out different areas.
Considering hiring a new Risk or Compliance employee? Let us know what you are looking for.
What's the most challenging situation you have faced in your career and how did you overcome it?
There are two that come to mind. These ones are unrelated but I imagine others can relate to them too.
1. Dealing with very strong personalities and 2. having to choose between two vastly different offers – an amazing opportunity in Asia and an equally amazing role in Digital.
How I dealt with the first one helped with how I dealt with the second one and more importantly, how I've grown since both of these to be able to better deal with challenging situations today.
Some years ago now when I was going through a challenging period both professionally and personally, I got heavily involved in understanding the workings of the mind and using the RAPs to ease my anxiety and depression because I could finally see that it was the intensity of my fears that were causing my challenges. You can never control another person. Research now shows you also have relatively limited control over your choices. Your choices are driven by your past experiences. Your brain is always reflecting back and informing you how to respond in any given moment. So please everyone – stop beating yourself up about your choices – including when you self-sabotage! The key is to get new perspective on your past – to ease all those old fears you learned growing up – yes – your fears are learned. Until you do, you will continue to be triggered and will continue to have to keep 'trying' to be calm or 'trying' to choose a different reaction or 'be positive'. Today I get far less triggered and even when I am – which of course can still happen – I feel like I move past it just so much more easily as I am now bringing a new understanding of my past with me to everything I do. We can all achieve this but it takes time. There is no magic bullet in life.
How do you approach making a difficult decision?
Breathe out, talk to a variety of stakeholders I trust to get a broad perspective, then listen to my gut. There is always a solution. We usually do know what is the right thing to do but we cannot see it as our fears cloud our judgement. Calming the central nervous system by breathing out (and personally, I do listen to RAPs), then getting that new perspective and contrasting it against what 'feels' right for me helps considerably. The reality is you can make an endless lists of pros and cons. The key I believe is to be able to do the due diligence and then trust your instinct.
What do you believe will be the most in demand skills over the next 10 years within Digital Risk and why?
The key ones in my field will be to have a strong understanding of data science, emerging technology, non-financial risk AND corporate finance – we need all of these in Digital risk to be effective. In saying that, I think the most important skill will be critical thinking - The ability to stand back, see the bigger picture and identify the gaps in the system in which we operate. We live in an interconnected world where people expect a seamless experience. With the digitization of services, we need people who have highly diverse yet relevant skills whom can help their business to uncover where these interconnections take place and identify new solutions for problems previously unencountered. This is not a skill you learn at school but a way of thinking that you can foster over time but practicing observation, patience and asking that key question – how might we?
Join in on the conversation on Twitter for this years' International Women's Day using the hashtag #BalanceforBetter