Which recruitment type is best for your hiring needs?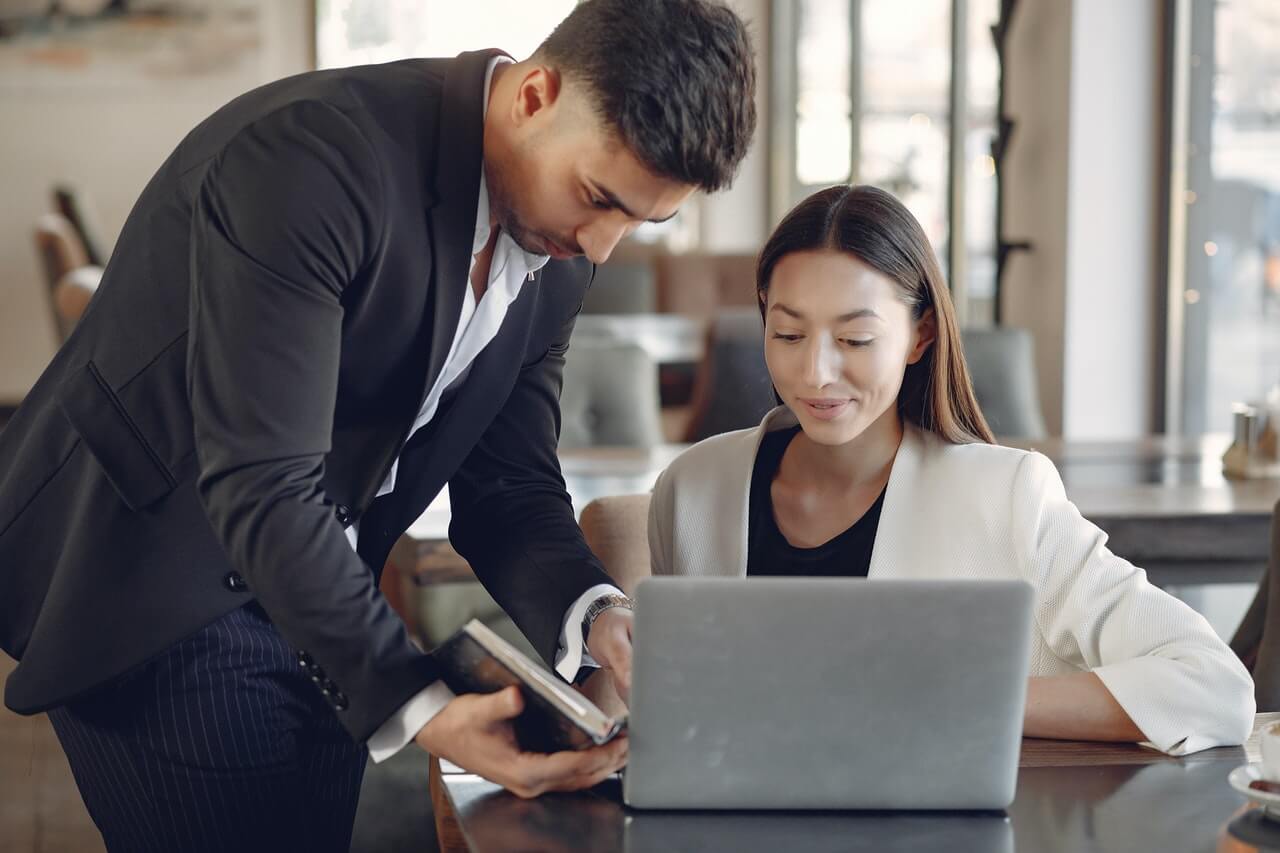 The time has come; you know your business needs to hire. Between your leaders, the department that needs new team members and HR, you've mapped out the roles that have to be filled. You don't have sufficient time or resources to complete the hiring internally, so you've decided that you're going to use a recruitment agency.
There are a number of different ways that your chosen recruitment agency can help you find and hire the people you need...
Now you don't necessarily need to know everything about these different forms of recruitment. It's their duty as the hiring professionals to judge which is best to implement based on your specific requirements. But it can help you drive your future recruitment strategies if you understand a bit about the different methods.
So we're going to shed a bit of light on them here.
Unsure which type of recruitment is the most suitable for your upcoming hiring needs? Speak to our experienced recruiters to find out...
Are you looking for a rapid and agile solution to a certain business challenge?
Do you need to hire someone with a specific skill set at short notice?
Have you got a certain project that requires niche expertise, but only for the duration of that project?
Do you need additional cover for a busy period?
Has a team member gone on extended unplanned leave and you need someone to temporarily fill their role?
Result: If you answered yes to any of the above questions, then it looks like contract recruitment is the right solution for you.
When you need a new employee to start quickly and make an immediate impact on a specific project or to help your team when it matters most, contract recruitment is the hiring avenue you will benefit most from.
With short time-to-hire and plenty of talented, experienced contractors seeking flexible work arrangements nowadays, hiring people on a temporary basis has become the go-to solution for global businesses in recent years.
Are you thinking about the future direction of your business?
Are you planning for the future and want leaders to develop from within the workforce rather than being hired externally?
Have you identified a productivity gap that can only be filled by hiring a full-time team member?
Are you looking for people to train up to fill skills gaps in your organisation?
Do you want each of your team members to be fully-aligned with your culture and values?
Result: Any of those sound like your situation? If so, then permanent recruitment will be the best course of action.
You're thinking about the bigger, longer-term picture and hiring someone - or some people - who will be an integral part of your workforce for some time. You're committed to their professional development and will benefit from this in the future as they progress through the ranks with your business.
When you're looking for this strong level of stability amongst your teams, contingency or permanent recruitment is the solution you need.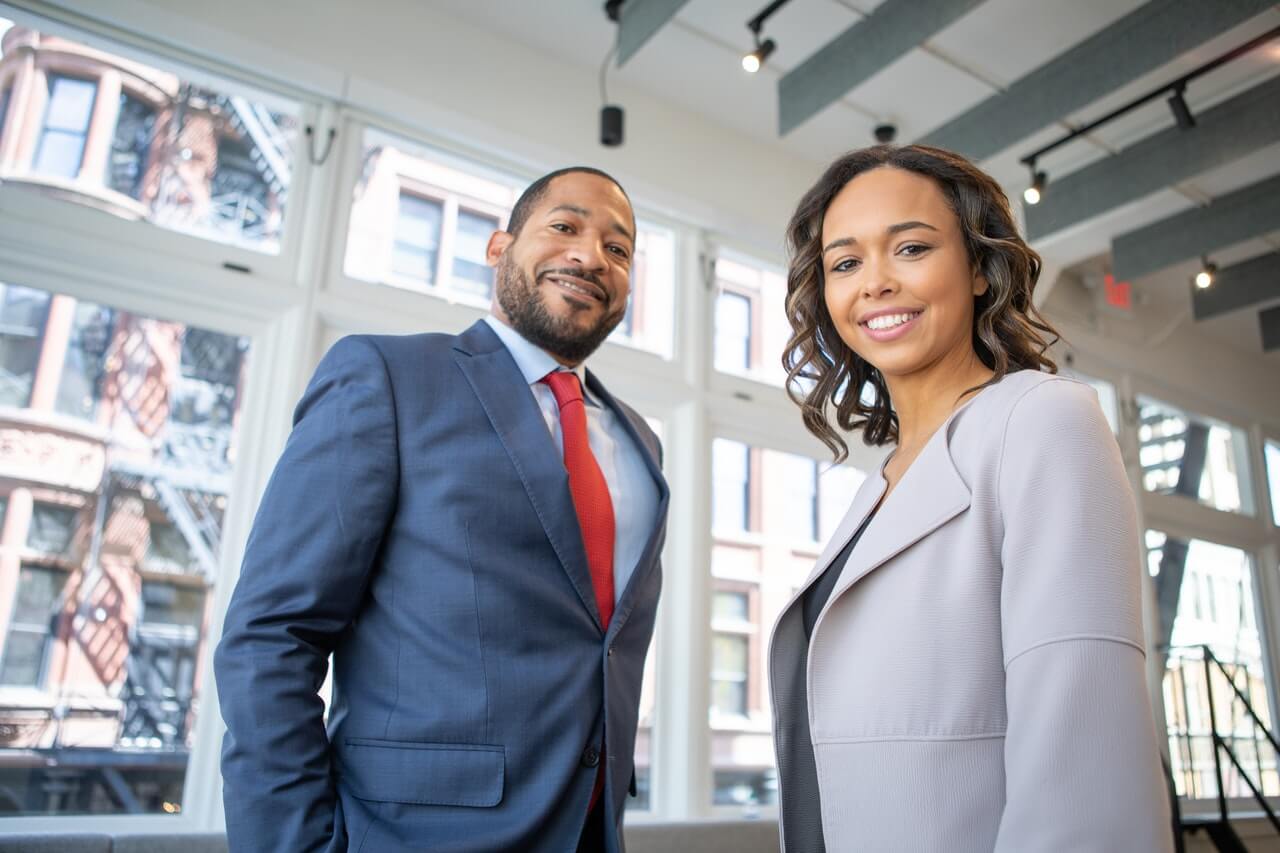 Are you hiring someone senior who will help ensure long-term success?
Are you looking to step things up by establishing a deep-rooted culture of success across your entire organisation?
In order to help you reach your business objectives, do you need someone to come in and drive transformation?
Could your teams benefit from someone leading from the front who can get the best out of them and improve collaboration?
Have you looked internally for the right person but nobody is quite hitting the desired mark?
Result: If these remind you of the current state of your business, then it looks like executive search recruitment is the direction you should be looking.
It doesn't happen very frequently, but every now and then there will be an appropriate opportunity to increase the leadership team within your organisation. It's great to hire from within the business if possible, but an external candidate will bring a fresh perspective - which is important in these times of constant change.
This hiring request demands the help of executive search, where the search consultants will be able to contact both active and passive candidates, and find the right leader to take your business forward.
Are you looking for a flexible and agile talent solution?
Are you looking for an external provider to look after all of your recruitment needs, whether it's permanent or contract hiring, from end-to-end?
Could your organisation suddenly need to hire a significant number of new employees in order to respond to market conditions?
Are you undertaking business critical projects that require the assistance of multiple, high calibre professionals?
Do you need to build up a strong pool of engaged talent for the future?
Result: Sound familiar? Then outsourcing and managed services will be the most effective way for you to fulfil your hiring needs.
You know you're going to need to hire full teams at some point in the future, so you want to create a strong talent pipeline. This means that when the time comes, your pipeline can be tapped into and the right people can be hired and make an impact immediately.
Outsourcing & managed services allows you to take a step back and will give you the in-house expertise you need in areas like Recruitment Process Outsourcing, project recruitment solutions, and talent pooling solutions.
Time to elevate your hiring...
Now you have a clearer picture of the situations in which each recruitment type is most relevant, do you know which you should be using for your next hiring assignment?
If not, reach out to us with your recruitment needs and we will talk you through how we'd tackle them!