What to include in a good HR CV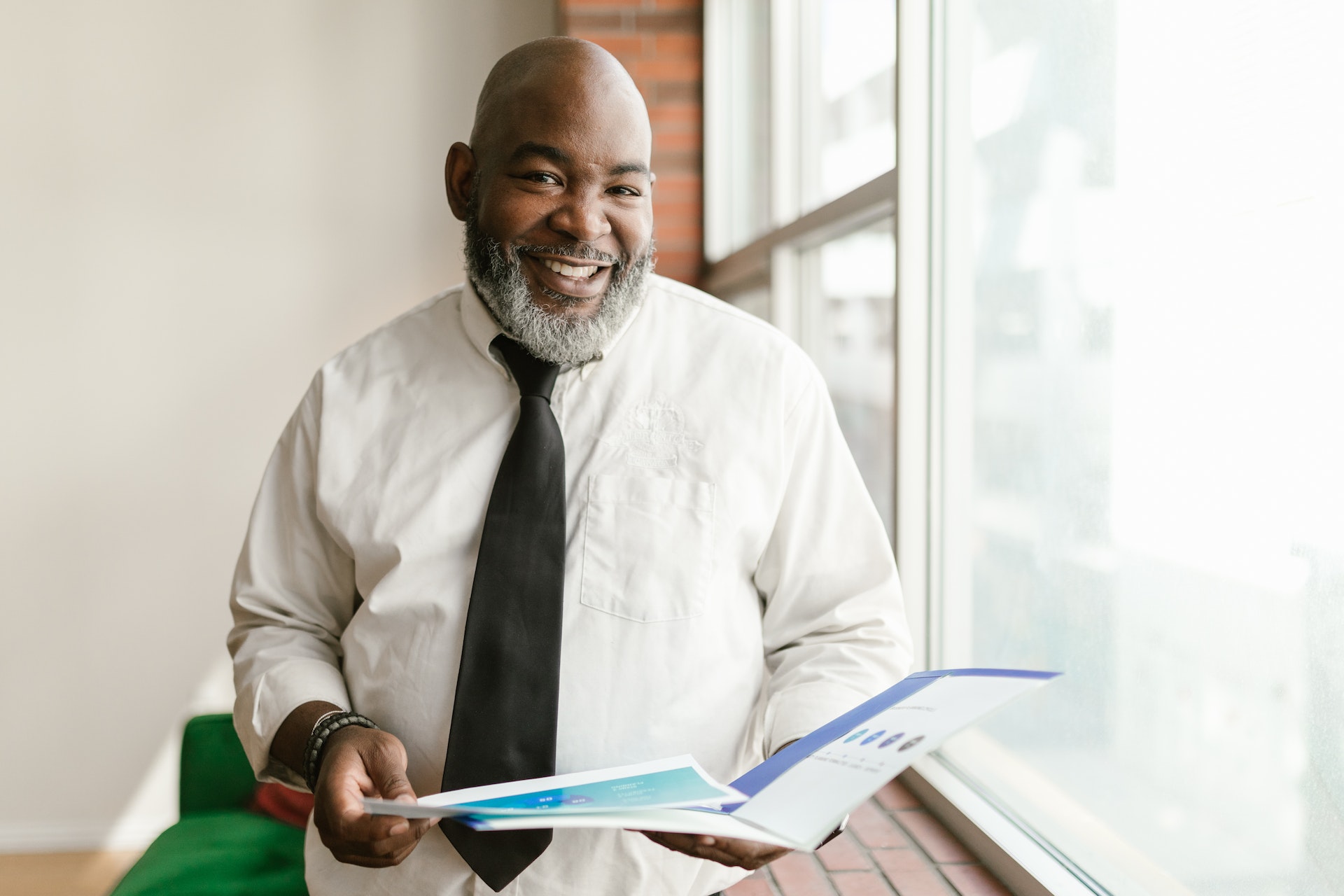 Writing your HR CV can be a daunting task. As it is your personal sales document, it is essential to make it the best you can. With the best possible HR CV, you stand the best chance of being invited to interview.
Your CV should be clear, concise, complete, and up-to-date with current employment and educational information. HR as a rule tend to place a lot of value on academic qualifications, particularly CIPD. We would also advise keeping this at the start of the CV.
Use bullet points where you can and try not to write in paragraphs. Most CVs are initially scanned for key points, qualifications and experience. In order to make if easy for the reviewer it's best to give the information in bullet form. I've also attached a sample HR CV.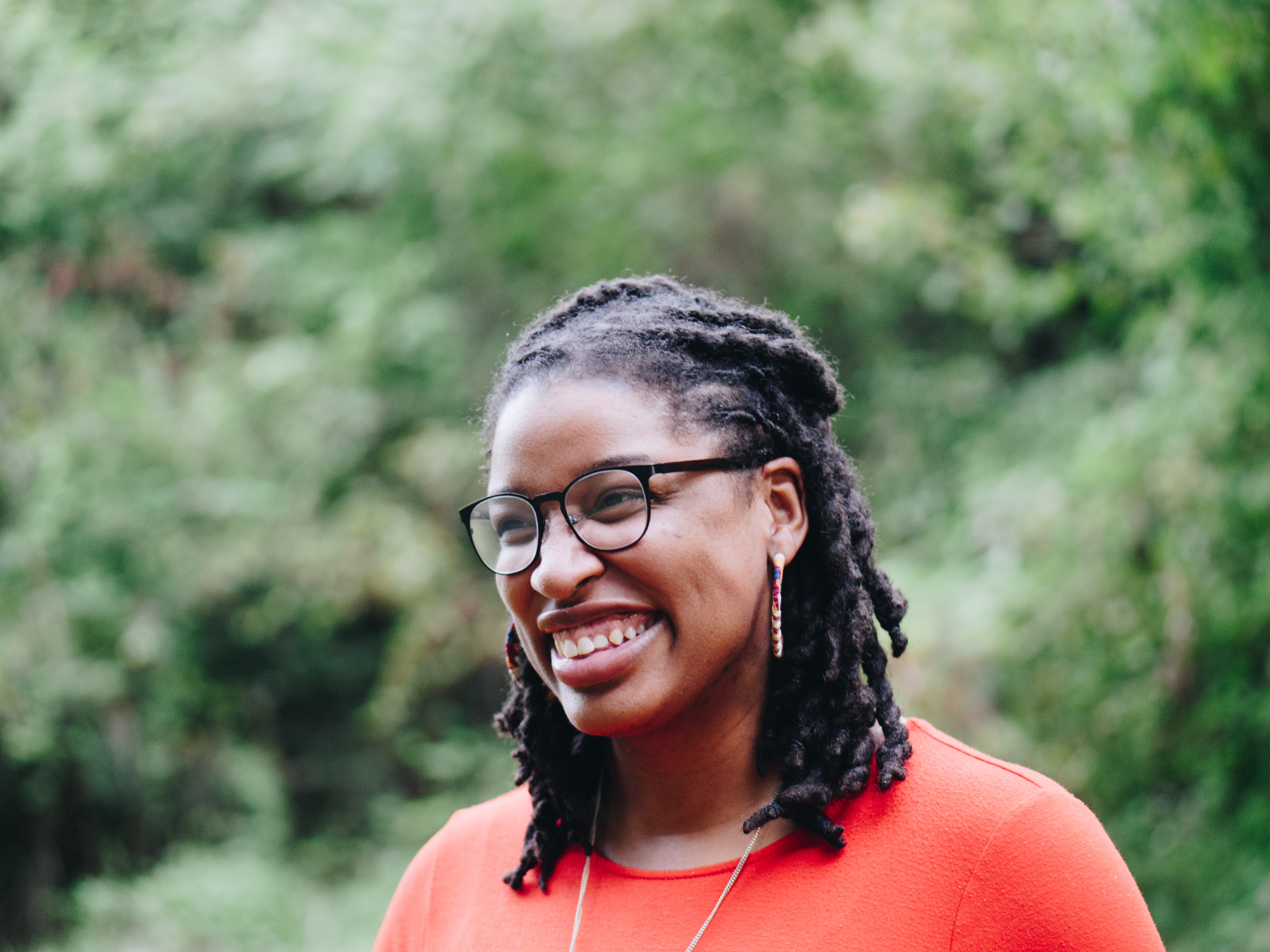 Key tips for your HR CV
Update your CV regularly
If you achieve something in your current job or work on a key project or have a new responsibility the add a few lines to your master document.
HR verticals
HR is quite a diverse discipline with a number of different verticals within. It's important when creating your CV that you have a minimum of two bullet points per vertical covering recruitment, employee relations, industrial relations, compensation and benefits, learning and development.
Often times a spec will place more emphasis on a particular vertical, you can then expand your experience on this point as it's obviously of interest to the prospective employer.
General CV tips
Account for any gaps in your CV.
Use plain font throughout.
Don't exaggerate – you need to be able to talk through everything on your CV at interview.
Ensure you use the right keywords and terminology to describe your current and previous roles. These are key words that employers search for. You can look at similar job descriptions to get an idea of these.
Show development on your CV. Show how you progressed or took on more responsibilities or got promoted.
Ask friends to read your CV to ensure it is easy to read. See what information stands out for them.
Use your Morgan McKinley recruitment consultant for advice and help – that's what we are here for!
As space is precious on your CV, try to use the minimum amount of space for your personal details. If your CV is long you can use the profile section to summarise this so reviewers can get an overview on the first page.
Sample HR CV layout
Profile / Introduction
Use an intro to direct the interviewer to your "best bits". It will be a summary of your CV and should highlight your main achievements so it is usually best to leave this until last. Less is more so this should take up a maximum of of three to four lines.
Experience summary
A bullet point work experience summary is becoming more common place in CVs. This is reflective of the one page resume commonly used in the States. I would not advise this for everyone, but if your experience is over six or seven years and you have worked with a number of companies in this time, a career summary can be of benefit and encourage the reader to continue reading your CV.
Education
List your college name and degree title starting with your most recent. There is no need to give grades on your CV unless you are asked. Likewise there is no need to list your college subjects.
Skills profile and further training
Give a bulleted list of any other relevant items for example; if you are a member of a professional organisation or if you have attended short training courses you can add them here too.
Experience
Starting with your current or most recent job give an overview of each position you have held, including:
Company name and a brief description about company
Job title and dates you held that position
Include a bulleted list of your responsibilities
Direct reports (e.g. – reported to lab manager with two direct reports)
Any achievements and quantify this if possible.
Hobbies and interests
Don't feel like you have to include this section but if you do have some hobbies, interests or charity work that are worth talking about be sure to include them.
We've included a few extra pieces of advice for a HR generalist CV and if you'd like more info please feel free to contact our HR recruitment team.