Stand out and succeed: Leadership tips for Risk Management - Anne Browne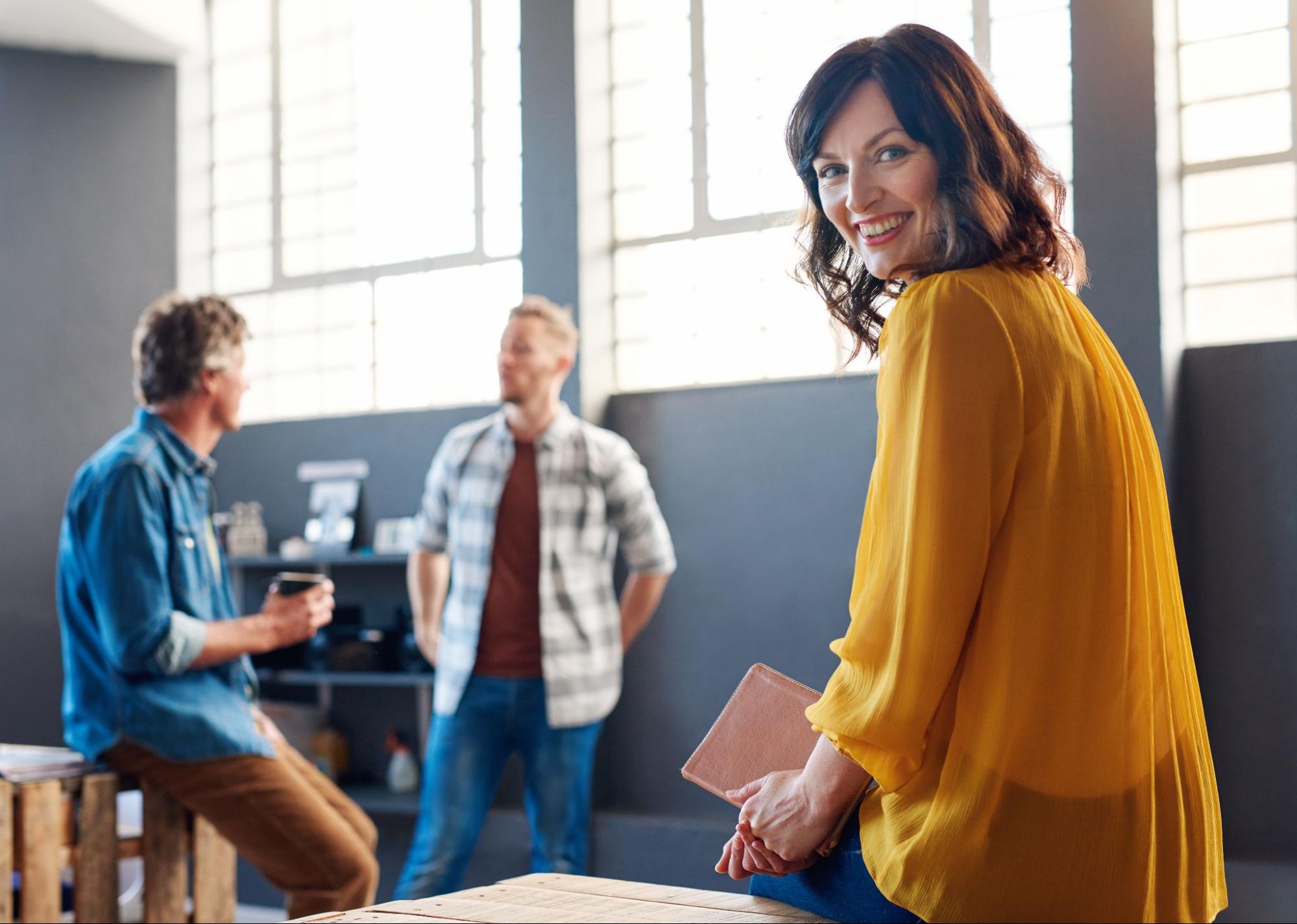 As part of our ongoing commitment to our specialist communities, we interview accomplished leaders on a monthly basis to bring you insights on their career progression and advice that will help you progress your career further.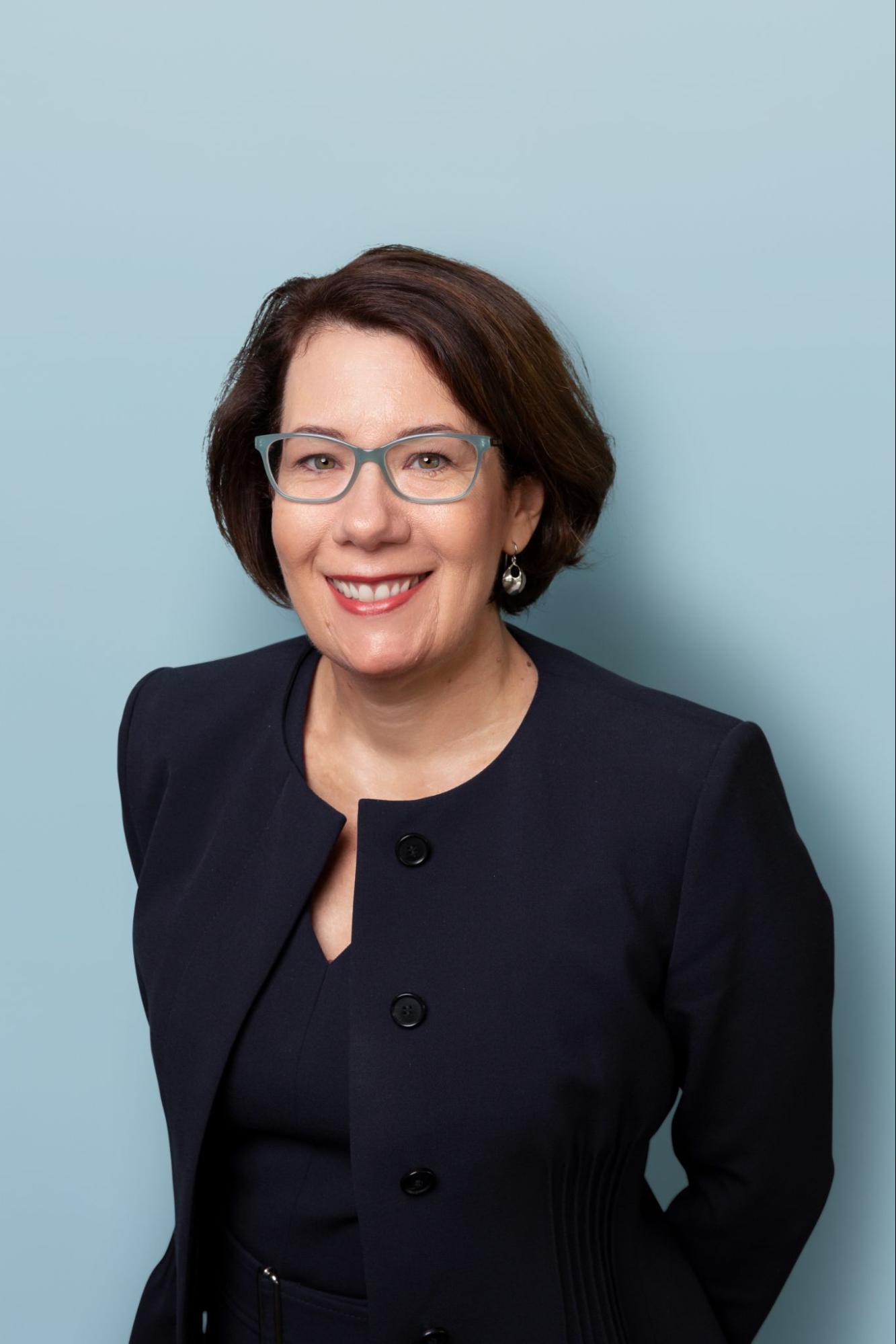 Anne Browne is a Chief Risk Officer with over 27 years of experience in Risk Management.
Anne started her career as a Market and Credit Risk Analyst via a graduate training program and has worked internationally. She has also completed the Australian Institute of Company Directors course.
1. What factors do you think have been critical to the success you have achieved in your career?
Many different factors have been critical, but I would bundle them up into being open to new opportunities, demonstrating a willingness to learn and being solutions oriented. If an opportunity was offered to me to work on something new, I would embrace it – I was also fortunate to have supportive managers who would encourage it.
At one point in my career, I was offered a 3-month opportunity to work in Switzerland, which led to 8 years abroad, and was an amazing experience. When taking on a new opportunity, I would be curious and listen – this leads to more open communication and ultimately better performance individually and by a team. Further, by listening to diverse thoughts and opinions, you are more likely to come up with better ideas and solutions.
2. What's the most valuable piece of advice you have received in your career and how did it help you?
10 years into my career, I was based in Zurich and was a bit of a workaholic. My mentor said to me "When you're on your deathbed, it's very unlikely that you will wish you had worked more."
While the topic of work-life balance had been around for a while, it was a bit of a wake up call for me to start looking after myself more. I could still give 100%, but I needed to have firmer boundaries.
Ironically, I think this piece of advice was instrumental in the next part of my career – by looking after my health and relationships, it helped me be more productive and improve my performance.
3. What's the most challenging situation you have faced in your career and how did you overcome it?
At one point in my career, I was based in Sydney but managing a team in Asia, and was a single mother to a 1 year old. I was travelling at least once a month for a week at a time and joining conference calls at all hours of the evening. I felt like I was failing at work, failing at being a Mum and failing at looking after myself.
It took me longer than it should have, but I finally realised I needed to seek a new opportunity. I sought a less demanding role closer to my family in Brisbane – while some may have seen it as a backward step in my career, it was a win for me personally at the time and eventually led me to be even more successful in my career. Two years into that role, I became CRO of QSuper which has led me to becoming CRO of Australian Retirement Trust.
4. If you were starting your career now, what would you do differently?
I would have sought a mentor earlier on in my career.
I was late in realising the benefits mentors can have in guiding careers, developing goals, as well as challenging oneself to think outside the box.