How to write a financial services CV, with template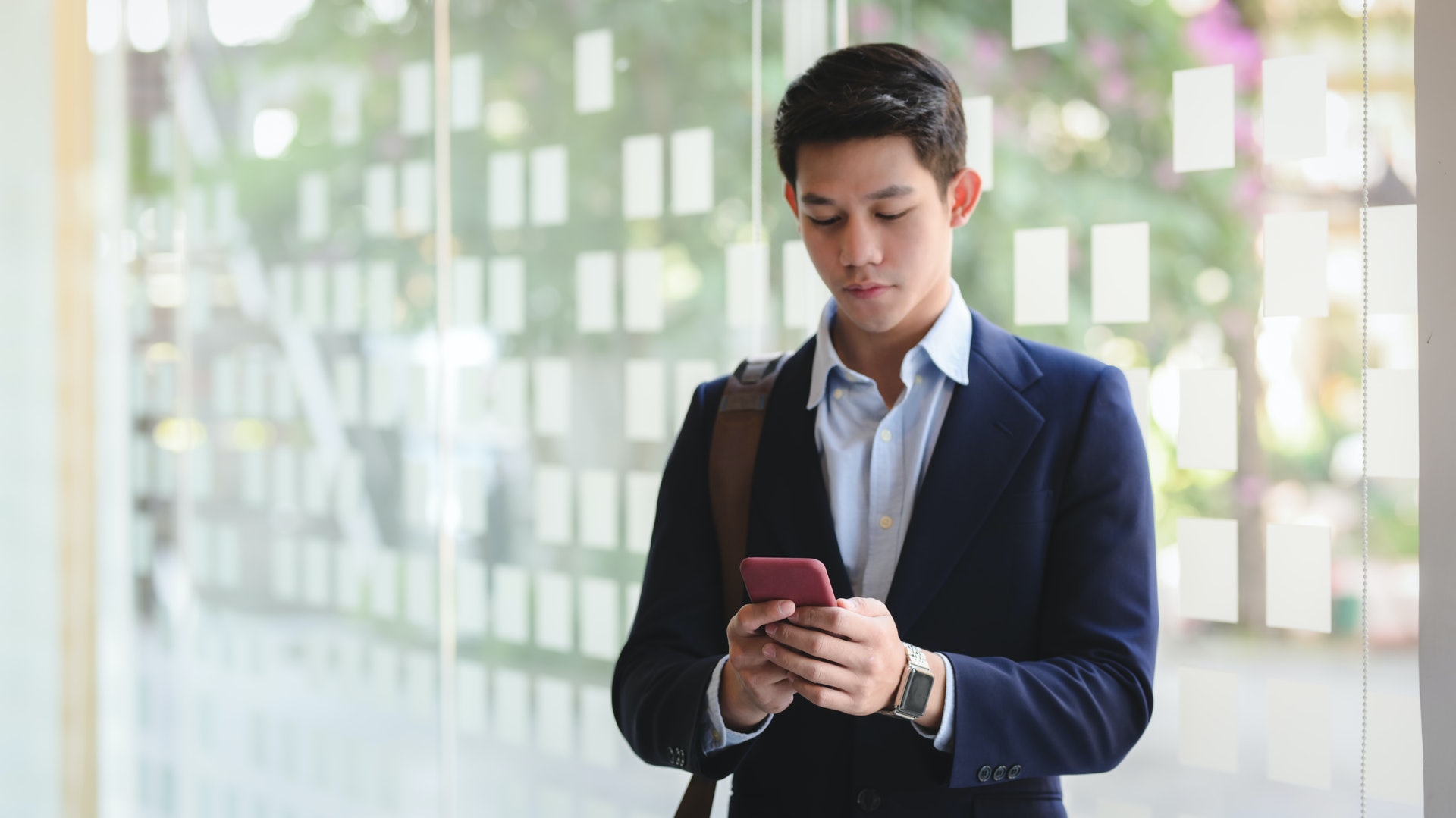 Advice on the format and preparation of a financial services CV from Morgan McKinley's financial services recruiters plus a downloadable template.
Your CV is about selling your skills and experience to employers so it is really important that you take the time to make sure it reads well and contains all of the important information for employers.
Make sure you're specific about each area within the industry, i.e. funds (private equity or hedge funds etc), trading, risk or compliance. Your target audience will not always be able to piece the jigsaw together so don't assume they fully understand. Make sure you read the job advert and tweak your CV profile for each application you make as this will greatly increase your chances of getting shortlisted for interviews.
We have given some tips below that relate to people working in the banking and insurance sector and how they can format their CV so that it reads well for employers. (See also: How to write a CV that will get you noticed).
The format
Your CV should begin with a couple of bullet points that highlights your key qualifications and experience, e.g. 6 years retail banking experience with a very strong understanding of personal customers lending needs. When preparing your CV it probably a good idea to leave these points until last as you can look at the main points in your CV that should catch an employer's eye as they begin reading your CV.
Education
Keep this short and sweet.
Simply list your qualifications and the colleges you attended.
There is no need to include your primary or secondary school information.
Skills
Add in your skills as well – this should include any systems experience that you have, your proficiency with excel if applicable and any banking or insurance systems that you have used either in your current or previous roles.
Top skills recruiters and hiring managers look for
Funds - private equity or Real Estate experience.
Insurance - Commercial Broking experience CIP/APA qualifications.
Analytics - Forecasting/Budgeting/Business Partnering/Excel - if advanced,
Risk/Compliance - any exposure.
We recommend including system experience, particularly around Excel.
Is it advanced?
Have you built macros from scratch?
Worked on macros, SQL, modelling on Excel etc?
Do you have forecasting or budgeting experience? Or business partnering experience etc?
There are some keywords you should really focus on which include: Advanced Excel, pivots and macros (building macros from scratch), financial modelling, SQL, VBA, Real Estate, private equity, commercial broking.

Experience
This section should contain information about your current role followed by recent employment. I recommend that you include the following;
Employer name with a brief description about company
Job title and time you held that position. Did you have direct reports and did you take a lead or support on some projects?
The responsibilities you carried out. Think about your responsibilities for each relevant role. What did you do on a daily and weekly basis? (a bulleted list) If your role is mainly phone based or on the road include that detail as well, if you have sales targets that need to be met or a number of customers that need to be contacted each day include that information – employers like to see real live examples of your work on a daily basis.
Achievements whilst in the role, where possible quantify with facts & figures, this could relate to new customers you have dealt with, the product knowledge you any cost reductions or new business you have brought while in the role. It is really important to tie in your daily work with achievements – an achievement can be anything you brought to the role that improved processes or increased customer satisfaction – it does not have to be an award!
Advice when preparing your CV
Make sure you give a clear idea about the team you work on and how it is structured, if you manage staff make sure to include how many people you manage and if they report to you directly or not.
Try to keep each role concise by preparing short informative sentences that will give the employer a very good feel about your day to day responsibilities. For instance if you work in a bank specify the type of customer you look after is it personal or commercial, if you are working in lending what size portfolio are you managing, try to give quantifiable answers as much as you can as it will give a clearer picture of your overall responsibilities.
Take your time when preparing the CV and make sure to think about previous roles and the main tasks you were involved in particularly including anything that may relate to the current roles you are interested in hearing about.
If you have been working in a particular industry for a couple of years and want to remain in that industry I would suggest only putting relevant work experience onto the CV and not older roles that do not relate to the area you work in. (This point would be most relevant to recent graduates who may have had part time jobs during college that are no longer relevant to the roles they are applying to.)
Make sure there are no gaps in your career history, if you took a year out to travel make reference to this as well as gaps will be the first thing we and an employer will notice.
Be prepared to back everything up when being interviewed so if you have a lot of work experience its important that you can talk succinctly about older roles so that the employer trusts that what is on your CV is true.
Your CV should be approximately two to three A4 pages ideally.
As every employer is different remember to customise your CV to every job you apply to, if a bank is looking for somebody with restructuring experience (experience that is in demand at present) look back on your own experience and format your CV so that in hones in on any restructuring skills/experience that you have.
A strong CV is well laid out, concisely written and easy for myself or an employer to read, I find that if I can read a candidate's CV and from that feel confident that I know what their work involves it means the CV has been well written, don't assume that employers will instantly know what you mean if you use company jargon or internal department names, try to make sure the information is as transparent as possible to anyone who may read your CV.
You can always reach out to our Finance recruitment teams for a confidential discussion about your career.
Financial Services CV Template
Download the template below, edit it and start browsing the latest jobs!