In demand skills for Project Management and Change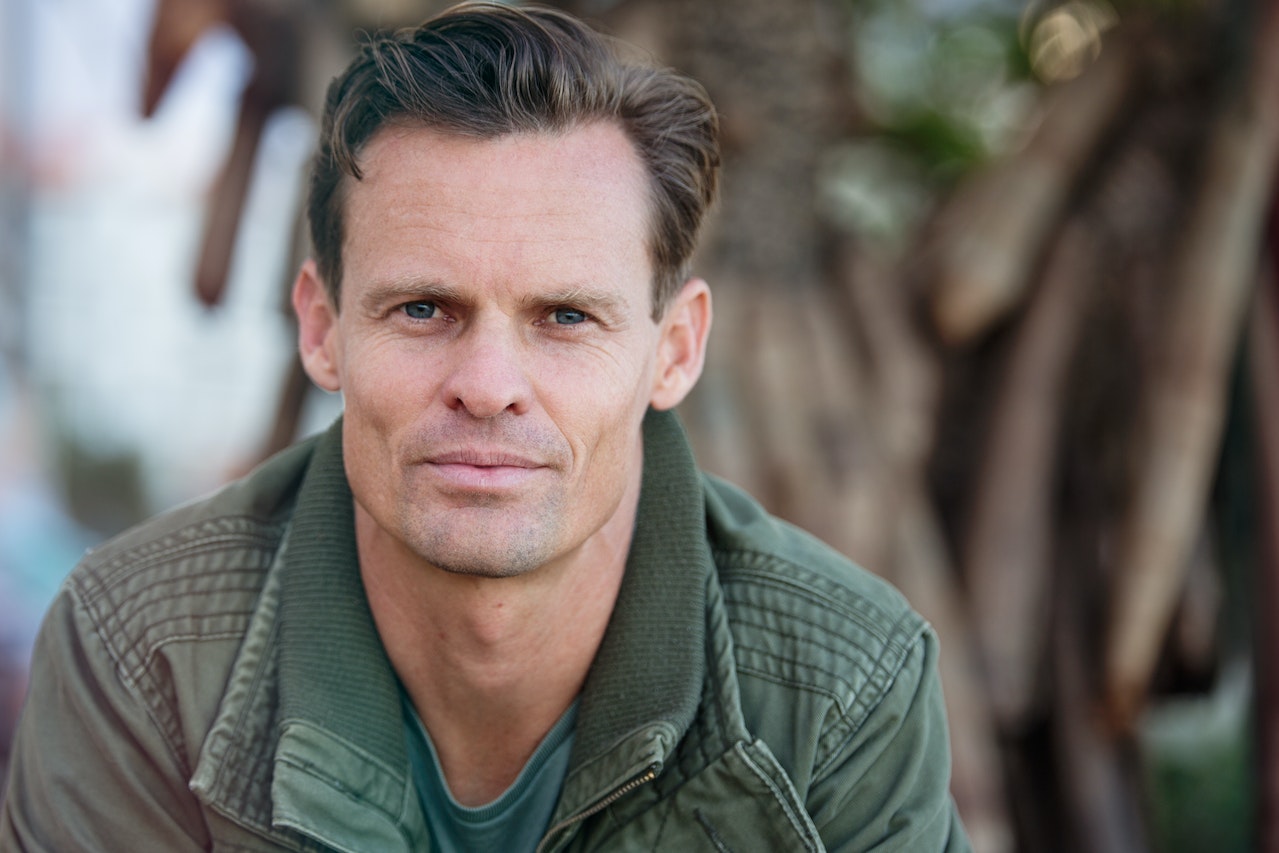 Many industries and sectors are faced with a drastic skills shortage and are finding it difficult to hire in the current environment. By understanding the key skills for Project Management and Change, you can streamline your recruitment efforts for the year.
On the other side of things, it has never been more important for professionals to upskill and strengthen their career prospects - whether they are moving jobs and looking for the next step up, or simply future proofing themselves for potential transformation in their industry.
As part of our new salary guide, we identified some of the most important skill sets that employers globally look for when hiring into their Projects & Change teams. Here's what we found…
Key technical Project Management skills
Strategy:
Growth Strategy experience
Being involved in growth strategies will give you valuable experience around planning to overcome challenges and realise expansion goals.
Strategy Execution and Implementation
Employers look for hands-on experience of implementing (putting plans into place) and executing (decisions made and activities performed) strategies once they are defined.
Remediation
Remediation is the process of taking prompt corrective action when a project isn't progressing as planned or isn't hitting its milestones at the stipulated times.
Transformation:
Leading a transformation project requires meticulous analysis of technological, business, and financial data and taking decisions based on the results. Below are two of the key transformations on companies' agendas at present.
Digital/Technology Transformation
Digital/technology transformation experience is hotly in demand as many companies are on the journey to implement and embed new technologies to increase efficiency, agility and unlock potential.
As part of Tech or Digital Transformation, the key areas of experience that are in focus right now include large-scale ERP implementations, automation, and Machine Learning/AI.
Finance Transformation
Companies always want to optimise their financial performance, and finance transformation plays a big role in that. Proven experience of transforming a finance function's strategy, processes, internal controls and reporting is a huge asset for a professional in this space.
Approaches:
Business Analysis
In search of continual improvement, business analysis is crucial to identifying an organisation's needs and determining solutions to problems in line with wider business goals.
Scrum Master
Experience as a scrum master gives a professional direct exposure to the enhancement and streamlining of processes within a team, proving a high-level of organisation.
Agile
Agile is a methodology that empowers the most effective management of a project by breaking it down into sprints (or phases) so that it is easier to focus on results and successful delivery. Agile is particularly relevant in today's rapidly changing business world.
Interpersonal, soft skills
As well as the more technical Project Management skills outlined above, there are a few key interpersonal, soft skills for Project Management and Change Management that will help improve an individual's success.
Proactive communication
Stakeholder management in projects
Process improvement
Strong IT skills
Business development
If you are looking to hire someone in Projects & Change, get in touch today.
Equally, if you are a professional in this area and are looking for your next career move, we have a range of jobs available - you can browse them here.