In demand Finance & Accounting skills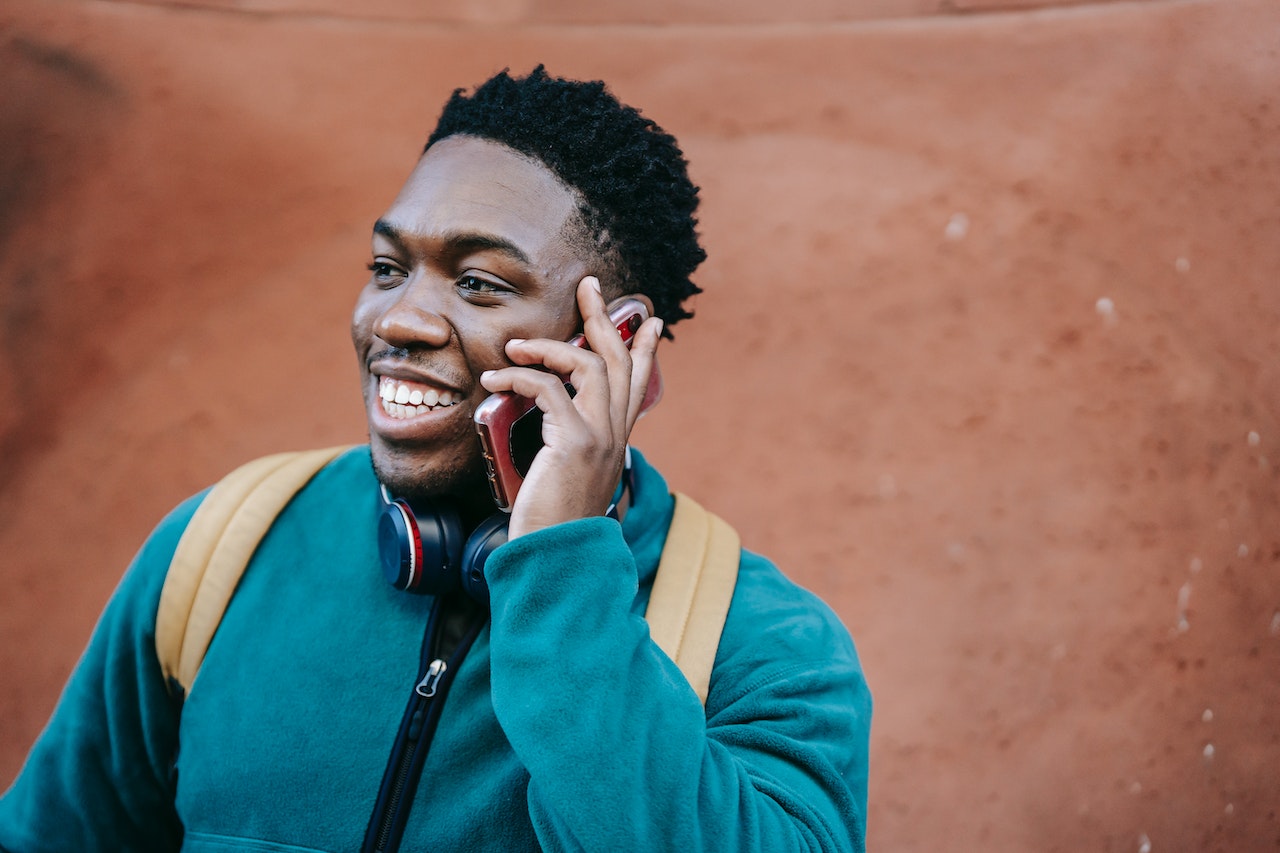 For some time now, the gap between supply and demand for Finance and Accounting skills has been widening. Whilst firms and organisations have been taking steps to bridge the gap and find talent from less traditional sources, many countries, across multiple industries, are in the midst of a tight recruitment market, making matters even more difficult.
In these situations, pinpointing the key skills to look out for when you are hiring into your teams is doubly important. Similarly, professionals within Accounting & Finance can improve their allure and value in an uncertain job market by upskilling in these areas.
As part of our new salary guide, we identified some of the most important Accounting & Finance skills that employers globally look for when hiring into their teams. Here's what we found…
Key Finance and Accounting skills:
Finance Business Partnering
The ability to be a finance business partner means an accountant or finance professional works closely with other business areas to support and advise, driving better business performance.
"Extended" Financial Planning & Analysis
By taking the best FP&A capabilities and extending them across the entire organisation, finance professionals with "extended" FP&A skills help the wider business benefit from more aligned and agile plans.
Financial Modelling, Management, Analysis and Controlling
Each is their own area, but they work towards the same objective of ensuring financial success. Financial modelling creates a representation of a company's financial situation to forecast future results, financial management is the handling of finances to ensure a business is successful and compliant, financial analysis evaluates finance-related transactions to determine their suitability, and financial controlling monitors the financial performance to drive decisions.
Regulatory Reporting
With regulations changing so frequently, and the significant fines for not being compliant, it's no surprise that regulatory reporting experience is hotly in demand. Companies need finance professionals with experience in this area to submit data to relevant authorities to demonstrate compliance.
Fund Accounting
When acquiring revenue through donations, tax payments, grants and other public and private sources, fund accounting is crucial to monitor the use of these assets and emphasises accountability.
Audit & Tax:
External Audit
Those working in external audit conduct financial reviews of organisations on behalf of an independent body, providing an objective and independent examination to ensure financial statements are true and fair.
Internal Audit
In order to add value and improve operations, internal audit provides independent, objective assurance and consulting around risk management, governance and internal control processes.
Tax
Tax in accounting deals with the preparations of tax returns and tax payments. Businesses have taxation-related duties to ensure they are paying the proper amount of tax to the government, based on their financial activity.
Interpersonal, soft skills
As well as the more technical Finance & Accounting skills outlined above, there are a few key interpersonal, soft skills needed to be an Accountant.
Communication
Business acumen
Ability to multi-task and problem solve
Business partnering
If you are looking to hire someone in Accounting & Finance, get in touch today.
Equally, if you are a professional in this area and are looking for your next career move, we have a range of jobs available - you can browse them here.