In demand business support and customer service skills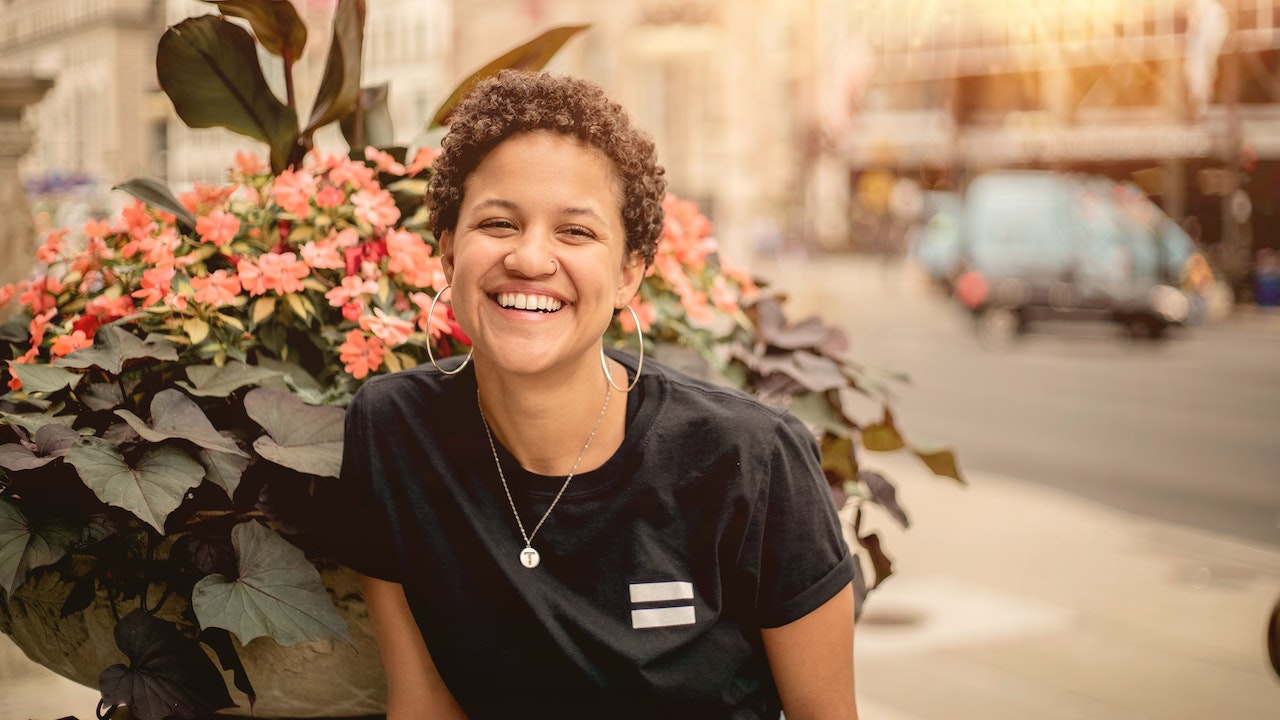 It has never been more important for companies to ensure that their business support team members are equipped with the best possible customer service skills. Many markets are saturated with competitors and so retention of customers is vital for continued growth and success.
But in a tight hiring environment, just like many countries are faced with now, how can you make sure you're getting the right people with the right skills? And as a professional, what areas should you upskill in so as to strengthen your career prospects? That's where we can help!
As part of our new salary guide, we identified some of the most important skill sets that employers globally look for when hiring into their Business Support teams. Here's what we found…
Key skills for customer service and business support:
Sales Order Processing
Sales order processing includes all the steps required to process an order request, right from billing to logistics. Attention to detail and the ability to process sales orders accurately and quickly are crucial for effective sales order processing. Knowledge of the technology tools used in modern sales processes is an additional advantage.
Customer Service/Support experience
Providing excellent customer service is crucial to the success of any company because it fosters client loyalty and trust. Excellent communication and problem-solving skills are a must, whilst empathy and a positive outlook on finding effective solutions to challenges are additional customer service skills required.
Clerical skills
From general administration and organisation of records, to data entry and answering phones, clerical skills are crucial for preserving an accurate log of occurrences and keeping the business up and running.
Administrative experience
Administration requires a variety of skills, including strong time management and organisational abilities. A skilled administrator must also be aware of how crucial setting priorities and multitasking are in running daily operations.
Interpersonal, soft skills
As well as the more technical skills outlined above, there are a few key interpersonal, soft skills for Business Support that will help improve an individual's success.
Advanced Microsoft Office skills, including Excel (Look-ups and Pivots), Powerpoint
Multiple languages
Customer Centricity
Commerciality
If you are looking to hire someone in Business Support, get in touch today.
Equally, if you are a professional in this area and are looking for your next career move, we have a range of jobs available - you can browse them here.