How Can You Break Free From The Hiring Paradox?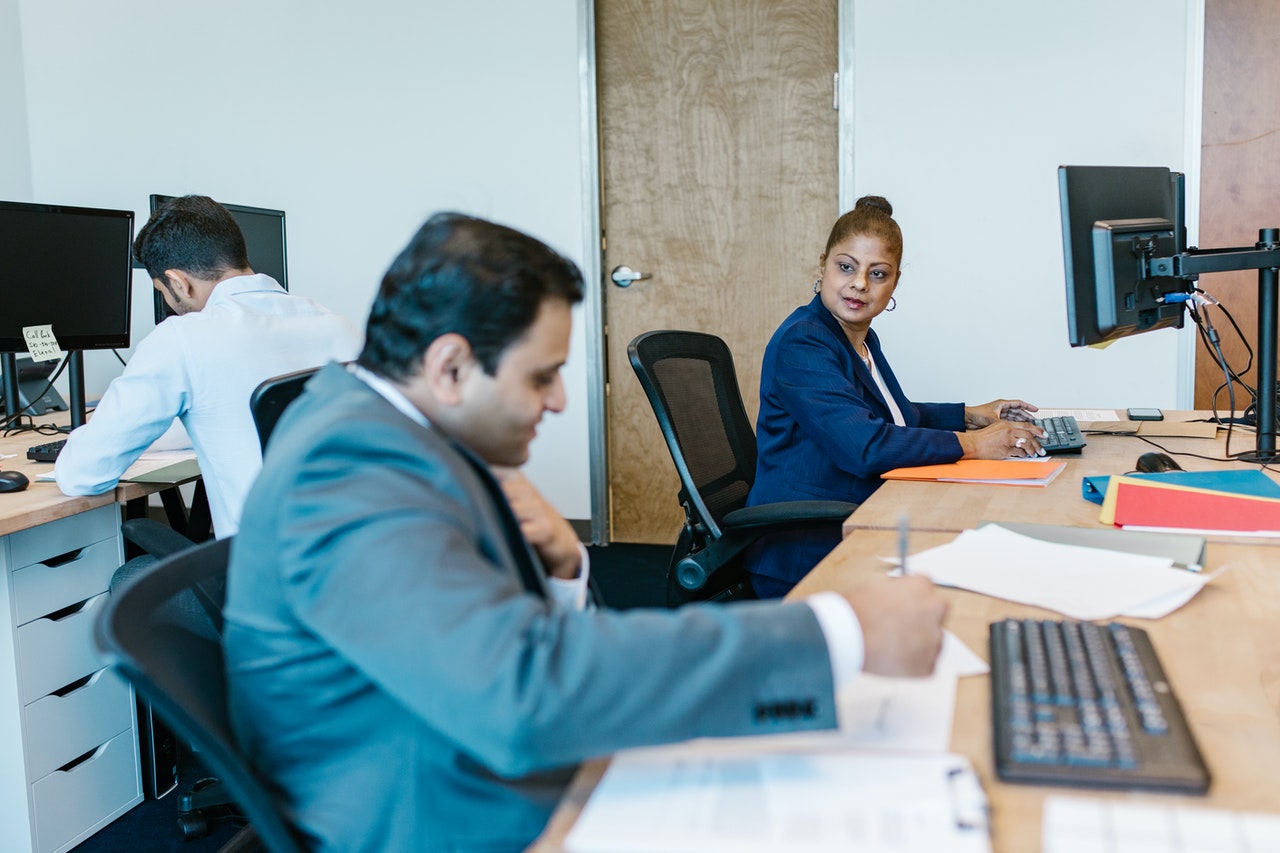 It's impossible to hide from the truth. Recruitment was hit hard by the COVID-19 pandemic and the economic uncertainty it threw upon the world.
Organisations across almost every industry put a sudden freeze on their hiring as they looked to reduce spending, unsure whether their revenue stream would continue to flow as normal or cease to a mere trickle. Unfortunately for many, the latter became the case.
Not only were they not hiring, but lots also had to reduce their headcount in an attempt to minimise financial outgoings. Millions of employees were put on governmental job retention schemes; they were the lucky ones. Countless others lost their jobs.
For those who found themselves out of work, the picture was bleak. Almost nobody was hiring. For the few vacancies out there, you would be interviewing remotely (something many were completely unaccustomed to) and up against multiple applicants in a similarly desperate situation.
With every knock back, there comes a rebound
Thankfully, those times have passed. Now, economies have opened up and many of the organisations that paused their hiring are once again looking for new talent to join their teams; job seekers, rejoice!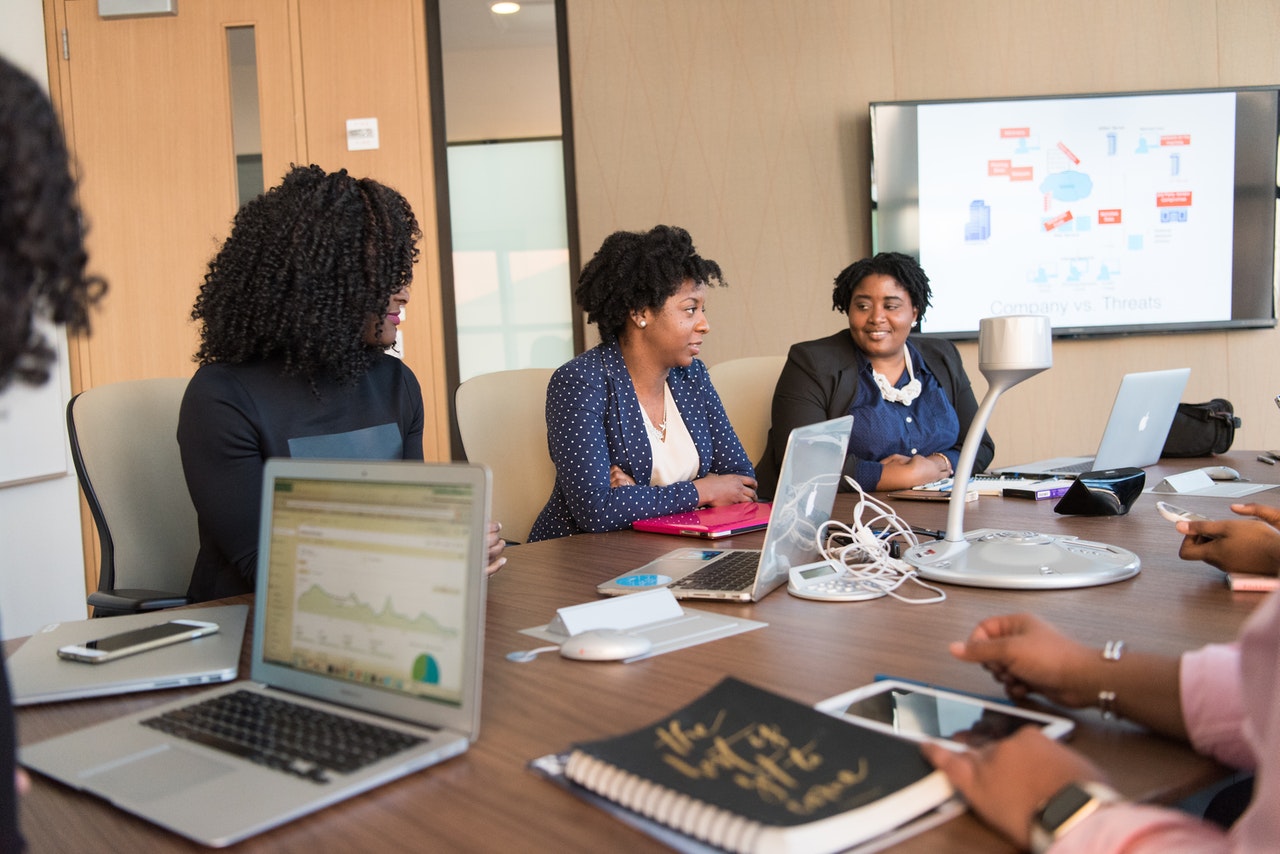 But yet, it appears that it's not quite that straightforward.
Concerningly, there have been reports from across the world - particularly in Europe and the United States - that those companies looking to hire new employees have been struggling to attract talent for their vacancies.
Why, if the knock-on unemployment rates from COVID-19 are so high and the number of job vacancies has rebounded to (even surpassing in some industries) pre-pandemic levels, is there seemingly a talent shortage? There are a few potential reasons for this apparent hiring paradox...
4 reasons why you could struggle to find the talent you need
Nothing alone is the sole cause, but when a few different factors are combined, the total number of perfectly employable potential job seekers who are not 'on the market' is significant.
1. Some people could be afraid of returning to 'normal life'
After such a prolonged period of limited interaction with the outside world, the prospect of a commute and being in the office with dozens of others could be daunting for many. This is especially the case if they are medically vulnerable, not yet fully vaccinated or have family members they are afraid of putting at risk.
2. Others may be focused on care duties
Whether that is dedicating more time towards looking after their children and supporting their education, or helping elderly relatives complete daily chores such as food shopping and cleaning, a lot of people appear to have adjusted their priorities and helping out those around them is now more of a focus than resuming their careers.
3. A proportion remain on furlough schemes or similar
Some governments offered job retention schemes to employers throughout the pandemic. The financial support this provided eased the burden on individual companies significantly, saving some from going under, and undoubtedly kept unemployment rates lower than they would have been otherwise. Those people that remain on the schemes could well be the talent that you are looking for, but you can't reach them.
4. Movement between countries has drastically declined
This is a big one for numerous industries. When borders closed and international travel reduced to near zero, the almost constant influx of foreign workers seeking employment in new countries - that we have all become accustomed to and in certain cases dependent on - ground to a halt. Despite things having opened up in global societies, moving internationally to start a new job still seems to be a way off for a lot of countries.
What steps can you take to attract people to work for you?
It's clear there are plenty of people out there who could well be the perfect fit for your job opportunities. It's just tempting them to come and work for you - that's the tricky step…
Be more flexible: Professionals want more autonomy over when, where and how they work for you. Being able to accommodate these requests is a must if you are going to attract the right people.
Never before has there been such a seismic shift in what job seekers value from their working life. In the past, a request from a prospective employee for two or three days of working from home per week would have been seen as ludicrous at many companies. Today, it's pretty much par for the course.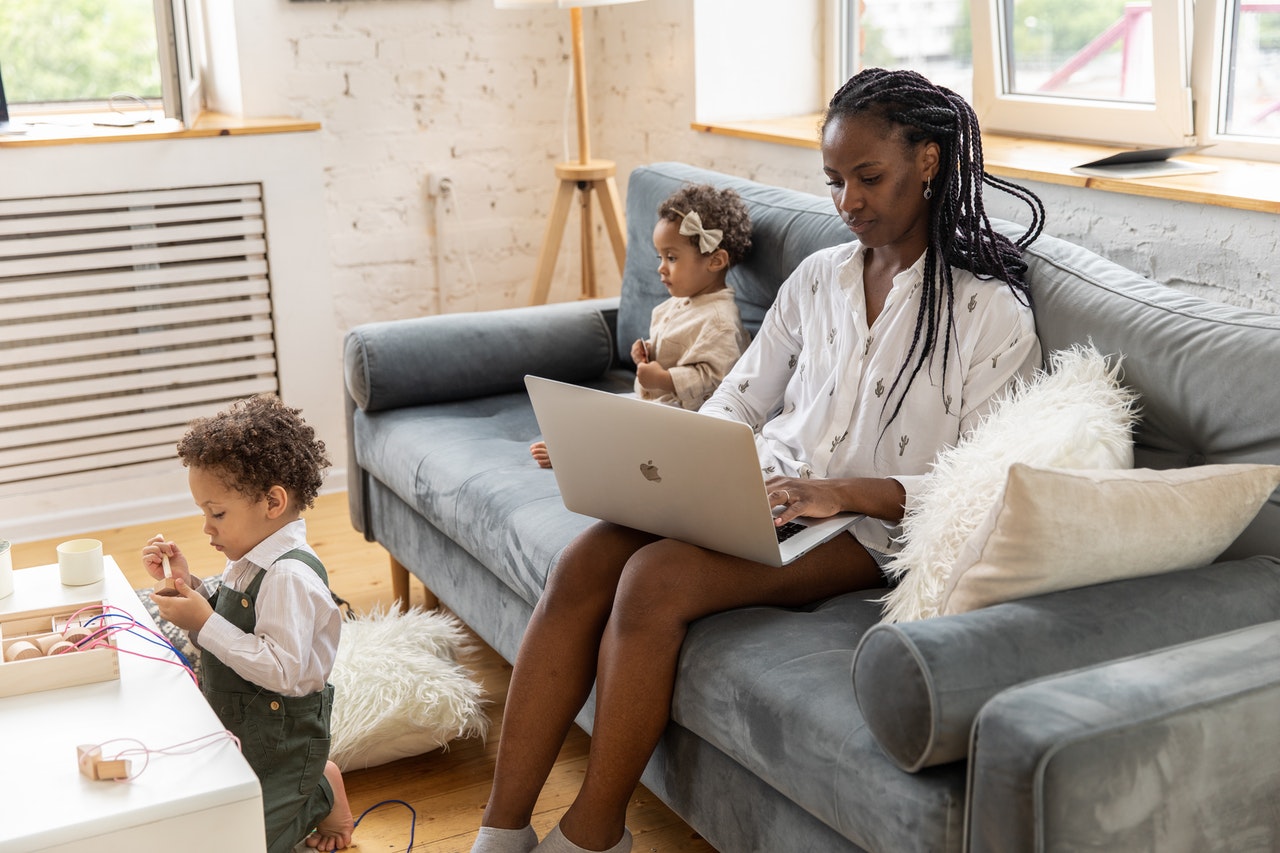 Be more empathetic: A lot of job seekers may have been mentally or physically impacted by direct or knock-on effects of COVID-19. Recognise this, and do not underestimate the importance of wellbeing support you can offer.
Prospective employees who see that you pay close attention to the wellness (mental, physical and financial) of your teams will look favourably on your company.
Be true to your culture: There is nothing worse for a job seeker than being sold the dream of a company culture that is exactly what they are looking for and then joining a business, only to discover that it's not what they had expected.
Increasingly, professionals (particularly the younger generations) are making the final decision of whether or not to accept an offer based on the company's culture and if they see themselves 'fitting in'. Whenever you mention or highlight your culture, make sure it's true to reality.
Be different: What is it about your company that truly makes it stand out against the rest? Is there something really unique? Don't just do something because your competitor does it. Breaking away from market norms is a powerful talent attraction tool.
Combine all of the above and you should have no issues attracting and hiring first-class talent.
Light at the end of the tunnel
This latest talent shortage may well reduce when income-support schemes end for good, international travel increases, visa restriction relaxations occur, and the global vaccine rollout gathers further momentum.
Hopefully that will give people the confidence they need to get back onto the career ladder or look for a new opportunity, and there will be an influx of high-quality professionals as a result. Of course, then you'll see success in hiring them.