CV tips for temps and contractors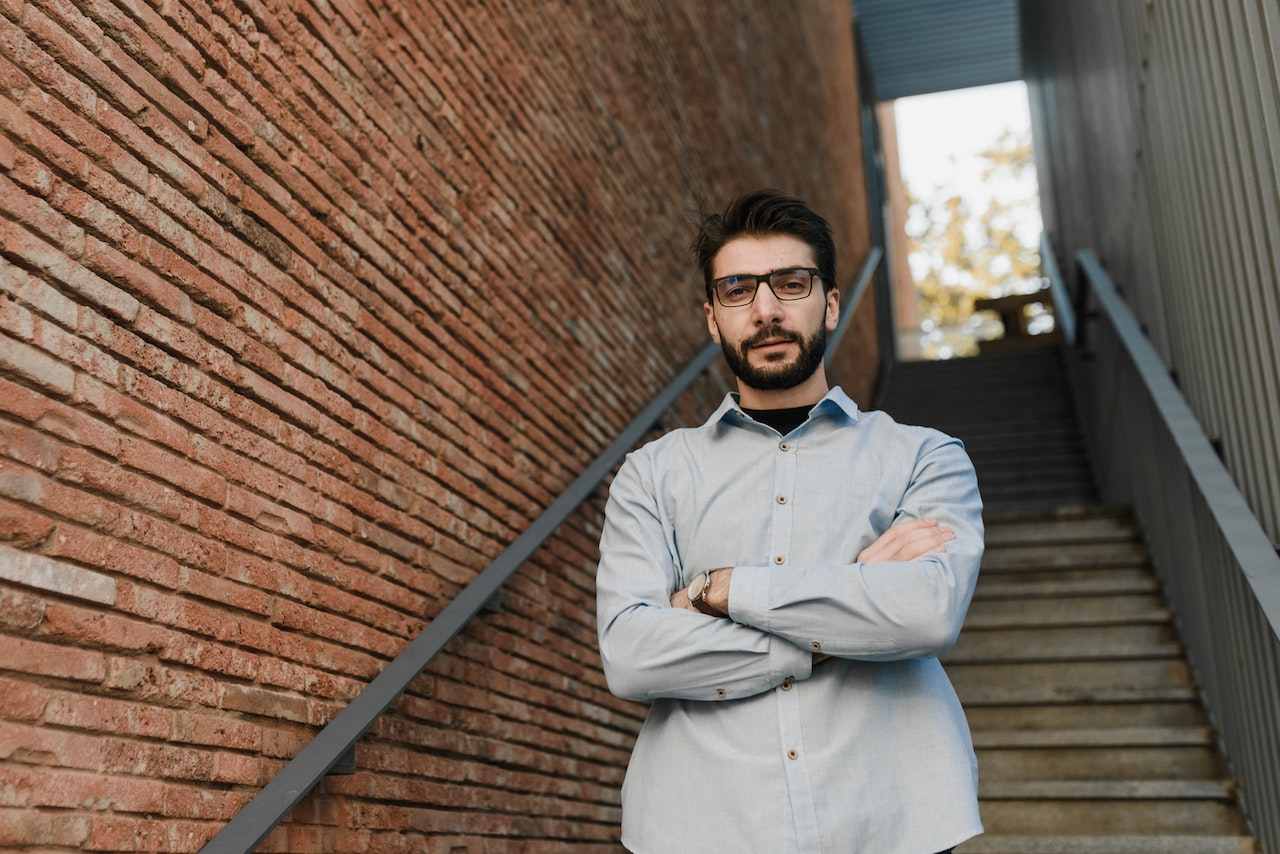 For a temp or contractor, a CV can quickly become a long list of job placements. Here are some CV tips to help you put together a strong temp or contractor CV.
A good CV is well laid out, concisely written and easy for an employer to read. The CV layout itself is straightforward and will include:
Contact details
Make sure there are no typos here or unprofessional email addresses as this can create a poor impression before the reader has even got a chance to analyse your past experience.
Personal profile
This should articulate the kind of individual you are and what motivates you professionally.
Because it is a temp/contract job, you should clearly illustrate how you are the kind of person who can work on their own initiative and hit the ground running.
Education and qualifications
A top level list of relevant courses, diplomas, degrees completed is always required on your CV.
Work experience
This should be a list of relevant work that you have completed which applies to the job your are hoping to get. The most recent job should be positioned at the top, and highlight any key achievements or value that you added in each role.
Key skills and competencies
For example, any database or software skills should be included.
References
By including "available upon request" you will know if you are of interest to your potential employer as they will contact you to find out the details.
Don't forget...
Always proofread your CV.
When you are applying for a temporary or contract role it is imperative that you adjust your CV for each role that you apply for.
Every job will have differing requirements as well as being in different industries. If you have particular experience that is required in the job you are applying for make sure that you tailor your CV so that this experience is clear and visible.
This will set you apart from your competitors and make you stand out as a suitable applicant for the job in question.